DANIELLE KNIGHT
Research and Partnerships Lead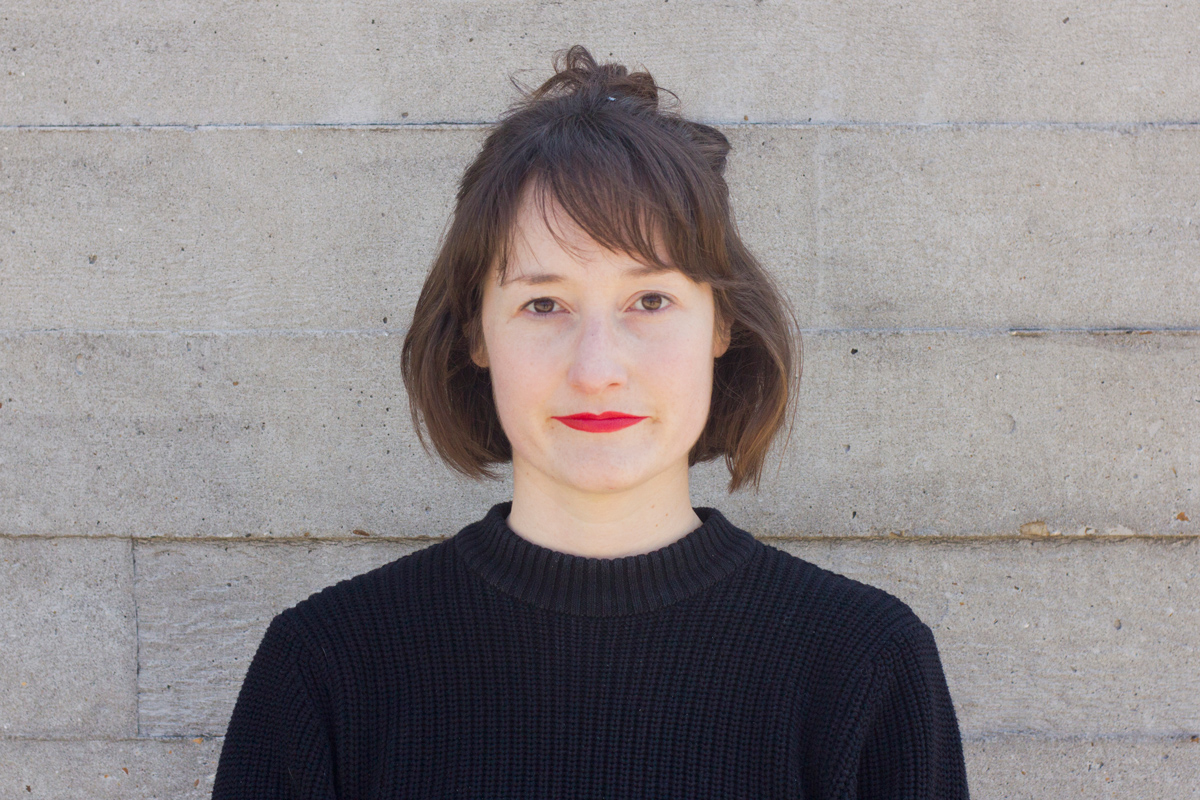 Danielle is a Futures Researcher, Digital Anthropologist & Partnerships Lead at Superflux. 
She builds relationships with our partners and network and makes connections across the Studio's core research areas.
Danielle's holds a BA in Philosophy from the University of Leeds and previously worked at the University of the Arts London running communications, conferences, workshops and project managing exhibitions. In 2017, she completed a two-year research Masters programme in Cognition & Communication at the University of Copenhagen.
Danielle's main research interest is in the social and cognitive evolution of the concept of homo faber: human beings as makers and users of objects. She is intrigued by the interdependencies between human beings and other species and entities, including how increasingly "intelligent" autonomous systems impact societies and the biosphere. From the perspective of a Digital Anthropologist she is endlessly intrigued by the ways people behave and live; but her background in philosophy means she can't help but believe we need to imagine alternative ways of living and being.