DANIELLE KNIGHT
Researcher and Project Manager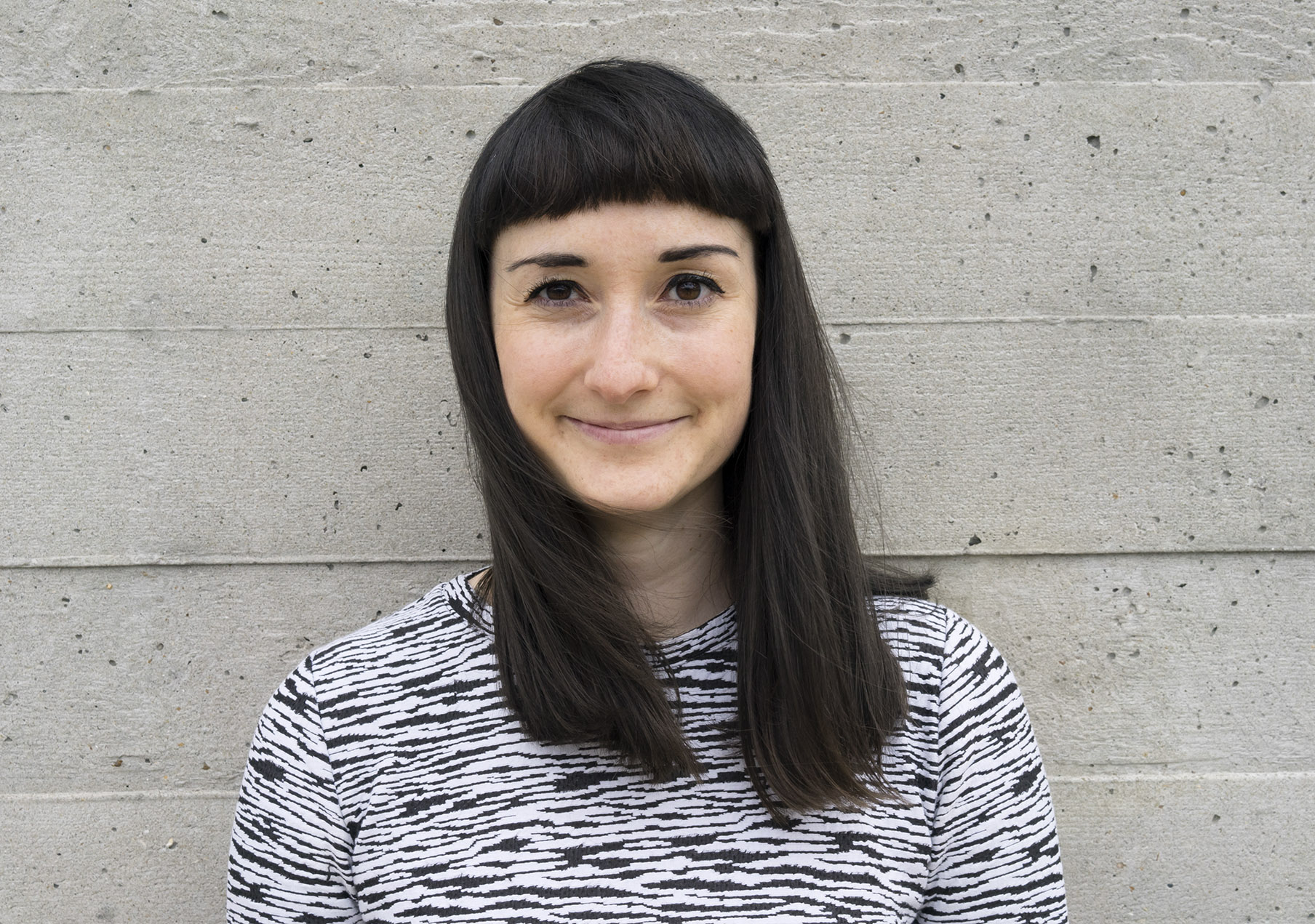 Danielle is a Futures Researcher, Digital Anthropologist & Project Manager.
At Superflux, she combines creative project management with a rigorous research approach to help the studio translate speculation into tangible experiences.
Danielle's holds a BA in Philosophy from the University of Leeds and previously worked at the University of the Arts London running communications, conferences, workshops and project managing art & design exhibitions. In 2017, she completed a two-year research Masters programme in Cognition & Communication at the University of Copenhagen.
Danielle's main research interest surrounds the evolution of the concept of homo faber: human beings as makers and users of objects. This includes investigating how emerging relationships between human beings and increasingly "intelligent" non-human things might shape the material and digital worlds, our place within them, and our interactions with one another. From the perspective of a Digital Anthropologist she is endlessly intrigued by the way people behave and live; but her background in philosophy means she can't help but believe we need to imagine alternative ways of living and being.