JAKE CHARLES REES
Researcher and Curator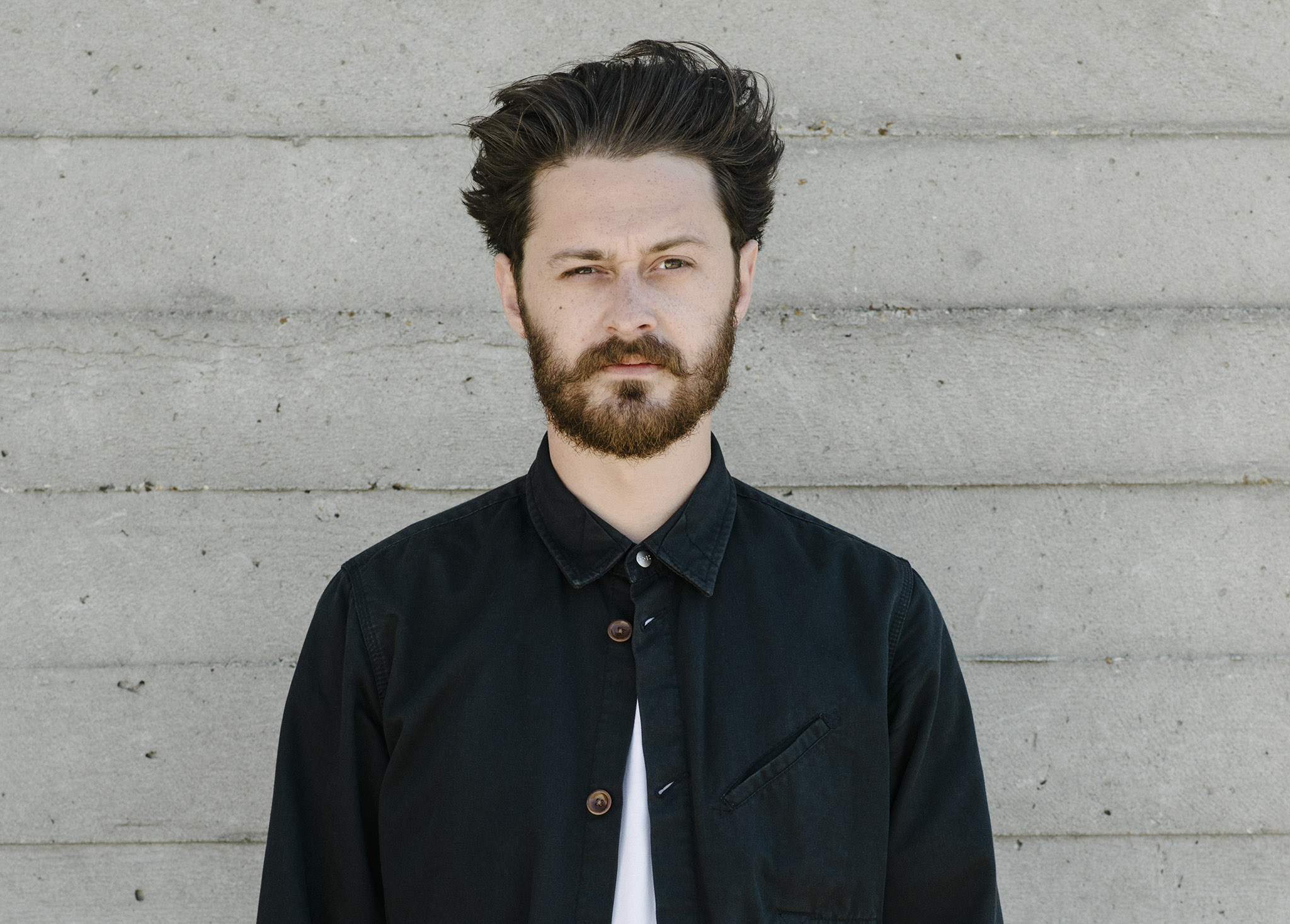 Jake is a critical thinker, curator, and lecturer.
He is a graduate of both BA and MA Culture, Criticism, and Curation at Central Saint Martins, and had previously spent two years trying to fit a square peg in a round hole on BA International History at the London School of Economics. He has curated and produced independent exhibitions on internet culture, presented academic papers at conferences in New York and London, and is a part-time meme-lecturer at Central Saint Martins. 
Jake has worked for the studio on Muto Labs, the Future Energy Lab, and presented the studios work to the United Nations Development Programme in Istanbul.