MARIANNA CZWOJDRAK
Designer and Researcher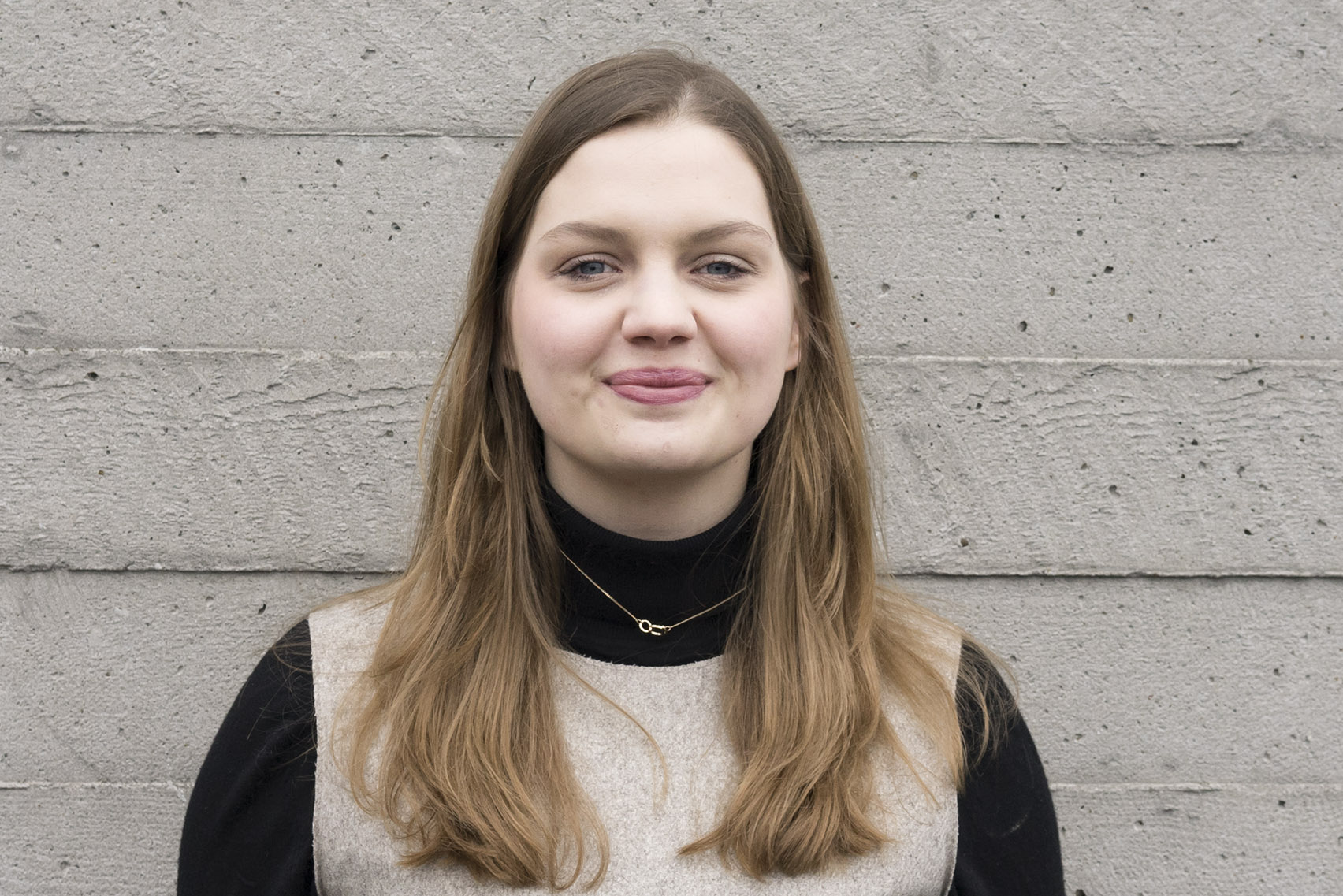 Marianna is a designer and futures researcher.
She graduated from MA Media Design at HEAD–Genève, Switzerland in 2016. Her project ae.tax is a speculative proposal of a tax citizenship programme. It reflects upon interconnected global data infrastructures and questions our notions of state, governance, citizenship and identity. 
Exploring the intersection of design, digital technologies and geopolitics, Marianna is interested in questioning the impact of emerging technologies on everyday life. Her critical approach intends to provoke a discussion, investigate underlying social and technological changes, and asks questions about what kind of future we want. For her, graphic design is a mean to create critical, strong and self-reflective visual languages that can successfully discuss important contemporary issues.
Marianna has exhibited her own work internationally with exhibitions in: Switzerland, Germany, France and Poland.