NICOLA FERRAO
Studio Manager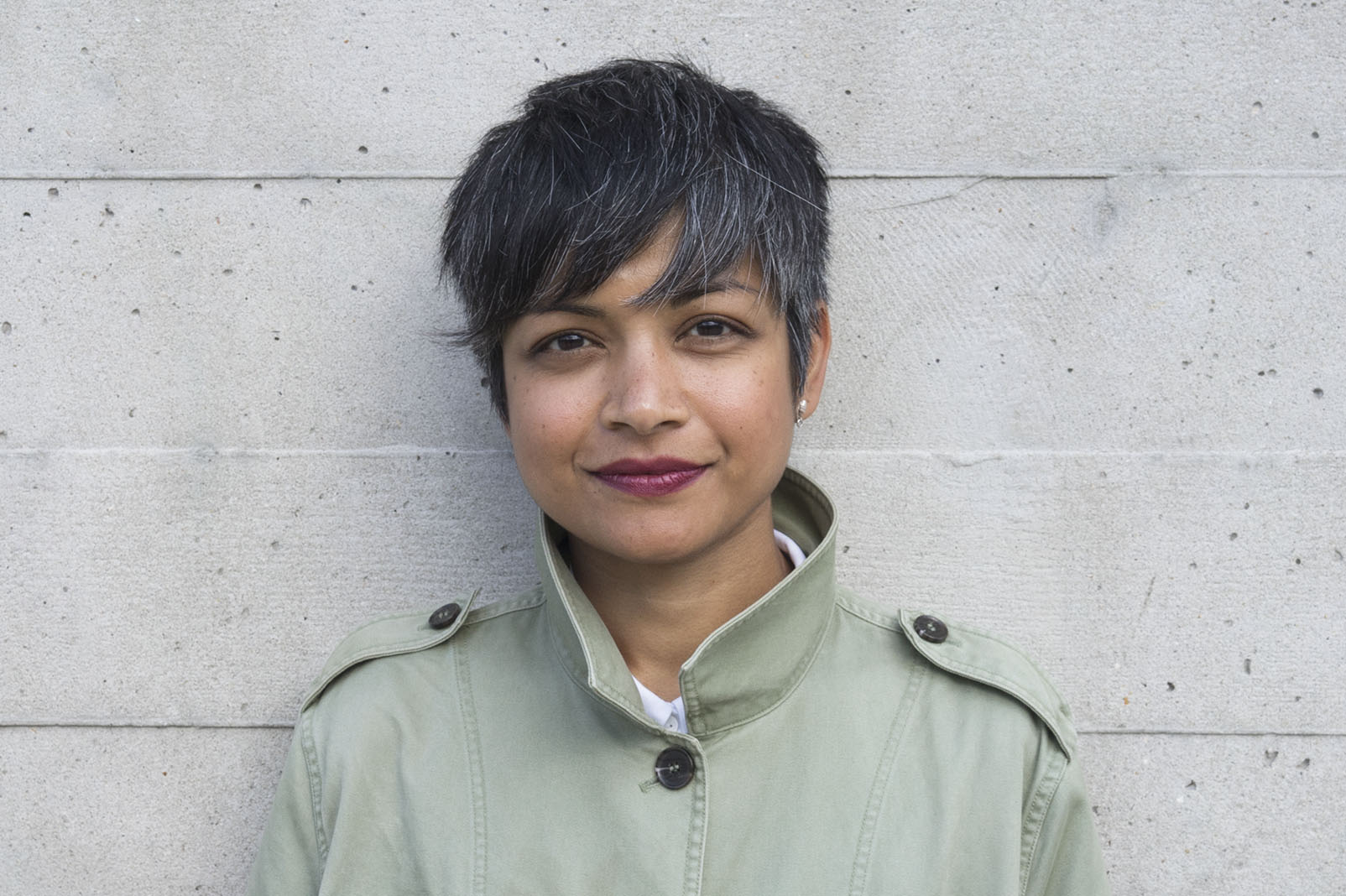 Nicola is our Studio Manager.
Growing up in a Canadian suburbia punctuated by donut shops and cornfields, art & design shaped Nicola's life; from the worlds found in books, film and daydreams to a BA in Industrial Design at Ontario College of Art & Design University.
When not managing the Studio's day-to-day activities; project management, internal and external communications, and crucial snack distribution – Nicola uses life to illustrate eavesdropped conversations, maps, and picture books.
Get in touch regarding press enquiries, appointments with our Directors or any question big or small.