NICOLA FERRAO
Operations Manager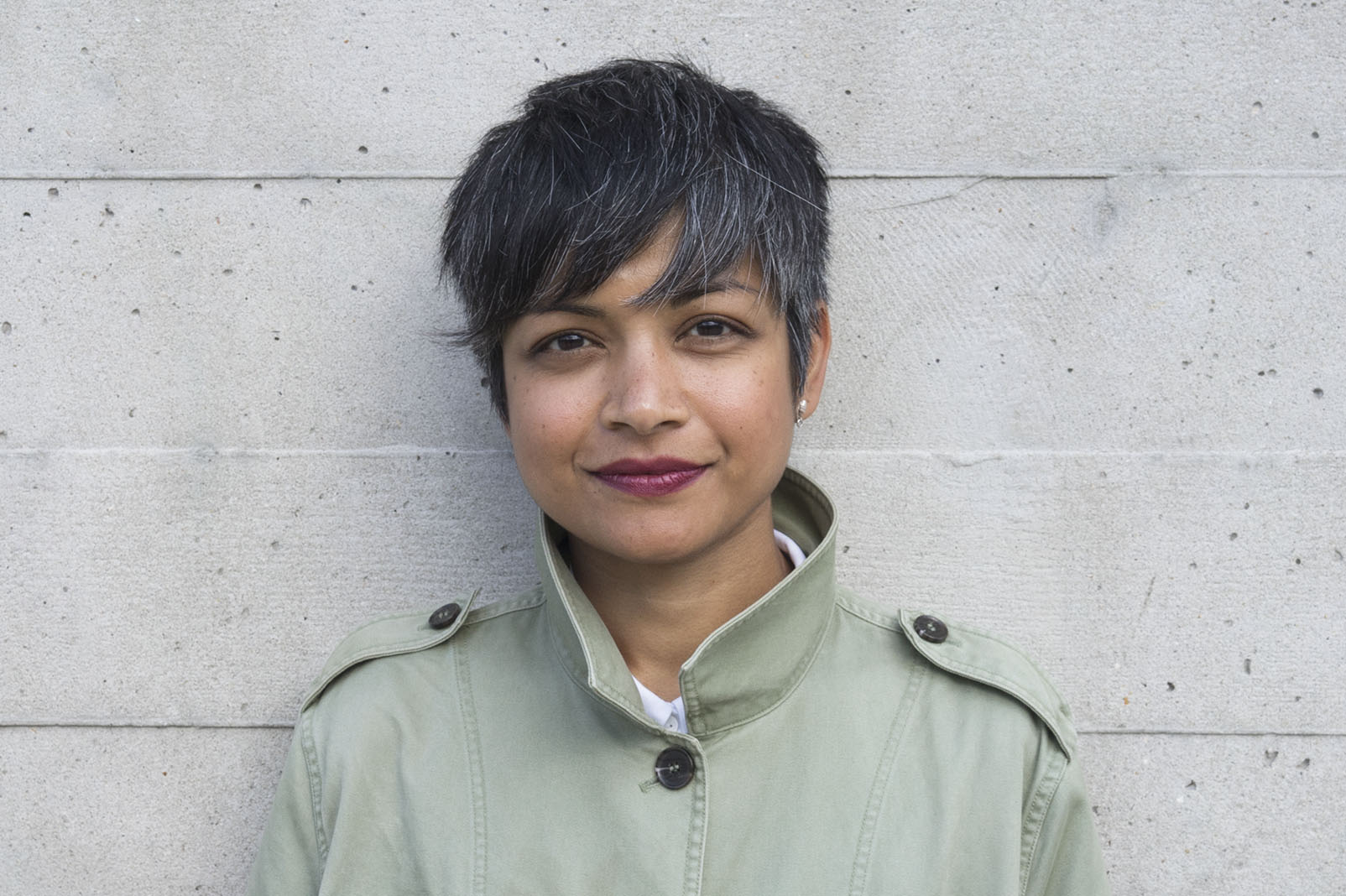 At Superflux, Nicola makes things happen. 
Working closely with the Directors, Nicola manages the Studio's operations and coordinates our activities across internal teams, and with external partners and clients. With impeccable organisation and zen-like calmness, Nicola ensures that our creative, cutting-edge work flows seamlessly.
Growing up in a Canadian suburbia punctuated by donut shops and cornfields, art & design shaped Nicola's life; from the worlds found in books, film and daydreams to a BA in Industrial Design at Ontario College of Art & Design University. When not managing the Studio – Nicola uses life to illustrate eavesdropped conversations, maps, and picture books.
Get in touch regarding projects, exhibitions, press enquiries, appointments with our Directors or any question big or small.