SABRINA HAAS
Designer and Researcher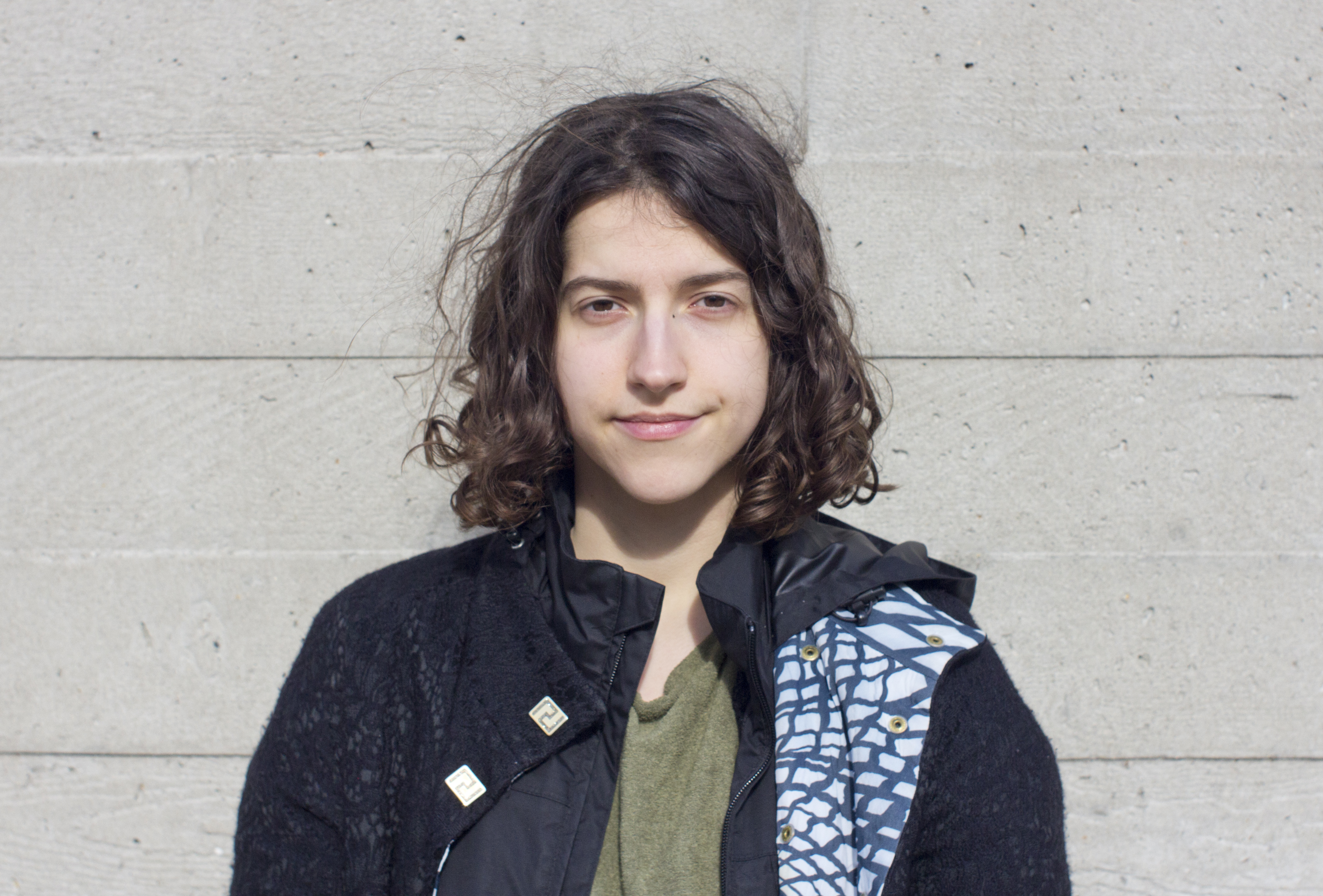 Sabrina is a designer and futures researcher.
Growing up in Vienna, Austria, Sabrina dabbled in different design related fields before pursuing a BA in Design at Goldsmiths, University of London. The primary driver behind her design practice is the interplay of technology, society, and culture. Such explorations featured significantly in her graduation project. Focussing on the democratisation of technology, Sabrina invented a drone sport named Skyshooters; organising and hosting a series of workshops with the aim of engaging non-designers in conversations of modern technology.