CHARLOTTE HUKIN
PA to Directors, Studio Assistant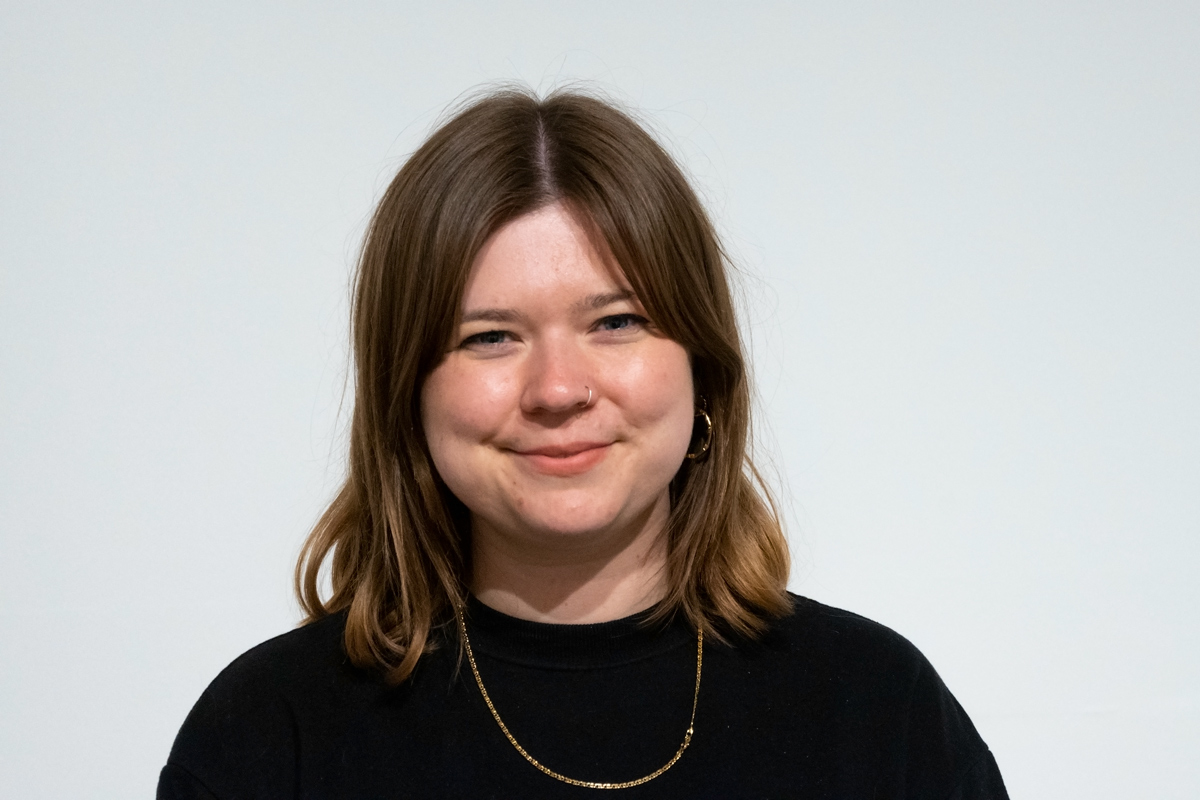 Charlotte is PA to the Directors and Studio Assistant at Superflux.
Charlotte is the linchpin that tethers Superflux's team of fast moving creatives to the ground. As a PA to the Directors she is particularly well versed in the delicate art of plate spinning and diary Tetris. As a studio assistant, Charlotte takes care of project admin to support the development and execution of the creative team's wild ambitions. From growing and maintaining the studio's network of incredible external collaborators to overseeing production of Instant Archetypes, A New Tarot for the New Normal, Charlotte's personal exploration of meditative practices are a valuable asset to all. Charlotte holds a BA and MA in Art History from the University of Sussex.
Contact Charlotte with speaking engagement enquiries or if you would like to arrange a call with Anab or Jon.