EVA TAUSIG
Creative Producer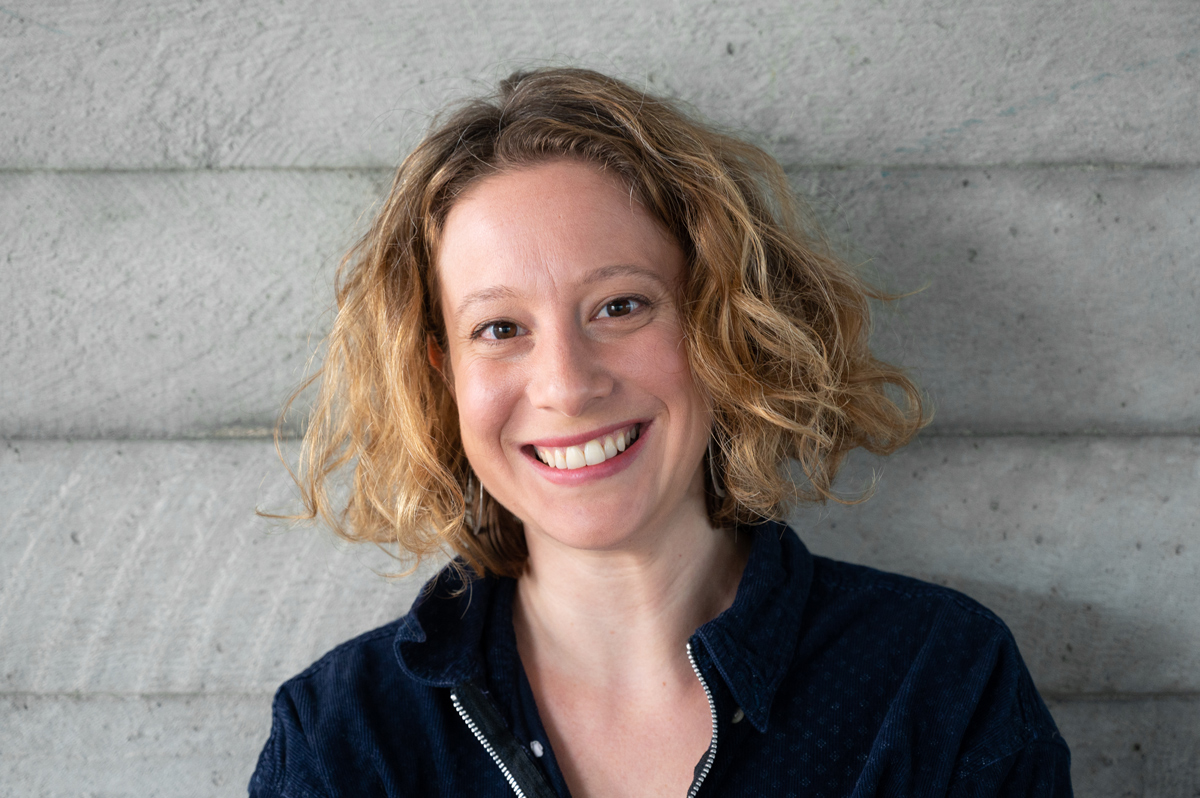 Eva is a Creative Producer at Superflux.
She works closely with the team, collaborators and clients to realise our projects and keep everything on track. She is a 'yes person' with a hawk eye for organisation and project management, facilitating freedom and experimentation in the studio.  Eva holds a Masters in the Anthropology of Material Culture (Oxford, UCL) and comes to Superflux from a background of producing major public art installations including Illuminated River, an LED light sculpture across nine of London's Thames bridges.  She has worked with stakeholders from across public, private and community sectors, and designed engagement programmes for diverse cultural institutions.
Eva's wider interests include investigating the borderlands of individual and collective identity, participatory storytelling through everyday objects (from mudlarked treasures to family recipes), and calibrating our mind-body ecosystems in sync with our wider ecosystems.  Eva is a musician and reiki practitioner, continually learning from the deep wisdoms of spiritual and shamanic lineages.