LIZZIE CROUCH
Creative Producer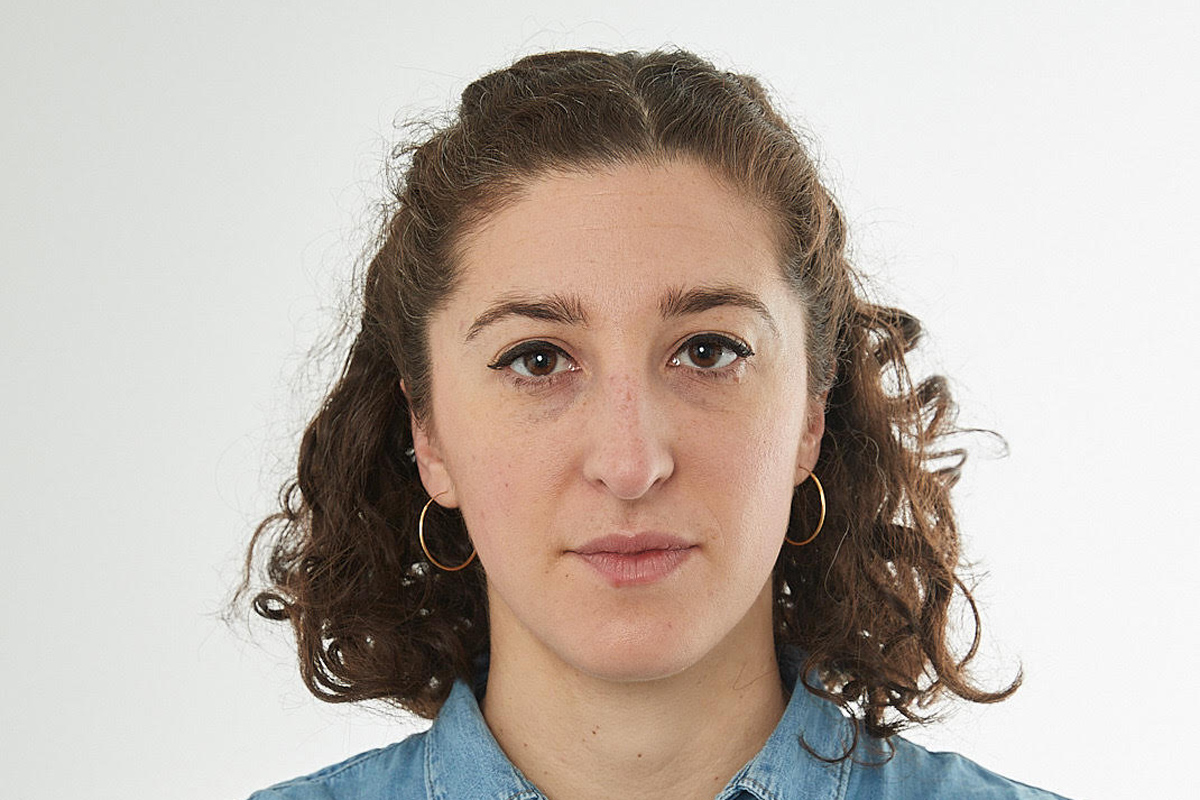 Lizzie is a Creative Producer at Superflux.
She specialises in interdisciplinary projects that promote engagement with science and technology.
Having gained a BA(Hons) in Physiological Sciences from Oxford University and an MSc in Science Communications from Imperial College, London, Lizzie has worked in a range of large and small organisations, cultural contexts, disciplines and sectors to engage people with factual content.
She has developed and delivered content and strategies for organisations including the BBC, Royal Botanic Gardens, Kew, the Science Museum and the Wellcome Trust. She has also produced art-science seasons for Science Gallery London (MOUTHY) and Melbourne (BLOOD).
Most recently, she worked as Senior Coordinator of Engagement at SensiLab, a creative technology research group at Monash University (Melbourne, Australia).