NATALIA DOVHALIONOK
Design Intern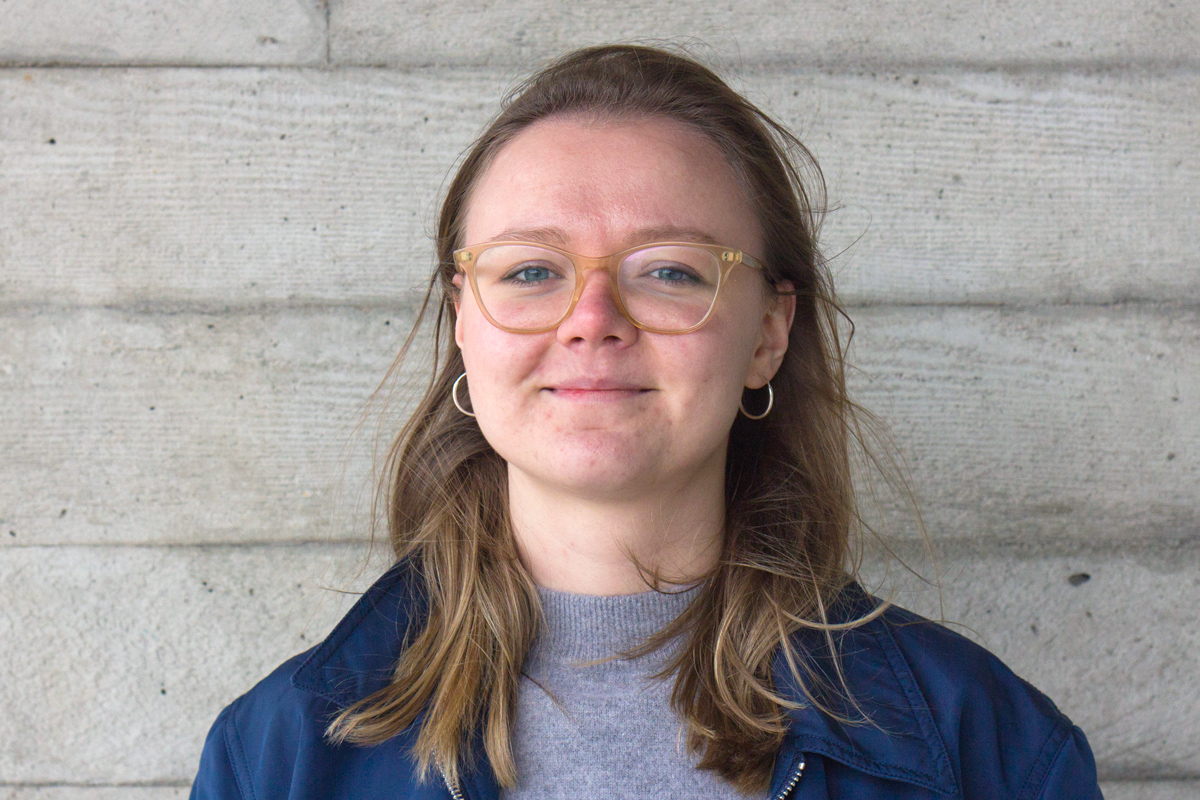 Natalia is a design intern at Superflux.
Natalia holds a BA (Hons.) in Design from Goldsmiths University of London as well as an MA in Visual Communication from the Royal College of Art. Throughout her professional experiences and education, Natalia maintained a focus on socio-cultural issues that underlie the everyday lives of urban inhabitants—she communicates complex issues through storytelling and experiential design.
Her latest work revolves around merging technology and complex narratives into an interactive experience, as a way to address the real problem of the human-made waste currently orbiting our planet.