Nico Fioritti
Researcher and Designer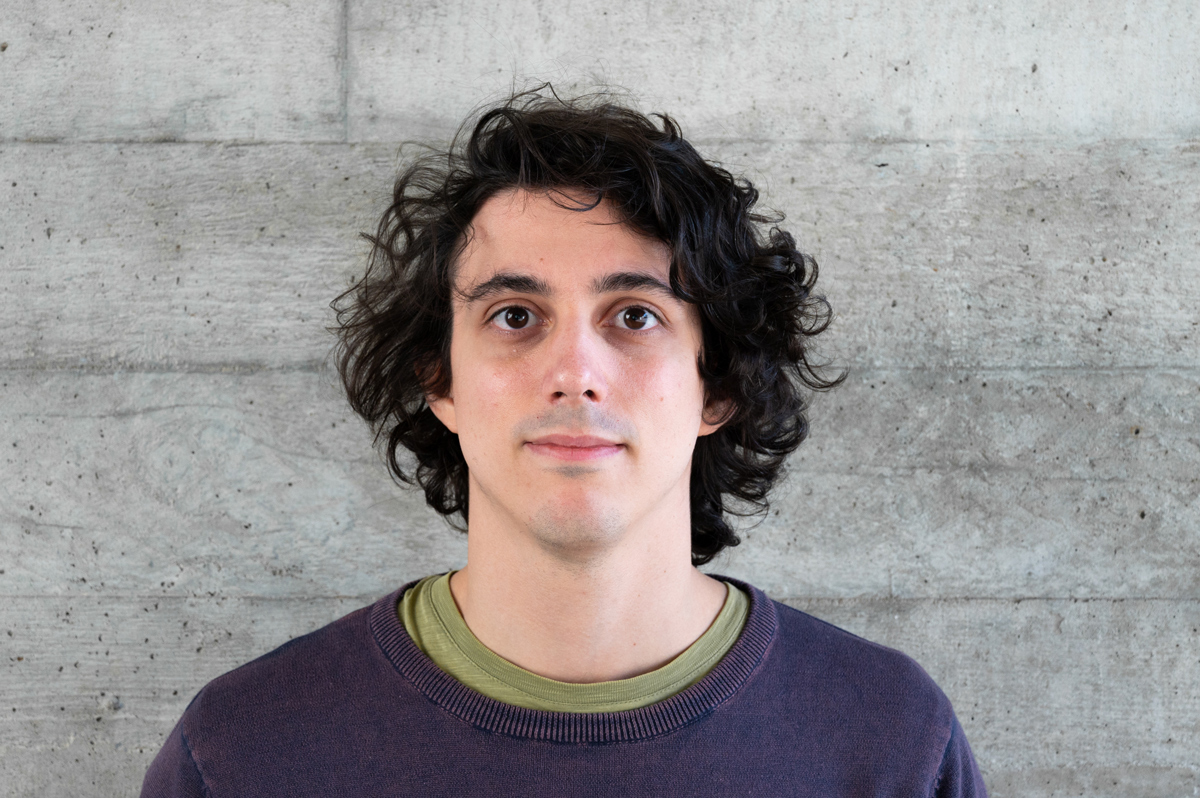 Nico is a Science Researcher and Designer at Superflux.
He helps the studio with background research, 3D modelling and some coding. He holds a PhD in molecular biology from UCL where he studied the development of the eye in zebrafish. His PhD work helped broadening our understanding of the molecular mechanisms underlying the development of the eye and its defects.
Alongside his scientific research, Nico developed a passion for programming and making, driven by his curiosity and interest in how things are created and developed. His continuous tinkering both for the lab and for his personal projects has resulted in contributing to audiovisual works as well as developing videogames and hacky devices. Since then, he decided to pursue his interests in creative coding, design and music production as a mean to explore the complex relationship between art/technology and science.