NICOLA FERRAO
Operations Manager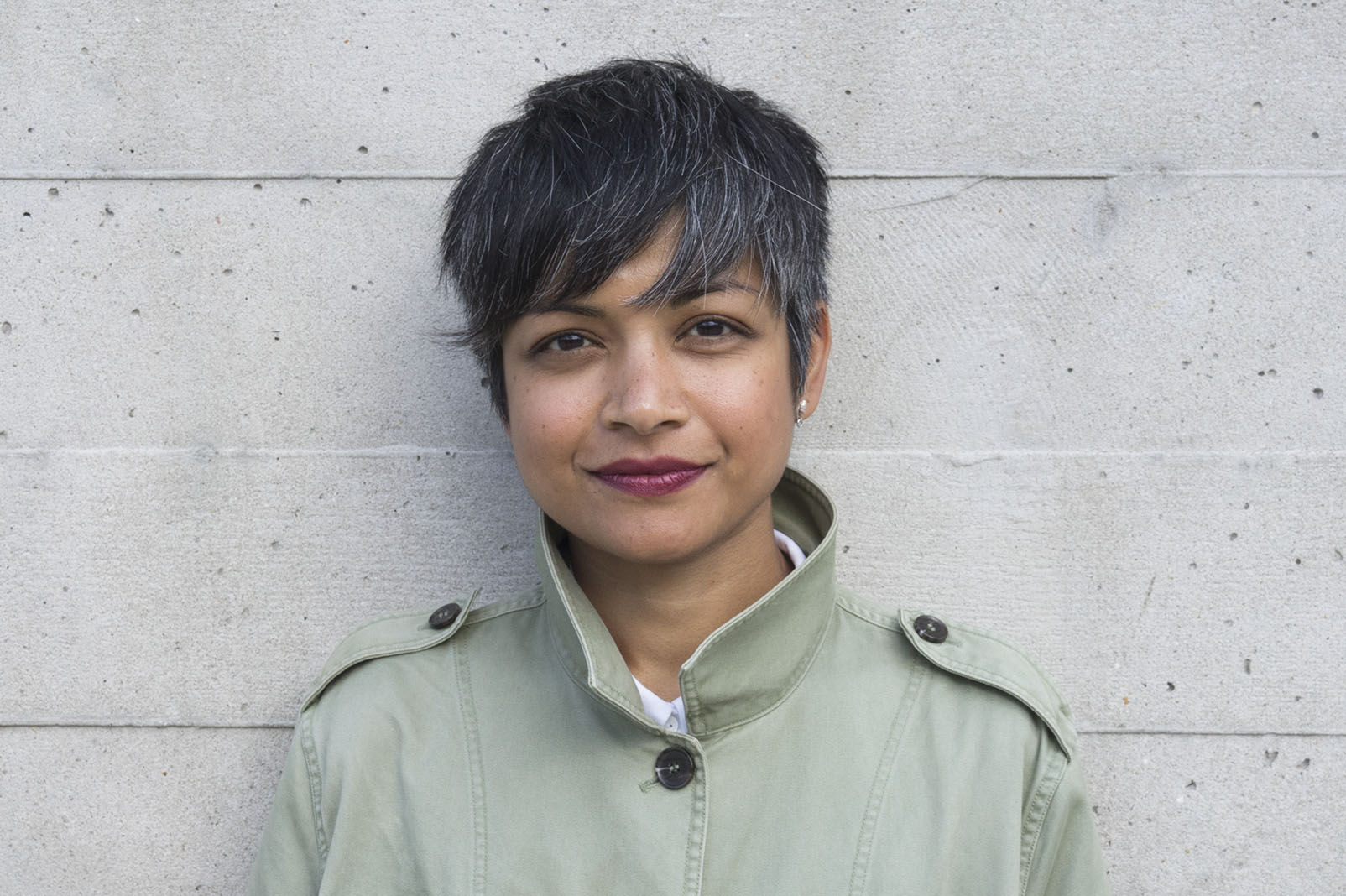 At Superflux, Nicola makes things happen. 
Working closely with the Directors, Nicola leads Superflux's Operations. Marrying practicality and creativity, she ensures little and large variables are in place for Superflux to share and make tangible the outstanding client and commissioned projects for which it has become synonymous. With a remit spanning the management of press, exhibition and installation requests to the preservation of processes that maintain the creative team's headspace and smooth workflow, Nicola uses her (good) organisational witchery to help get things done.
Born and raised in Nairobi Kenya in her childhood, Nicola moved with her family to Toronto, Canada, from where she holds a BA in Industrial Design from OCADU. Her personal work and interests are guided by a deep appreciation for storytelling, in particular, magical realism and its power to offer routes to meaningful change.