Blog
Calling Creative Producers!
Superflux are in search of a creative producer/project manager to join us in bringing exciting new work to life!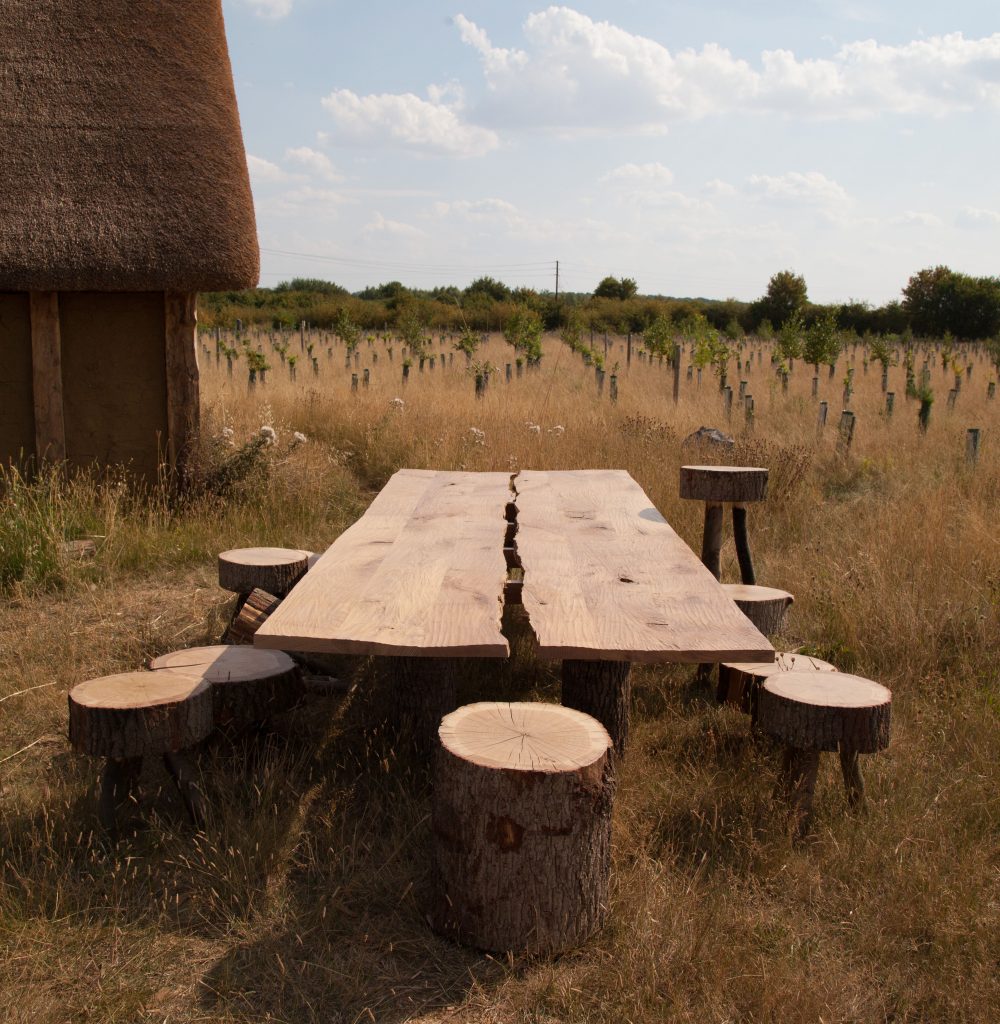 ABOUT US
We are a design and experiential futures company based in Somerset House in London. We create worlds, stories and tools that provoke and inspire people to engage with the precarity of our rapidly changing world; imagining and prototyping different possible futures, to help people make better decisions today.
To date, we have partnered and produced commissions for V&A Museum, Google AI, DeepMind, Cabinet Office UK, United Nations Development Program, Red Cross, Ministry of Energy, Govt. Of UAE, Nesta and Forum for the Future. Our work has been exhibited at MoMA New York, National Museum of China, Vitra Design Museum, Ars Electronica, V&A, Design Museum London, CCCB Barcelona and ArtScience Museum Singapore.
While we spent much of 2020 brewing projects in our remote studio, we are now looking forward to realising them across physical and virtual spaces throughout this year. We would love a passionate and experienced producer/project manager to join us and play a key role in bringing them to life. 

We are looking for someone with invaluable experience (min 3-5 years) of working on creative and experimental projects, across public, private and cultural sectors. Though not essential, experience of working and managing EU grant funded projects would be a huge benefit. 
Our ideal candidate will have the following attributes, expertise and experience:


QUALITIES & ATTRIBUTES
• A keen interest in and commitment to work in the area of climate change
• Experience working with small creative teams to deliver edgy, radical work
• Work closely with the team to understand their ebbs and flow and design efficient systems that help each of our team members to work with their creative rhythms
• An ability to communicate effectively with a wide variety of people – from designers to non-creative stakeholders
• An enterprising, organised, creative approach to managing projects
• Ability to build strong relationships with clients and gain trust of key stakeholders


ESSENTIAL EXPERIENCE
• A proven track record of producing, managing and successfully delivering multiple creative projects in different mediums. We are seeking someone with demonstrable production management experience of atleast 3-5 years.
• Experience identifying and addressing scope changes and ensuring appropriate actions are taken to maintain project profitability 
• Ability to balance the management of timelines, stakeholder expectations and budgets within the creative process
• Enabling our teams to work with the flexibility and freedom to produce their best work 
• Demonstrable experience in writing tenders, project bids and reports. 
• Experience planning, organising, coordinating, managing multiple projects to ensure deadlines are met 


DESIRABLE EXPERIENCE
• Experience in managing the delivery of large-scale multimedia installations, films, and strategy documents
• Working and managing EU grant funded projects – providing support on processes


DETAILS
Start date: This is a contracted role, initially for 6 months beginning on 1 March 2021, with the possibility of evolving into a longer term permanent role. 
Salary: £37k per annum (pro-rata)
Location: As we value the health and safety of our team, we will be observing COVID guidance/lockdown and work remotely during the lockdown.  However we hope to return back to our studio so London-based or the ability to be in London few days / week would be highly preferred.

If this sounds like you, please apply with a CV and cover letter, highlighting relevant and applicable experience within a creative environment to hello@superflux.in using the subject line: Creative Producer.

Submit applications by 6pm on 19th February
Interviews to be held week commencing 22nd February 2021


We are an equal opportunity and Living Wage Foundation employer. We believe that inclusive and diverse teams make better decisions, deliver the best work and are more fulfilling.