Blog
While we all isolate – seemingly adrift in times that morph from strange to challenging to uncertain – we do so together. It's all (fill in the feeling) for everyone. And, we hope you and your kinfolk are staying healthy and safe.
Superflux is still here, dotted throughout the country from London to Oxford to Orkney and tethered by broadband. Here's what we're working on and
thinking about.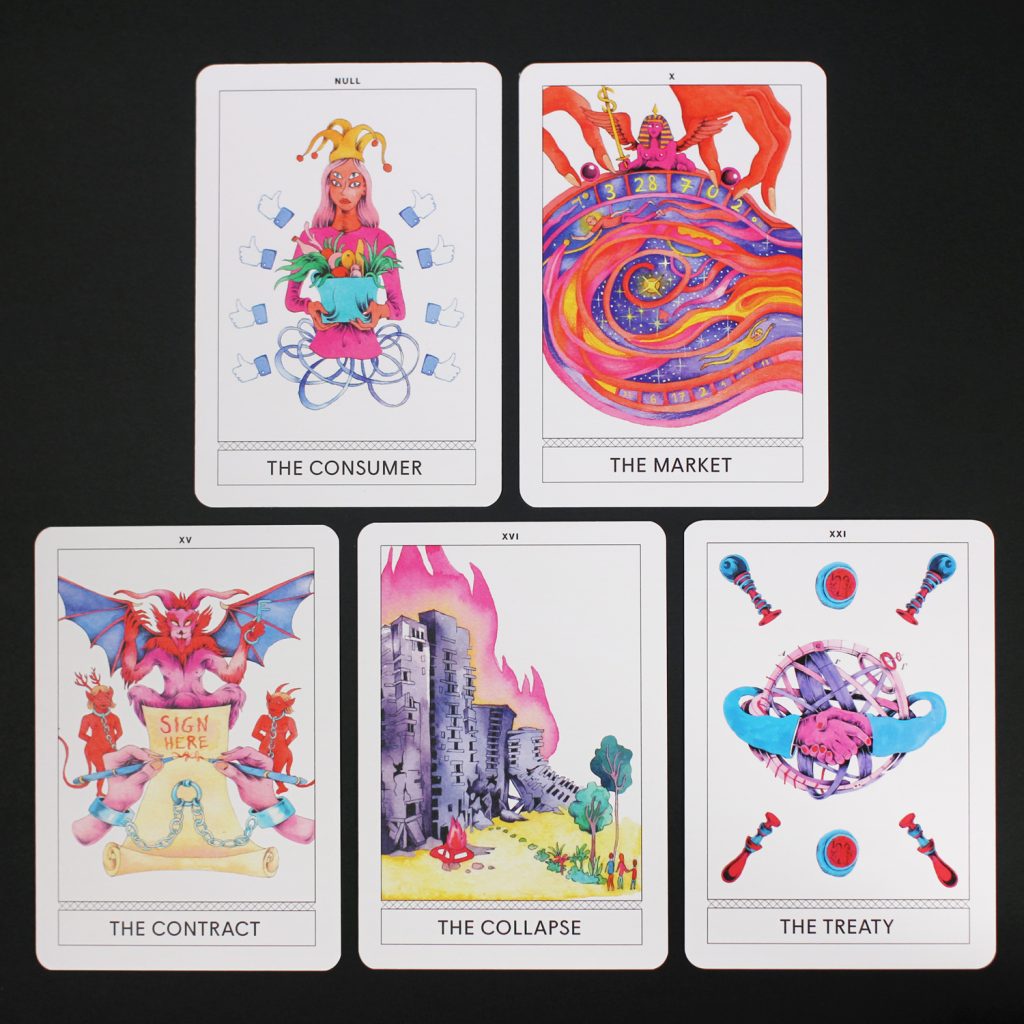 CALLING FOR A MORE-THAN-HUMAN POLITICS
Late last year, Anab spoke at the Tentacular festival, presenting the first version of a Field Guide to a More-Than-Human Politics. Here's a transcribed version of her talk – weaving a narrative through colonial histories, dark revolutions and more-than-human futures.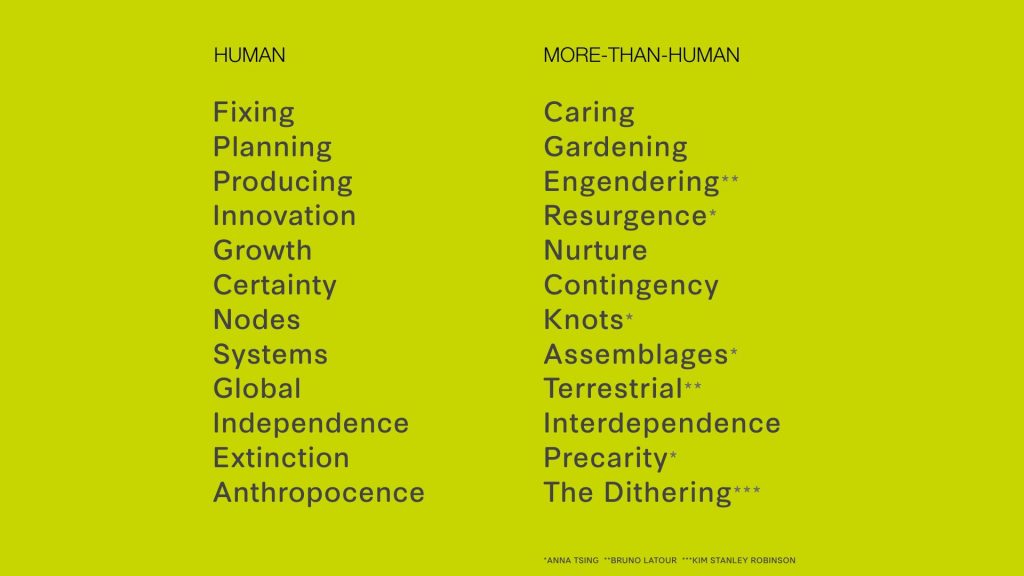 We've spent much time imagining 'life in constant precarity'. In this new world, it feels increasingly important to create new ways of bringing diverse communities together to collectively imagine alternate futures. We'll keep you posted on ways to engage on Twitter and Instagram.
VENICE BIENNALE ARCHITETTURA 2020
As you have likely heard, the 17th International Architecture Exhibition – How will we live together? curated by Hashim Sarkis has been postponed to 29 August (running till 29 November).
Ruminating on this exhibition title, we've found respite in the practice of making in the midst of uncertainty. Here's a sneak peek of what we're working on.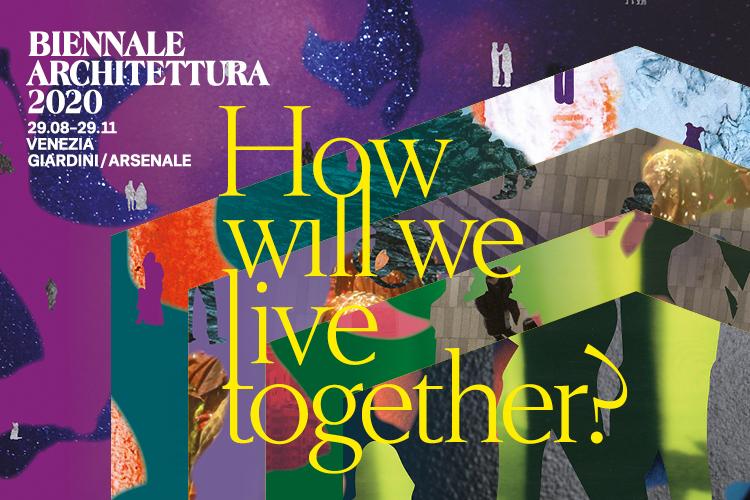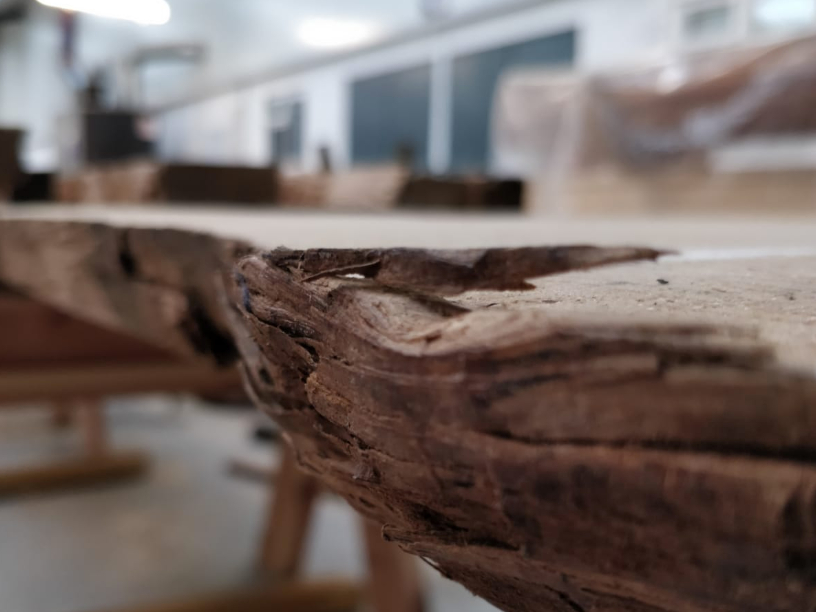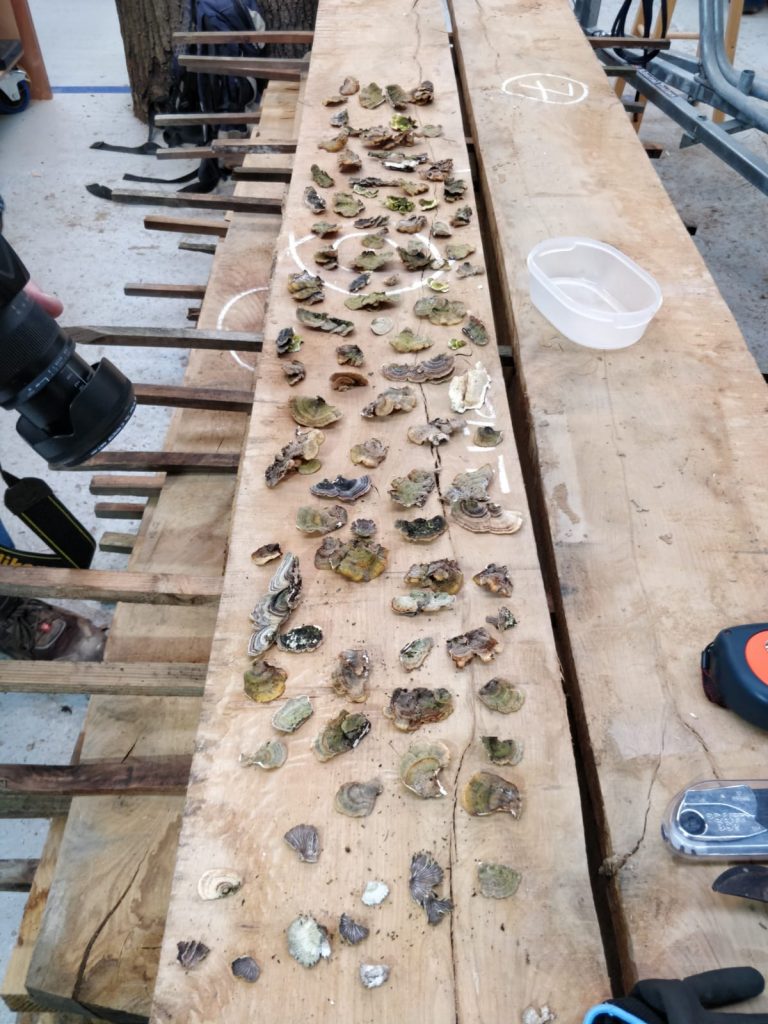 AMBIENT REALITY
As the world adjusts to operating a little differently, we're excited to work with Omidyar Network to explore the new challenges that surveillance technologies will bring in a time when our health and privacy are so intertwined. More on this in autumn.

NEW AT SUPERFLUX
Two new faces joined our Zoom grid! Meet Creative Producer, Lizze Crouch and Design Intern, Natalia Dovhalionok!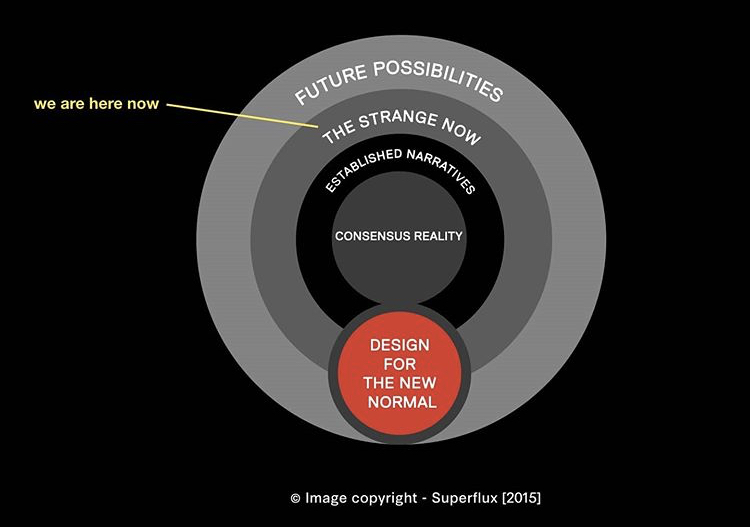 THE STRANGE NOW
Revisiting our sketch from 2015: 'Design For The New Normal', an atemporal lens to help us consider multiple timelines, and perhaps more importantly, an unprecedented opportunity to explore what emerges from our current precarity.