Blog
"Dreamed-up Designs": a Financial Times feature on Superflux
Superflux's co-founders Jon Ardern and Anab Jain have been featured in the Financial Times Weekend as part of the newspaper's coverage of the Venice Biennale 2021.
The article, by Josie Thaddeus-Johns, discusses the thinking and process behind Superflux's new work Refuge for Resurgence, currently on display in the Arsenale Corderie as part of the 17th International Architecture Exhibition – La Biennale di Venezia 2020, running from 22 May to 21 November 2021.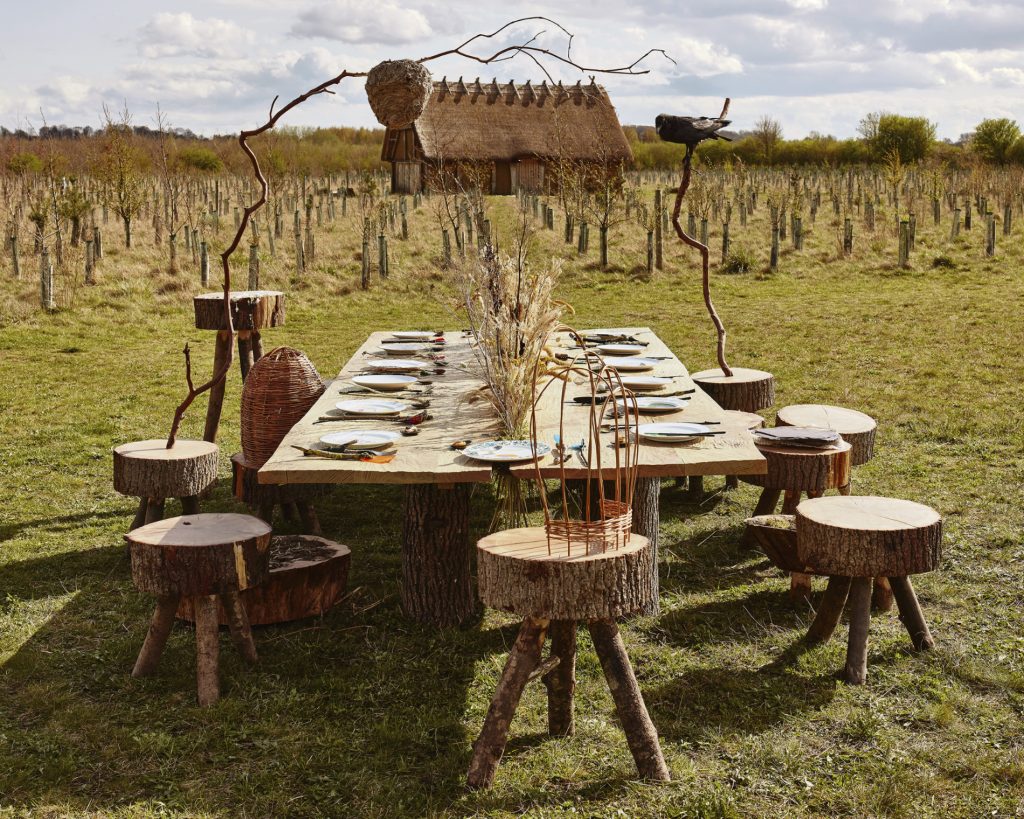 Refuge for Resurgence considers how all forms of life on earth might come together around a dinner table to celebrate their ecological interdependence in a post-Anthropocene world – a symbolic home where all species can prosper with resilience, adaptation, and hope. Occupying a space beneath the arches of the Arsenale, Refuge For Resurgence presents a magnificent 4m-long table, hand-made in Didcot from the wood of a wild Surrey oak. Placed around the table are fourteen wooden stools, and on it fourteen unique table settings, each carefully customised for the creature it is intended for.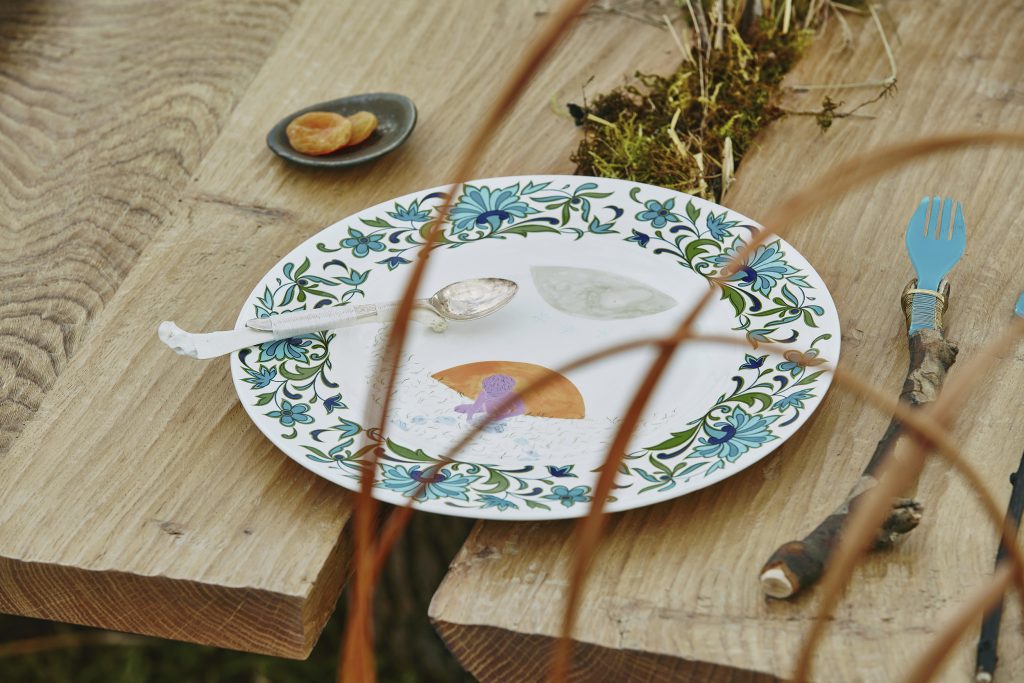 The article also touches on the thinking and process behind a number of Superflux's key past works. This includes acclaimed projects Future Energy Lab, undertaken for the UAE's Ministry of Energy; the film Drone Aviary which explores a future city with semi-autonomous, networked flying machines; and Better Care, a film created in response to an invitation by responsible-tech think tank Doteveryone to explore the future of technology in caregiving. The article describes how Superflux create tangible experiences from possible future worlds that people can interact with directly, and the powerful impact such experiences can have on future decision making.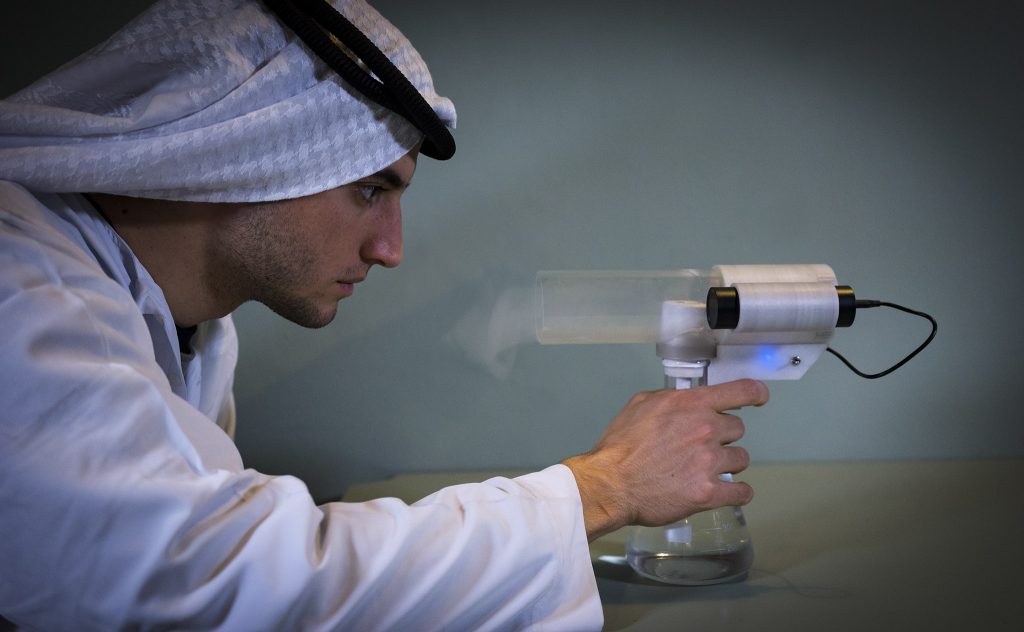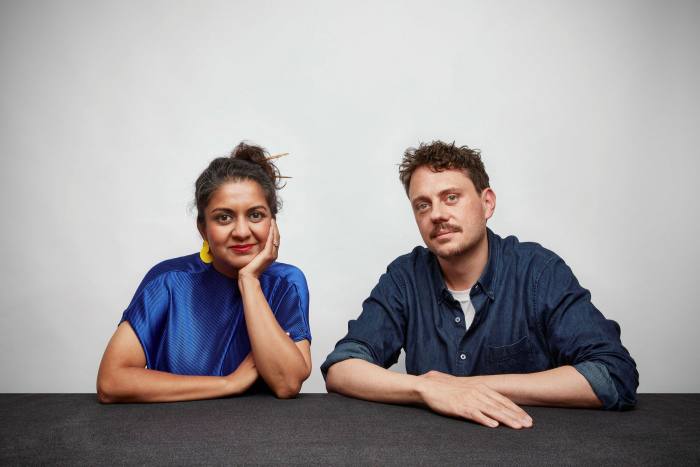 The article centres around the recent developments in Superflux's thinking that led to the Studio's most recent works, Refuge for Resurgence and its sister installation, Invocation for Hope. It tells of their desire to move away from a way of living based on the concept of human exceptionalism, and towards a more-than-human world. Read more about this in Superflux co-founder Anab Jain's essay Calling for a More-Than-Human Politics.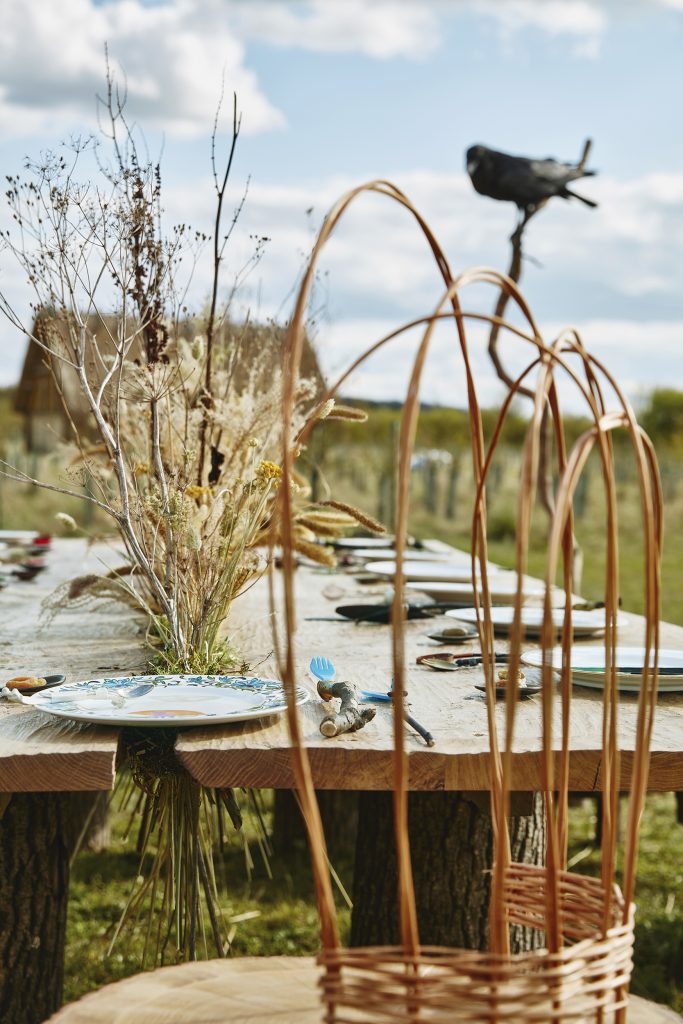 You can find the full article at this link (opens in a new tab). Don't forget to check out Superflux's website for more details on Refuge for Resurgence and Invocation for Hope.