Blog
EU Horizon 2020 Grant for Superflux and Partners
Superflux is excited to announce that we are a partner on CreaTures: Creative Practices for Transformational Futures, a transdisciplinary project that will identify how the arts can address climate change and its effects through identifying existing, often hidden transformational, creative practices.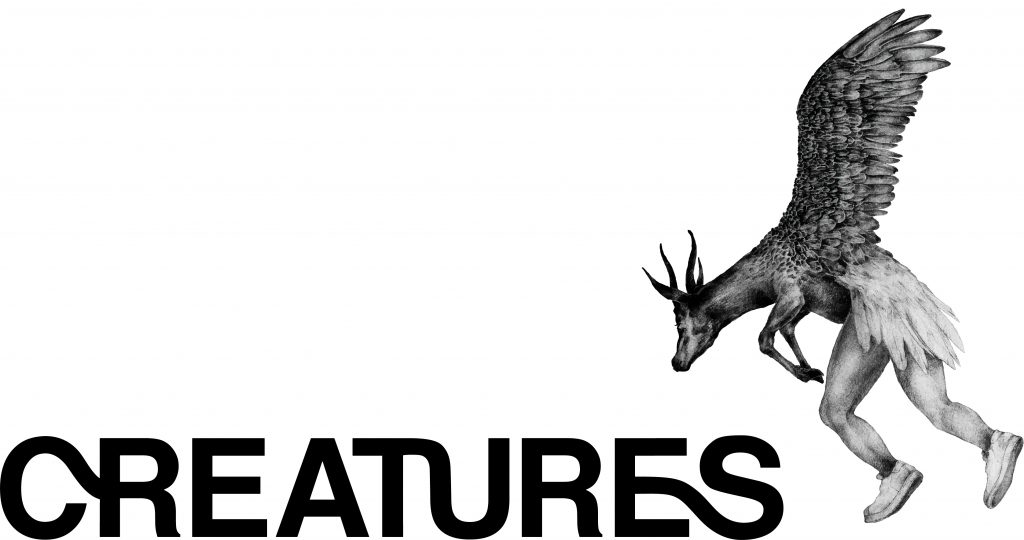 We are thrilled to be awarded this EU Horizon 2020 grant at the start of the year along with ten incredible partners. Led by Aalto University in Finland, the CreaTures project brings together academics from RMIT Europe, University of Sussex and Utrecht University as well as creative art and design practitioners – Superflux, Hellon, Furtherfield, Kersnikova, ZEMOS98, Sniffer and OKFI.
As we face huge uncertainty about how Brexit will impact our relationship with the EU, we are honoured and excited to work with leading creative minds from around Europe over the next three years to investigate how creative practice contributes to socio-cultural transformation. The project ultimately aims to produce a transdisciplinary, evidence-based, and practical framework that highlights the strengths of and opportunities for the arts to contribute to addressing climate change.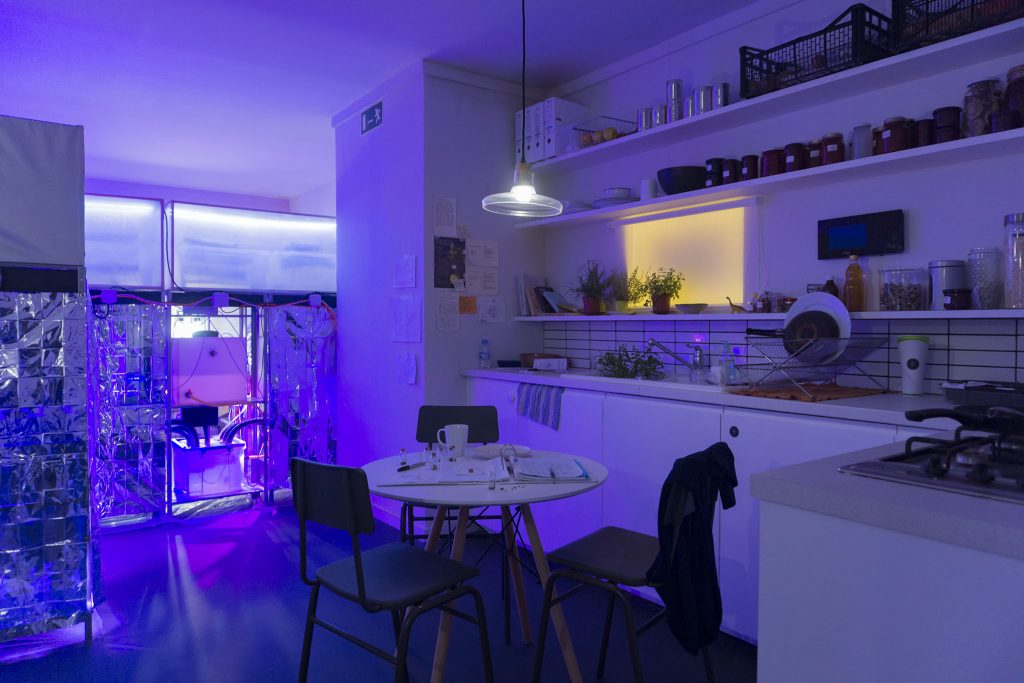 Our work for CreaTures will build on concepts developed for Mitigation of Shock, first exhibited as part of 'After the End of the World' at Centre de Cultura Contemporània de Barcelona in 2017
Action is undoubtedly needed to tackle our climate emergency, but so far creative practices have been underused in the urgent task of changing cultures towards sustainability. Alongside the other creative practitioners, Superflux will produce artistic works as part of the 'Laboratory', a series of experimental artistic productions that engage with diverse stakeholders.
Building on concepts developed for 'Mitigation of Shock', a future apartment radically adapted for living with the consequences of climate change, we will produce new speculative works that invite people to consider a more-than-human future in the face of our rapidly warming world.
Current narratives around the climate crisis have created a form of impasse – people feel ill-equipped to tackle it due to fear and hopelessness – but with our new work we will explore alternate ways of addressing the crisis through ideas around resurgence, redistribution, reparation and rewilding.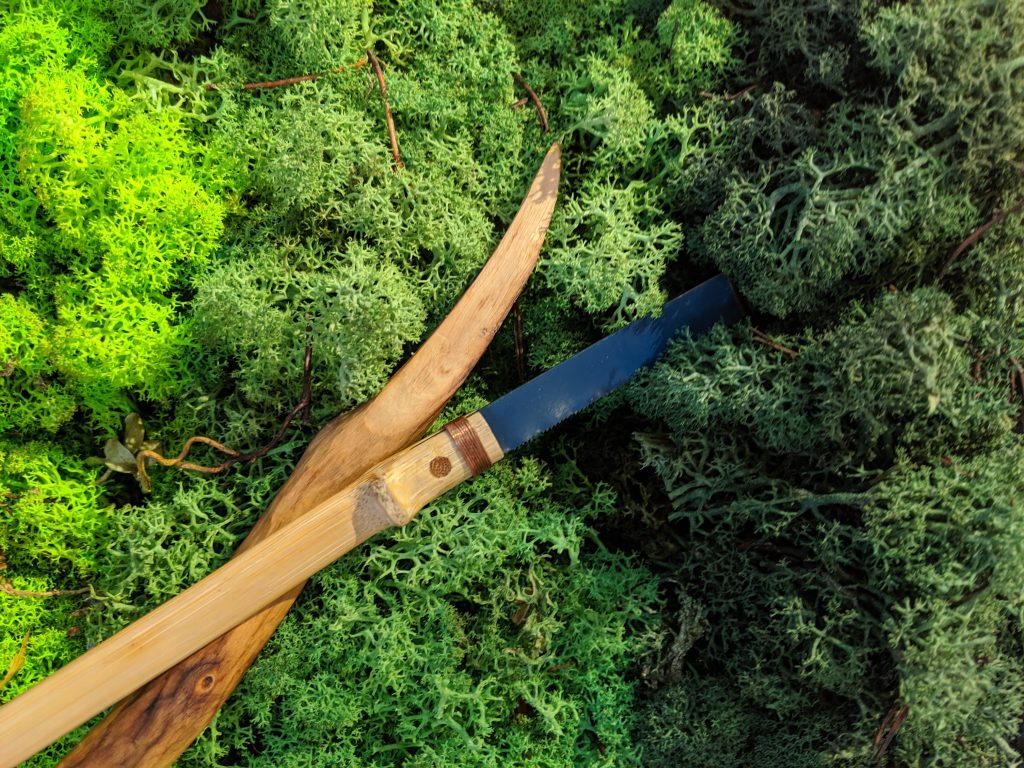 Crafting and making our new project – a work in progress
We are excited to see the rich outputs from other creative partners who have different approaches to transformation, and to further understand the impact that our work can have through the collaborations the project affords.
---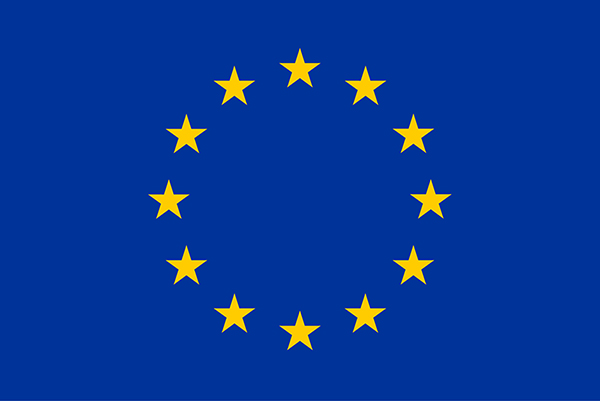 This project has received funding from the European Union's Horizon 2020 research and innovation programme under grant agreement No 870759