Blog
IOT, DRONES AND SPACE PROBES: ALTERNATE NARRATIVES
BUGGYAIR WINS IOT LAUNCHPAD COMPETITION
The best news came at the end of 2014, as we won INNOVATE UK's IoT Launchpad Competition alongwith six other brilliant companies. We are thrilled to be able to get an opportunity to build BuggyAir, and IoTA through it, in partnership with hardware leaders Sciencescope, software experts Virtual Technologies, our IoTA champion Hugh Knowles and long time collaborator Philipp Ronnenberg. It will be an opportunity to sensitively design, shape and build an alternative IoT project, one which focuses on people, their needs and aspirations. A project where we begin to work directly with people to test accurate mobile sensor kits, understand how data is collected, how they can read and make sense of the data they collect and whom they want, or dont want to, share their data with. From early April we enter into a round of product development, user research and ethnography, whilst actively exploring how we can design open data policy frameworks directly with people and communities. If this is an area that you are working in, do drop us a line.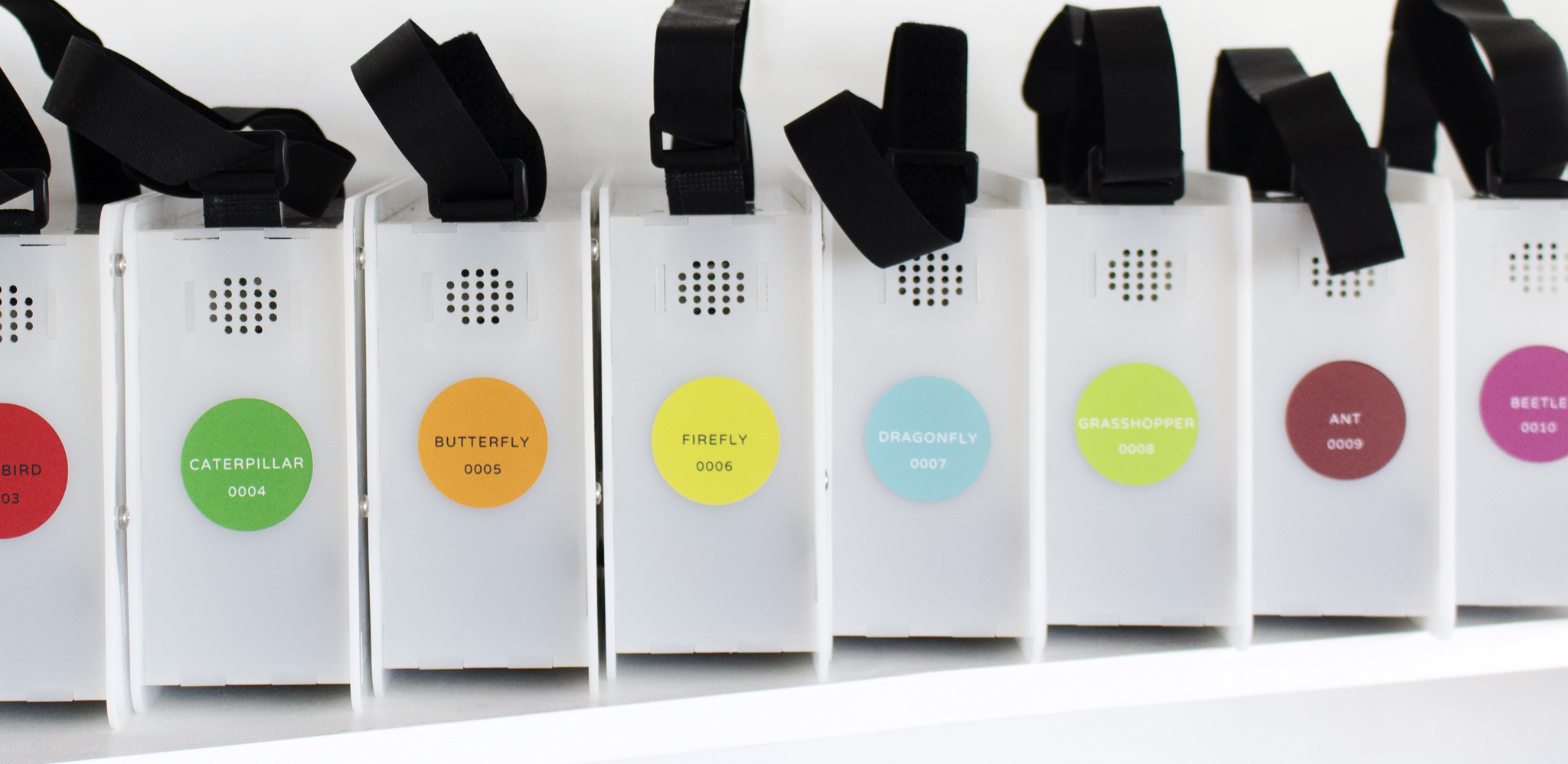 DRONE AVIARY AT V&A's ALL OF THIS BELONGS TO YOU
We have exciting news from the Lab too. Our ongoing R&D project exploring the emerging cultural significance of civilian drones received great reviews at Tokyo's avantgarde 21_21 Design Sight, as part of their landmark show: THE FABMIND: Hints of the Future in a Shifting World. Following from that, we are delighted to be invited to to present another instantiation of the project at the V&A Museum's upcoming show: ALL OF THIS BELONGS TO YOU. It opens to the public on 1st April, and runs through till 19th July 2015.
A NEW PROJECT AROUND INDIA'S MARS ORBITOR MISSION 
We are excited to launch a new research strand in the studio around national space programs and their relationship to people, with our first ethnographic experiment: Mangala for All. As India Mangalyaan Space Probe, or the Mars Orbiter Mission (MOM), successfully orbits Mars, we roamed the streets of Ahmedabad with a suitcase of miniature deified versions of the Mangalyaan space probe, investigating questions around power, science, progress, development and jugaad-innovation. We are now in the process of making a film which, we hope, will reveal a more complex and fine-grained understanding of people's relationship with Mangalyaan, and the Indian Space Programme.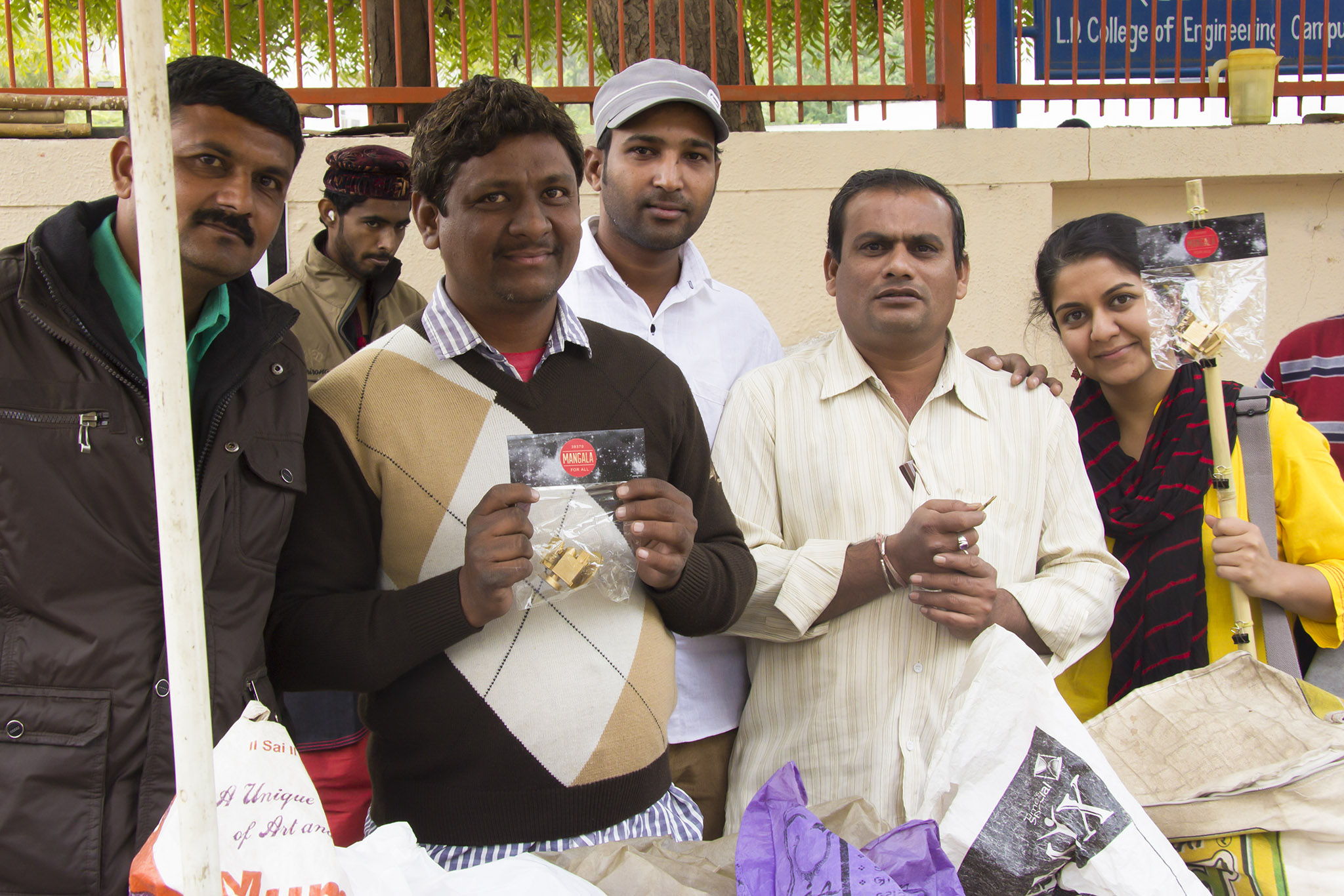 ORGANISING AND CURATING LONG NOW LONDON

We have been members of Long Now Foundation's London meetup group ever since Paul Miller started it way back in 2008. It was a great group of people, but after a couple of years the meetup went dormant for a bit. Towards the end of last year, we took on the baton to reinstate the group, with our first Meetup where Corinna Gardner and Rory Hyde of the V&A, and Alastair Parvain from WikiHouse gave fantastic talks. We then had our second meetup in January with guest speakers Genevieve Bell and Adam Greenfield. We are deeply grateful to Impact Hub Westminster for hosting us so far. Do join the group and drop us a line if you have thoughts about potential speakers.
PRESENTING AT ST. ETIENNE BIENNALE

We are delighted to be invited to present the 5th Dimensional Camera at the Hypervital show in the Saint-Étienne Biennale in France later this month, alongwith a great group of colleagues and friends. The project will later be exhibited in Germany for the rest of this year.
BOOK CONTRIBUTIONS

We received two beautiful books in the studio last week with our contributions! The Atlas of Contemporary Networks is a complilation of projects by from the MA Communication Design at IUAV Venice, led by Ivor Williams and Marco Ferrari. It includes an editorial by myself, alongside many other brilliant folks. We also wrote about our approach to speculative ethnography for the book 'Beyond Design Ethnography' edited by Nicolas Nova.
TEACHING

We continue doing bits of teaching this year, with an ongoing mentorship role in the MA Media Design program at the HEAD Geneva, and a lecture at Carnegie Mellon, and few upcoming workshops.
And finally, as we build a bigger team, and work with new clients and audiences, we would love to hear from you. So do get in touch if you would like to hire us, work with us or collaborate.
Adios for now!