Blog
'Our Friends Electric' acquired by the European Patent Office
We are happy to share that our work 'Our Friends Electric' commissioned by Mozilla Foundation has been acquired by the European Patent Office (EPO) for their Art Collection.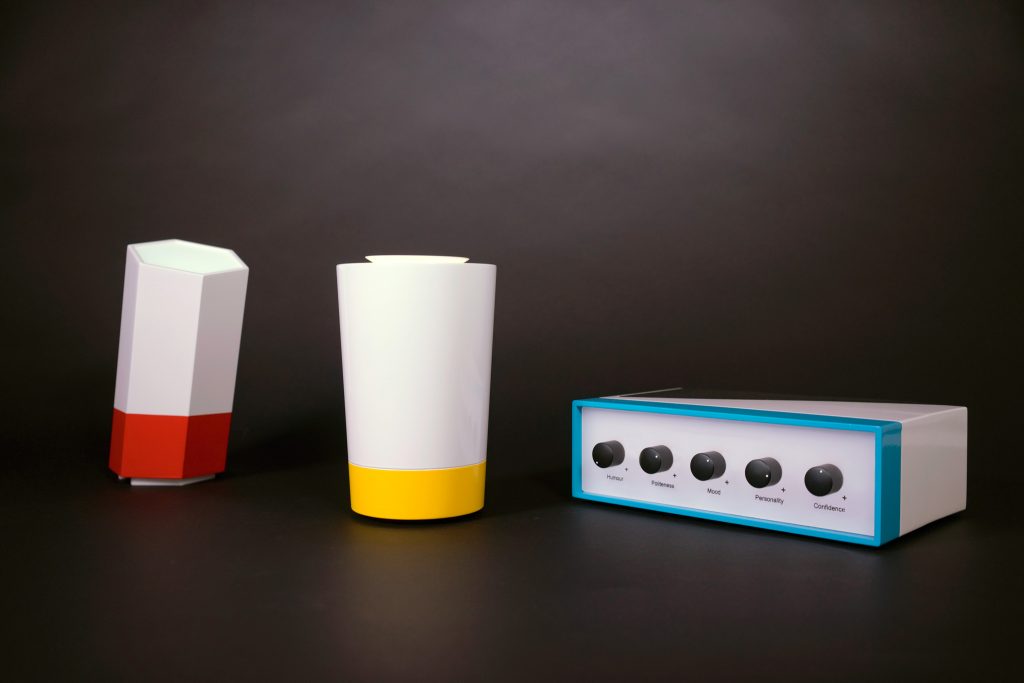 The EPO's art collection focuses on contemporary work at the intersection of art and science. As they declare on their website:
"Since 1978, works have regularly been commissioned from a wide range of artists. The result is a collection of conceptual contemporary art that seeks to inspire our staff by shaping their daily work environment. For visitors from all over the world, it is also proof of the EPO's commitment to art. Our curatorial work imbues it with social relevance, transforming discrete artworks into a single aesthetic experience. What results is a space that people are happy to work in, because it is increasingly clear that art enhances the workplace – especially in the digital age – by exposing people to original ideas. Art in the workplace creates identity, both internally and externally."
We are thrilled to share the work with EPO, its staff and their visitors. The film 'Our Friends Electric' explores our developing relationship with voice activated AI assistants, and the future potential of these relationships through three fictional devices. Since 2017 when the project was commissioned, we have seen its use in strategic work within Mozilla, as well as in numerous well received public projects such as being part of Design Museum's Home Futures show in London, at the IKEA Museum in Älmhult, Sweden and at the show at the Museum of Applied Arts (MAK) in Vienna. We have also contributed to the paper 'Our Friends Electric: Reflections on Advocacy and Design Research for the Voice Enabled Internet' presented at the CHI 2019 Conference.
We would like to thank Michelle Thorne and Jon Rogers from Mozilla Foundation for commissioning us. We would also like to thank Loraine Clarke and Martin Skelly from Mozilla's Open IoT Studio and the University of Dundee for making such brilliant prototypes.