Blog
STUDIO NEWS: TED, MAPPING, FOOD COMPUTERS, AND THE FUTURE OF WORK.
Spring has sprung, and here at the studio we're in full bloom. Check out what we've been up to, and find out what we've got coming up over the next few months.
TED CONFERENCE
Anab is about to give the opening talk at TED for their 2017 programme "The Future You" on Monday 24th April in Vancouver. You can catch her talk live in cinemas across the globe.
NEW FORMS OF DATA FOR CITIES
The studio has been wrapping up two key projects we've been working on that explore new perspectives from a child's point of view as our cities become "smarter".
The first of these projects is Maplab where we worked with the City of Eindhoven, Data Studio Eindhoven, Beam It Up and Bs de Tempel School to create a participatory smart city which facilitates a constant and sustained dialogue with its citizens. We chose to work with children, a group who are not usually considered participants and decision makers in our cities. Over the course of a month what began to emerge was truly remarkable and poignant.  The drawings and maps brought to life the thick layers of imagination that are present in the everyday lived realities of children. Rich stories, anecdotes, memories and secrets created  imaginative conceptual maps that bring meaning to this territory of social life.
Maplab will continue to grow with Eindhoven Data Studio and Beam It Up doing workshops with different schools for the rest of this year.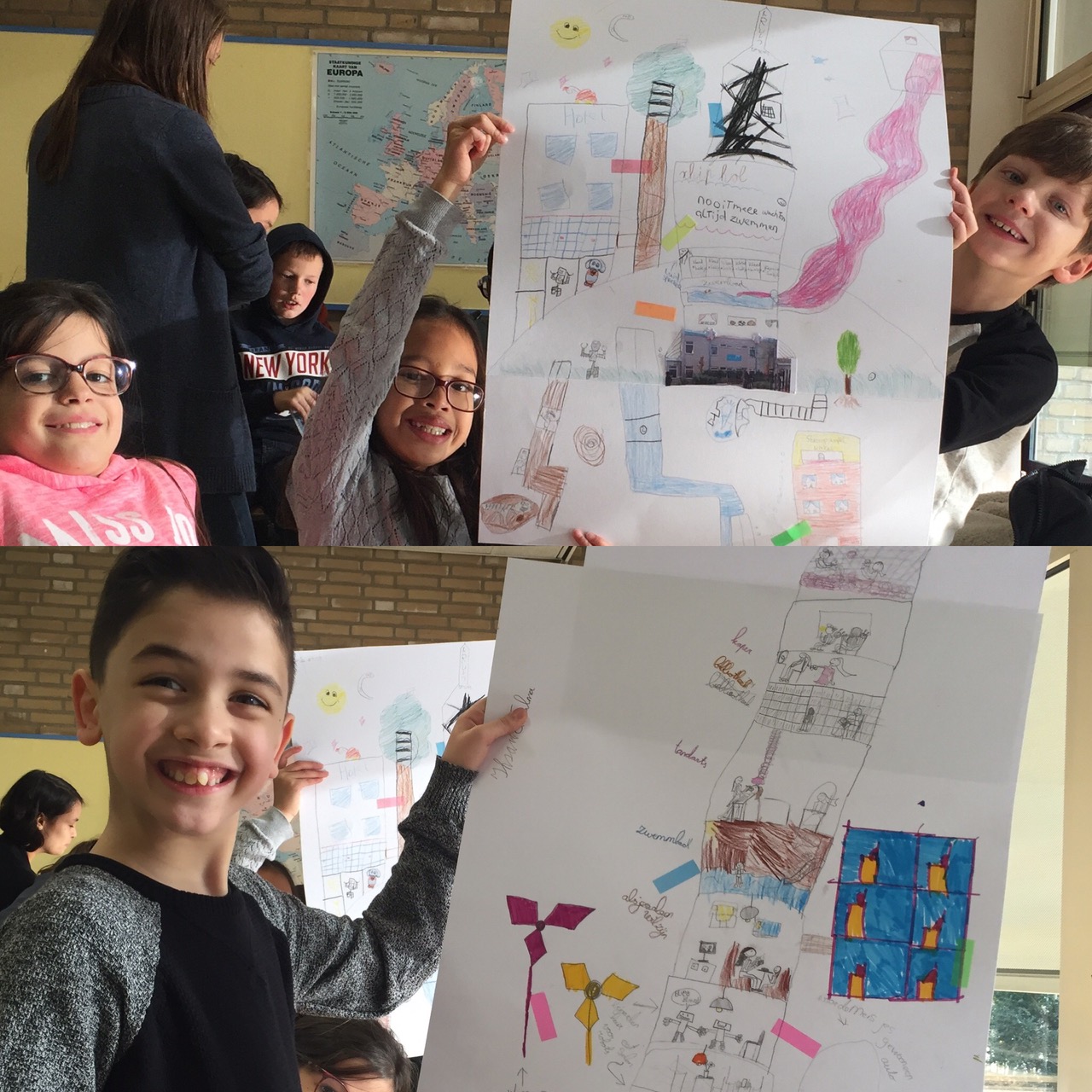 Maplab will continue to grow with Data Studio and Beam It Up doing workshops with different schools for the rest of this year.
The second project called Urban 95 is an initiative from the Bernard van Leer Foundation which asks: "city leaders, urban planners, architects and engineers the question: if you could see the city from an elevation of 95 cm – the average height of a healthy 3 year old – what would you do differently?" Jon, Anab and Vytas have been working on a film that shows our cities from a 3 year old child's perspective, and the results are both fascinating and thought provoking.
AFTER THE END OF THE WORLD
We are thrilled to announce that our project Mitigation of Shock, will be shown at a brand new exhibition at The Centre de Cultura Contemporània de Barcelona (CCCB) called "After the End of the World". Led by Jon, Mitigation of Shock explores a future, around 2050, where the Western world has moved from abundance to scarcity following severe climate change. We are developing tools and tactics that encourage positive action under hostile conditions. You can find out more about the show here.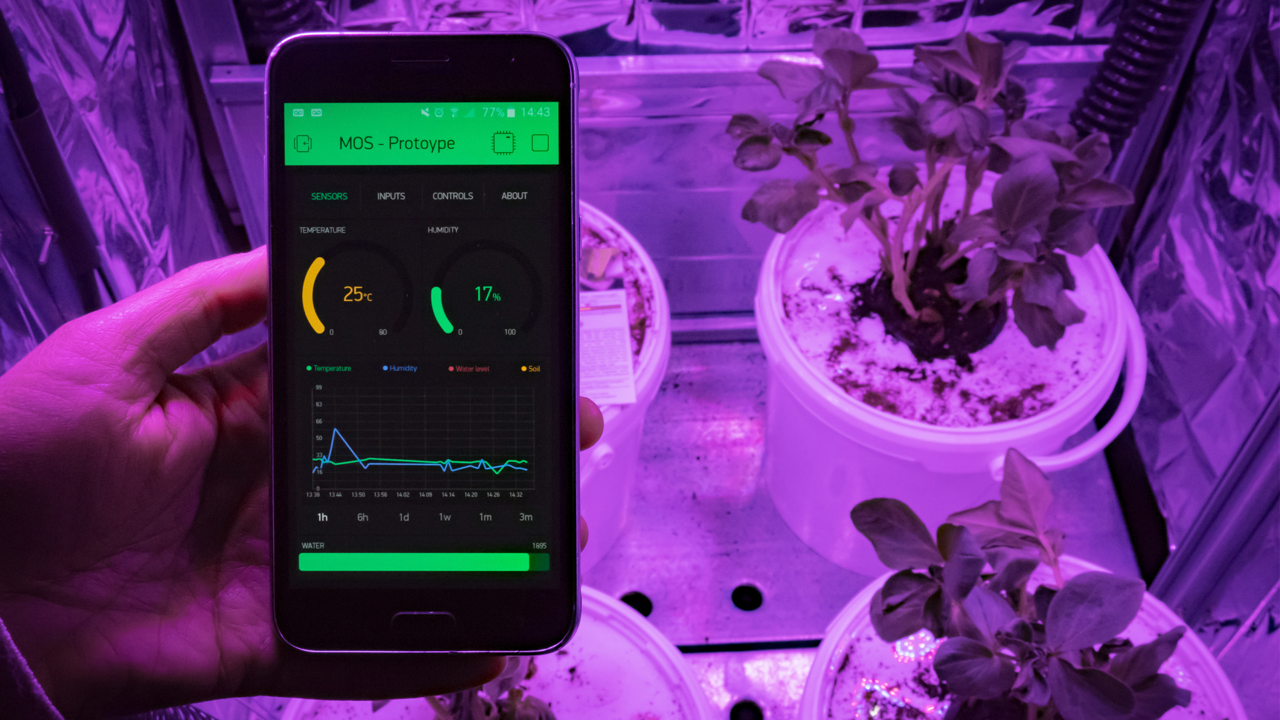 THE FUTURE OF WORK
We are working on a new research project that aims to propose strategies and policies around increasing tensions between human and robotic agency. Whether it connects to fundamental rights at work, civil liberties, or more complex issues such as the intellectual property rights of machines, or who is liable in case of malfunctions and malpractice. If you are interested in this project do get in touch with us at hello@superflux.in
In line with this work, Anab and Jake have been working with Gerald Bast, President of the University of Applied Arts Vienna and Martina Schoggl on a project called "How Will We Work" which will be presented at the 2017 Vienna Biennale from 20th June – 27th September.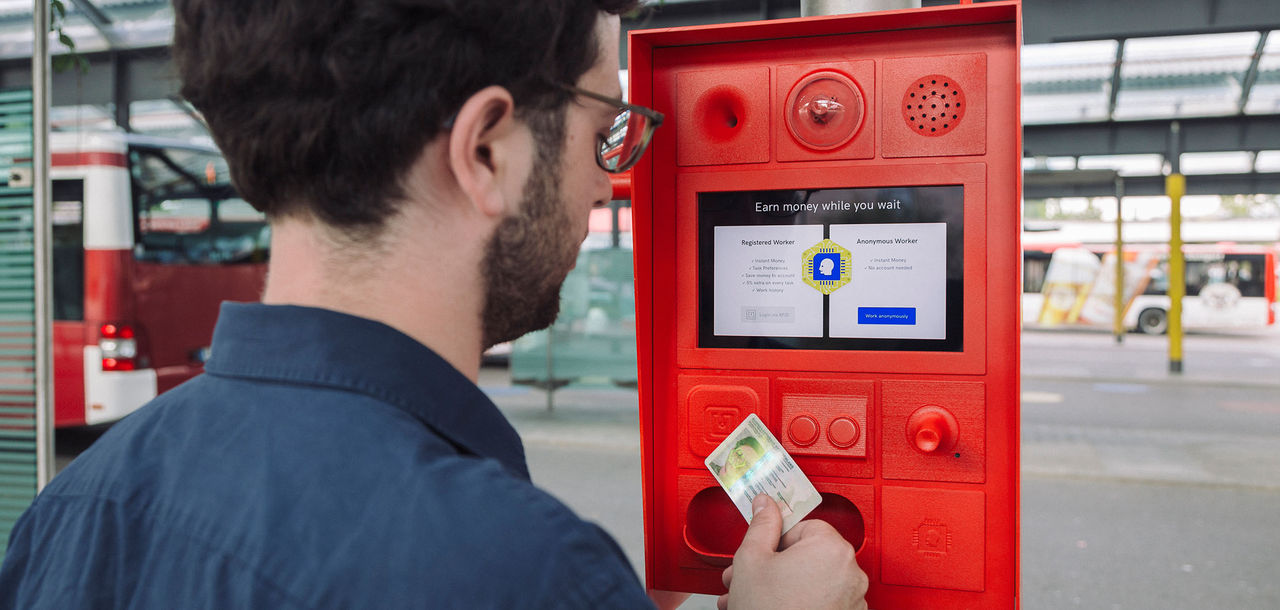 "Human Element Inc" by Philipp Schmitt and Stephan Bogner
That's it from the studio for the meantime, looking forward to sharing more with you all soon.
– Superflux