Blog
Calling Creative Producers!
We are a design and experiential futures company based in Somerset House in London. We create worlds, stories and tools that provoke and inspire people to engage with the precarity of our rapidly changing world; imagining and prototyping different possible futures, to help people make better decisions today.
To date, we have partnered and produced commissions for V&A Museum, Google AI, DeepMind, Cabinet Office UK, United Nations Development Program, Red Cross, Ministry of Energy, Govt. Of UAE, Nesta and Forum for the Future. Our work has been exhibited at MoMA New York, National Museum of China, Vitra Design Museum, Ars Electronica, V&A, Design Museum London, CCCB Barcelona and Arts Science Museum Singapore.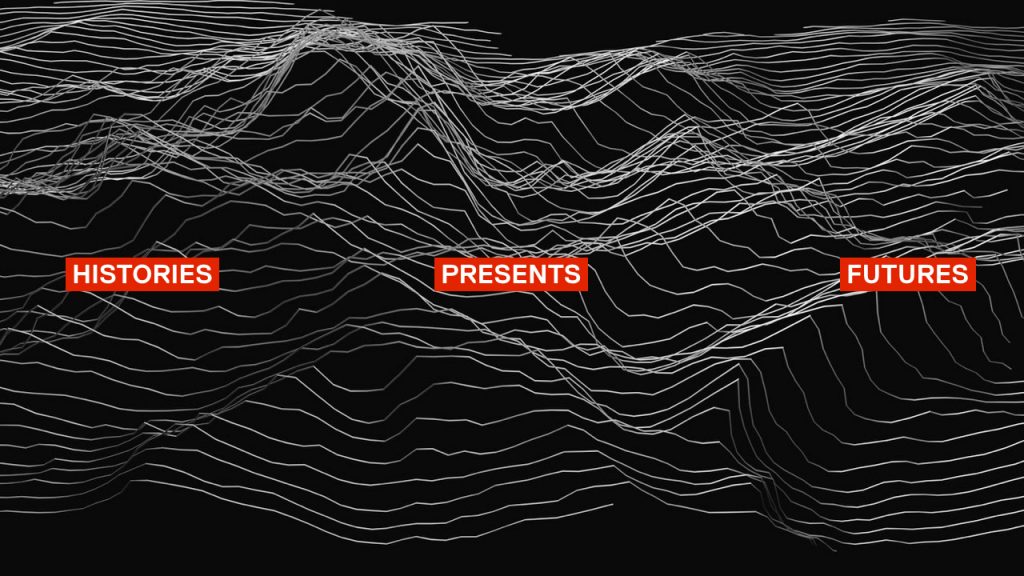 We're looking for a Creative Producer / Project Manager to join our team and help us produce and deliver a number of exciting projects ranging from immersive installations to films, workshops and strategic documents for projects around climate crisis, democratic technologies and ecosystems regeneration.
We are looking for someone with invaluable experience of working on creative and experimental projects, across public, private and cultural sectors. Additionally, specific experience of working and managing EU grant funded projects will be a huge asset.
This is a contracted role, initially from 1st March to 31st October 2020, with the possibility of evolving into a longer term role.
Our ideal candidate will:
> Have experience working with small creative teams to deliver radical work.
> Have a keen interest in and commitment to work in the area of climate change.
> Thrive in creative environments.
> Be enterprising, organised, creative in managing projects.
> A proven track record of turning requirements into detailed (viable) project plans and managing progress through project delivery phases – ranging from large scale installations to films and strategy documents.
> Experience in creative studio resource planning and management.
> Have an ability to communicate effectively with a wide variety of people – from designers to non-creative stakeholders.
> Able to build strong relationships with clients and gain trust of key stakeholders.
> Plan, organise, coordinate, manage multiple projects and ensure deadlines are met.
> Ability to identify and address scope changes and ensure appropriate actions are taken to maintain project profitability.
> Proactively set up and facilitate client and studio meetings, recording actions and managing follow-ups, specifying decisions made and actions required.
> Carefully balance the management of timelines, stakeholder expectations and budgets with the creative process, enabling our teams to work with the flexibility and freedom to produce their best work.
> Work closely with the team to understand their ebbs and flow and design efficient systems that help each of our team members to work with their creative rhythms.
If this sounds like you, please apply with a CV, 1-2 references and a cover letter, highlighting relevant and applicable experience within a creative environment. Salary £36 – 38k / annum, DoE.
Deadline for submitting applications is 5pm GMT on 17 February 2020, followed by interviews shortly after. We are an equal opportunity and London Living Wage employer, and adhere to stipulated annual holiday schemes.