Blog
AI, HUMANITARIAN FUTURES, AND MORE-THAN-HUMAN CENTRED DESIGN
From projects to workshops, conferences to exhibitions, and design fairs, it's been a busy (but exciting) 6 months here at Superflux! Here are a few highlights from our Studio's recent activities.

THE FUTURE STARTS HERE, V&A MUSEUM
We worked with the design and curatorial team at the V&A to produce six films for their landmark show 'The Future Starts Here' which opened on 12th May. From a film about how smart objects in a home might become protagonists to the ecologies of technological networks, mass protests to cryonic preservations – our films bring social, cultural and environmental context to the objects and technologies being displayed.
Open to the public until 4 November, this exhibition is composed of more than 100 objects: a landscape of possibilities for a not-too-distant future.

MANTIS SYSTEMS FOR BOND, UNDP & NESTA
In early spring we were commissioned by three organisations: BOND, UNDP, and Nesta to challenge the pervasive culture of short-termism.
We infiltrated the Bond conference with Mantis Systems: a fictional artificial intelligence start-up we created for the development sector. By directly experiencing the Mantis Systems exhibition booth, development practitioners were able to more fully comprehend the consequences of this possible future, thinking critically about the opportunities and risks of different applications of AI in development. Read more here.
EVIDENCING HUMANITARIAN FUTURES
We worked with the International Federation of Red Cross and Red Crescent Societies (IFRC), to help them cultivate a proactive and anticipatory culture through a series of concepts across AI, alternate finance, healthcare and climate change. Read more about the work here.
IxDA: INTERACTIONS 18
Is our modern belief in progress a false religion? The promise and compulsion of growth appear to move us forward, but at what cost? Anab joined IxDA at Interaction 18 in Lyon to propose the possibility of exploring a more-than-human, multi-species perspective – whether involving other biological species, or non-human Machine-species or deep ecology. Here's a video recording of the talk.
CALL FOR APPLICATIONS!
FUTURE(S) OF POWER #3
Application deadline: 15 June 2018
Event: 26 June, 18:45, Somerset House
For the third event in our Future(s) of Power series – in collaboration with Somerset House Studios – we invite you to apply to join us as we investigate the connection between algorithmic transparency and the future of freedom, governance, and democracy.
A small group of 30 people will be selected to attend using the principle of sortition. We are using this form of random selection as we would like to encourage fair and engaged discussion which actively represents a microcosm of society. For more details about the event and to find out more about sortition, please visit the event page.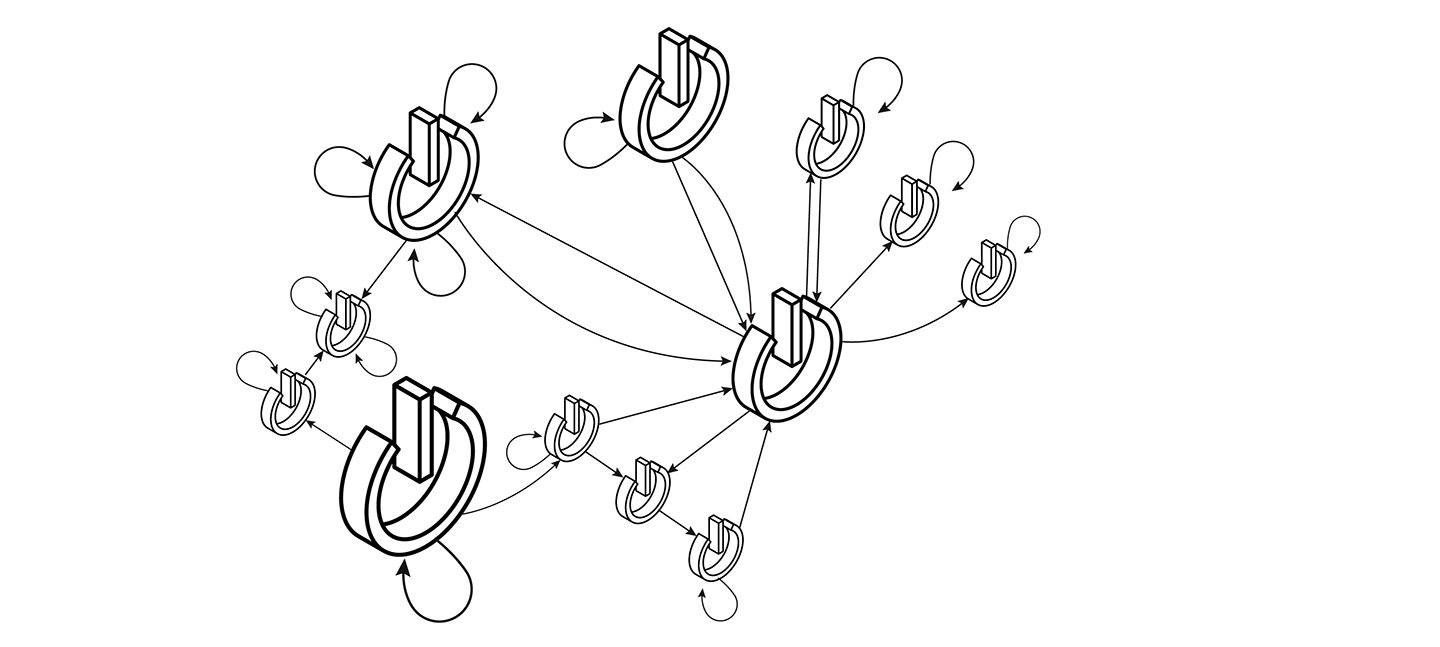 We're happy to announce that applications for autumn/winter internships are welcome. We are specifically looking for designers/makers, filmmakers and graphic/visual designers. If you are interested, drop us a line with your portfolio.