Blog
BACK TO THE FUTURE: WHAT WE DID IN 2016
It's the end of January already and as the year starts to heat up, we're momentarily looking backwards to review the work and activities of the year gone by. 2016 was an equally challenging and rewarding year for the studio. In the autumn we moved into our new studio space at Somerset House Studios and have been firing on all cylinders ever since.
But before we go into a proper review, the best news: We have just launched our new identity, and website! With huge thanks to Superscript² for visual identity and branding, Sonia Dominguez for web design, toutenpixel for web development, Geetika Alok for colour advise, Tim Maughan for wordsmithing advice, Marianna for the comms, and Vytas for the tremendous project management. We will continue fixing bugs so all feedback welcome.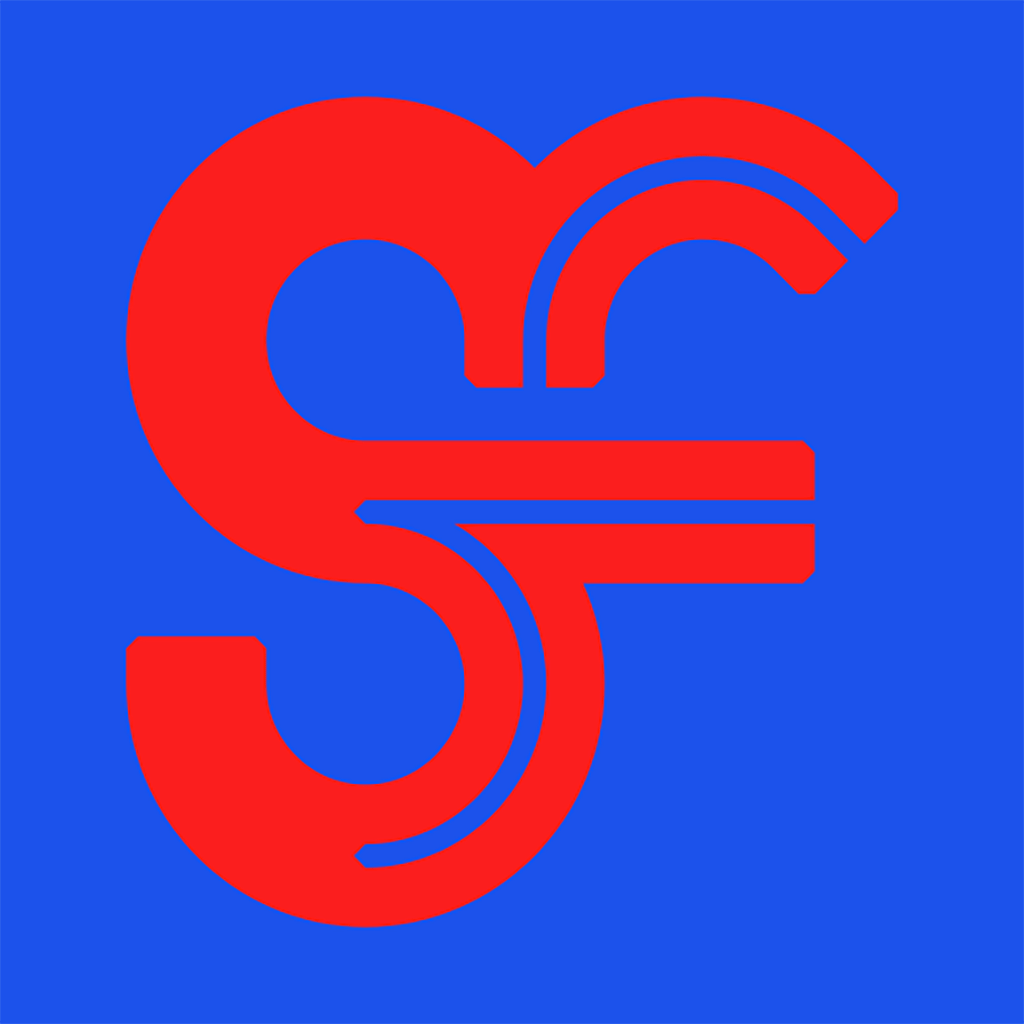 Last year we pushed ourselves to explore new territories, work with new audiences, and forge new partnerships. Against the sickening backdrop of Brexit, the rise of populist racism, uncertainty around climate change, and a wealth of global political and financial instabilities: We felt compelled to try and situate our work in the everyday. We tried to infiltrate our ideas and work into several different environments, hoping that they would be able to positively influence the behaviour of people who were exposed to them. We worked with policy makers, Government departments, and civil servants to try and inspire people to build better futures. Here are some examples of the new ground we broke in 2016:
DEPARTMENT FOR TRANSPORT AND POLICY LAB: THE FUTURE OF RAIL
We started the year working on a collaboration with Strange Telemetry for the Cabinet Office's Policy Lab and the Department for Transport. Our mission was to create some tangible futures for the rail industry, and test these with focus groups and end users. You can find out more about the project here. 
LABORATORIO PARA LA CIUDAD MEXICO CITY: LEGIBLE POLICY
In February Anab and Vytas flew out to Mexico to work alongside Mexico City's government to design plausible prototypes of future visions. To create meaningful models for citizen participation and make policies more understandable and accessible. The team's work has been published in the book: The Pursuit of Legible Policy: Encouraging Agency and Participation in the Complex Systems including our essay 'Shifting the Balance: Design For Equitable Cities' where we propose five design strategies for enabling systemic change in governance processes.
THE PRIME MINISTER'S OFFICE, AND THE MINISTRY OF ENERGY, UNITED ARAB EMIRATES: THE ENERGY FUTURE LAB
We worked alongside the PMO, and MOE of the UAE to develop a range of experiential futures responding to new policy options related to renewable energy, demand reduction, and environmental best practice. Our challenge was to imagine the opportunities and consequences of a variety of policies, and present them to decision makers in order to aid and support decision making processes. 
MUTO LABS
Alongside this work we launched a fictional financial startup, Muto Labs for Informa UK and Fund Forum International. We performed our company to Fund Forum 2016 in Berlin — as if we were a real startup — to provoke industry insiders into critical reflections on new technologies, big-data and ethics.
Jon and Jake flew to Istanbul to present our tactics and futures work to the United Nations Development Programme Innovation Summit. 
Jon Flint and Anab delivered a series of mapping workshops with school children in Eindhoven in partnership with Beam It Up, to make maps that grownups dont, maps that reveal rich stories, fantasies, secrets and imaginations of a group of citizens who are not normally involved in shaping our cities. We worked on this project in conjunction with the State of Eindhoven Smart Council and Het Nieuwe Instituut Eindhoven.
Other highlights of our year include showing Dynamic Genetics vs Mann in the UK for the first time at Studio 01  the launch event for resident artists at Somerset House Studios. we met new London Mayor Sadiq Khan at the event, and had the chance to talk about air pollution in the city and our Buggy Air project. 
Drone Aviary has continued it's tour with shows in Amsterdam, Basel, Vienna, Manchester, and Liverpool, and will be touring the globe for the next five years as part of Vitra Design Museum's Hello Robot exhibition. Anab was appointed Professor of Industrial Design at Die Angewandte (University of Applied Arts Vienna), and gave her talk Rockets of India at Webstock in New Zealand. 
It's been a dynamic year for the studio, but it's set against a global backdrop of anxiety, fear, and tension. In 2017 it's time we collectively look outwards, and grab the chaos by the horns.
If you are having difficulty imagining what the future looks like, who you gonna call?
— Superflux