LOUISE ASTLEY
Business Director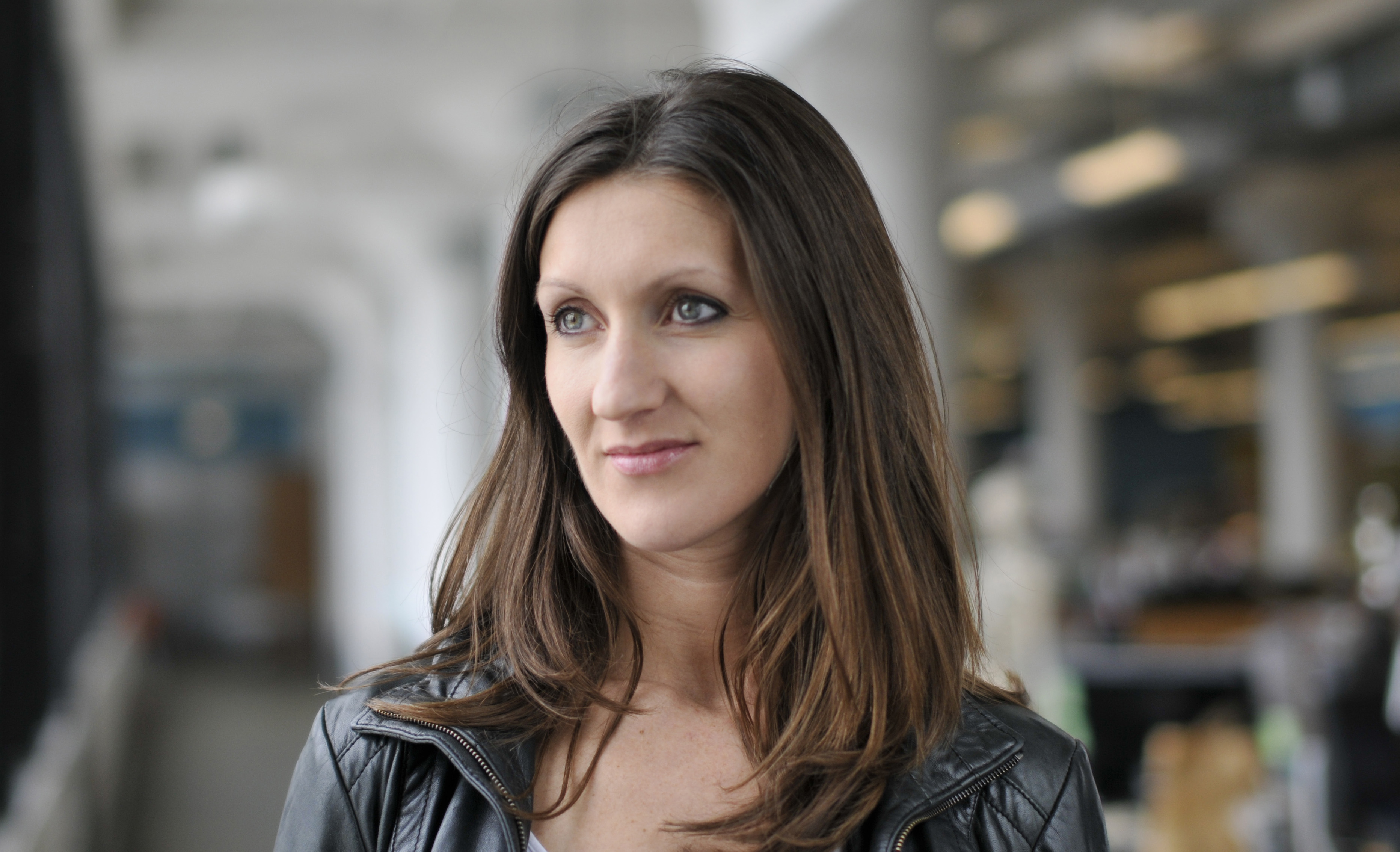 Louise is an executive producer and business director with Superflux.
Leading our client partnerships, Louise helps audacious and likeminded organisations seek and establish ways of working with our team. From general enquiries to formal requests, Louise helps find the common purpose and best terms of engagement for new clients to Superflux.
Having led a design studio in London for several years, she also provides commercial oversight and executive production to clients, while helping the Directors develop the London based business.
Louise has worked in the technology, communications and design industries of New York City, Seattle and London for nearly two decades. She now spends much of her time running the trails of the South Downs National Park and working with those who are committed to preserving the future of generations to come.
Get in touch with Louise to discuss collaboration with Superflux, however clear or fuzzy the brief.