Invocation For Hope at the Vienna Biennale 2021
Museum for Applied Arts, Vienna
Core design & production team
Ed Lewis, Niccolo Fioritti, Eva Tausig, Florian Semlitsch, Leanne Fischler, Nicola Ferrao and Matt Edgson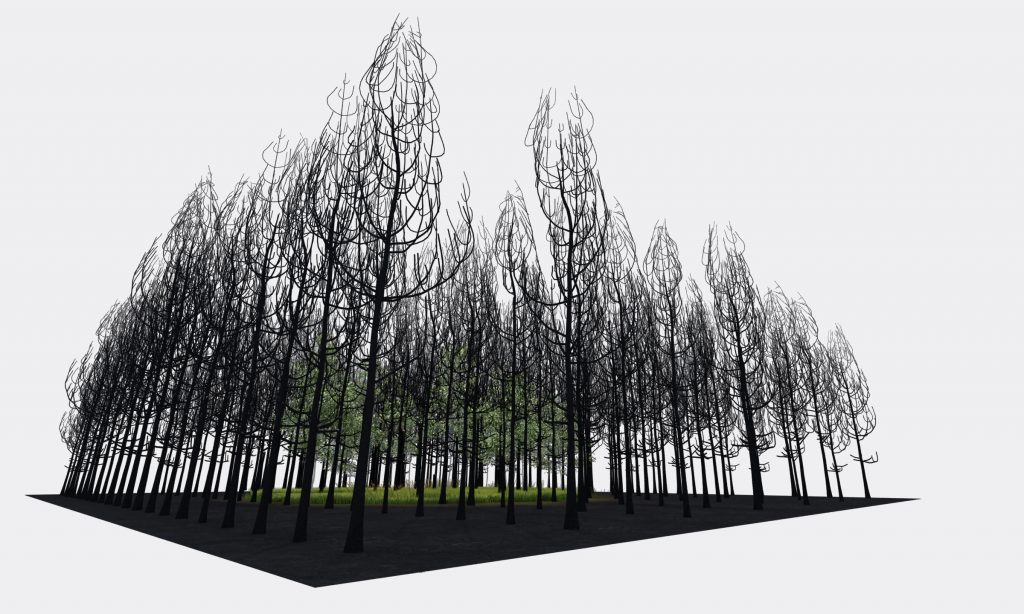 For the upcoming Vienna Biennale 2021, we are excited to unveil a new immersive installation: a resurgent forest born from the ashes of human hubris.
In cooperation with the forest department and fire department of Austria's Neunkirchen region, we are bringing hundreds of wildfire-damaged trees to the Museum of Applied Arts (MAK) to examine our changing relationship with the natural world.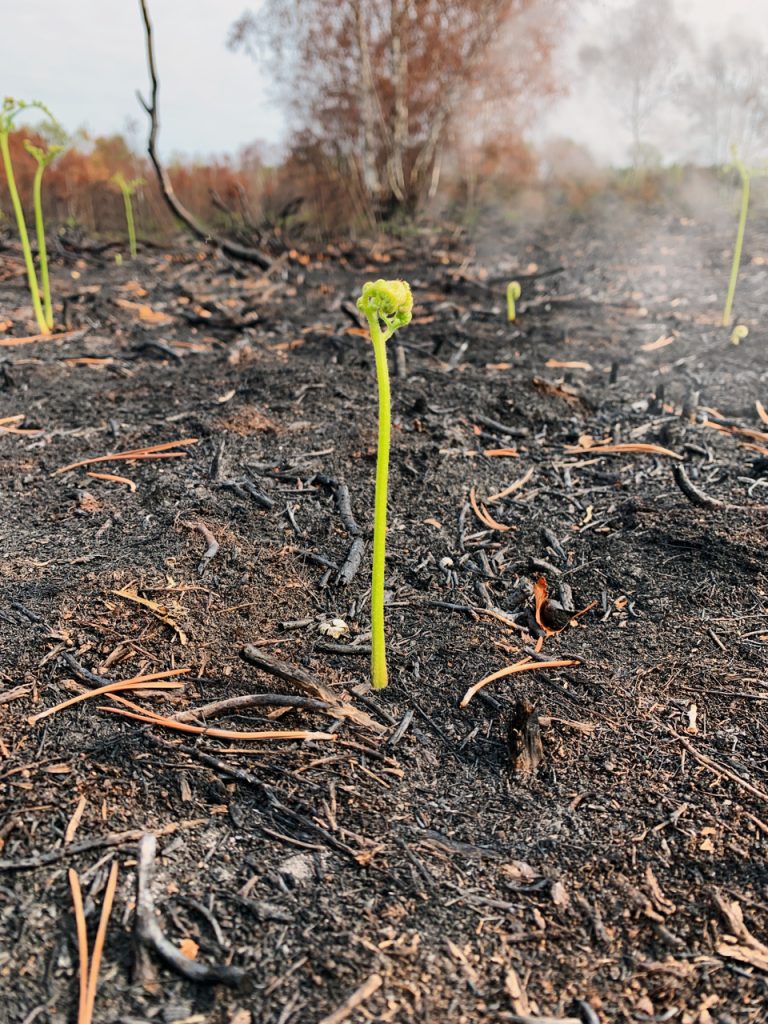 Accompanied by an original soundscape conceived by Cosmo Sheldrake, visitors will be invited to walk through a burnt and blackened forest destroyed by a wildfire. As they pass through, they will begin to notice how the dying trees restore fertility to the land around them, making way for new life and the green shoots of hope. Wild maples, oaks, birches and larches spring up and around mosses, ferns, and lichens. Sounds of bird and animal orchestras begin to fill the forest. A pool at the heart of this resurgent forest gives visitors the chance to reflect on their place in this more-than-human world – a part of the planet, not masters of it.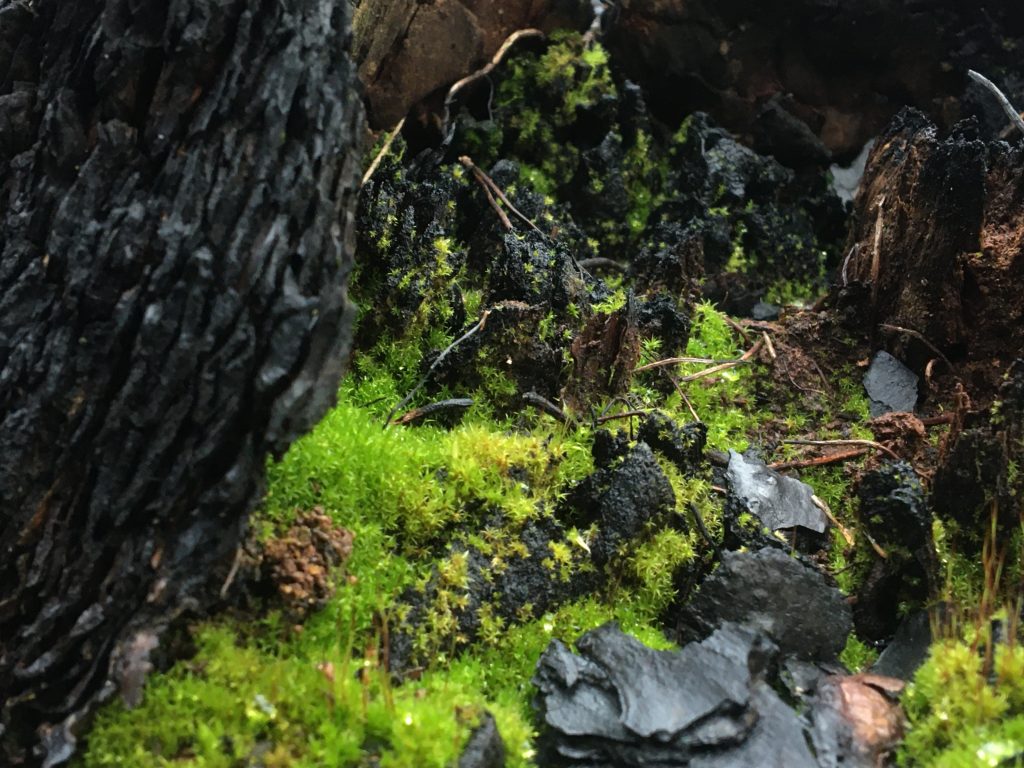 The project is designed so that all components of the installation can have an afterlife. The goal is to reduce or neutralize the carbon footprint created during development and implementation of the installation. After the installation, the living trees will be donated to schools, and the burnt trees will become valuable compost to rewild an area of Vienna city. Setting up a legacy of interdependence and care in the city, whilst also enriching the biodiversity of the urban area and creating a small space for contemplation for the people of the city.
We are deeply grateful to our wonderful CREATURES colleagues without whose constant support, encouragement and inspiration, this project would not have been possible. We would like to thank the following individuals and organisations for their unrelenting support in helping realise this ambitious work.
SANlight Research GmbH,
Praskac Pflanzenland GmbH,
Doka Österreich GmbH
Alpenzoo Innsbruck – Tirol Thomas Krenn,
Feuerwehr Saubersdorf Georg Heinz, Bezirksförster
As we start the install soon, we will be sharing live updates on Instagram and final installation photos and videos here in the coming week. Meanwhile if you would like to find out more, please drop us a line here.
This project has received funding from the European Union's Horizon 2020 research and innovation programme under grant agreement No 870759. The content presented represents the views of the authors, and the European Commission has no liability in respect of the content.