Refuge for Resurgence
BIENNALE ARCHITETTURA, LA BIENNALE DI VENEZIA 22.5 - 21.11.21
CREATURES, EUROPEAN UNION HORIZON 2020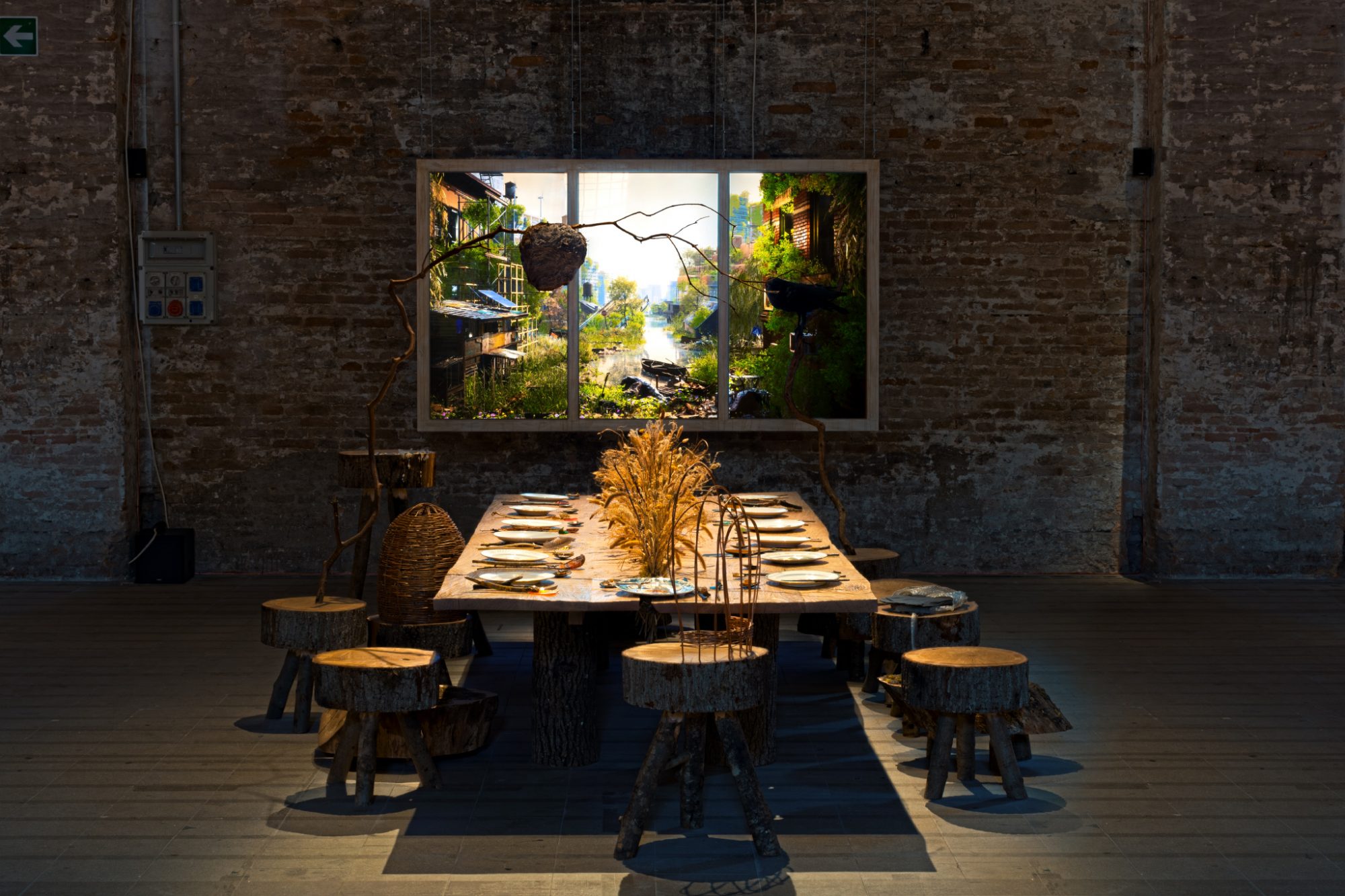 Refuge for Resurgence, Biennale Architettura, La Biennale di Venezia, 2021. Photograph by Giorgio Lazzaro.
Text
Having survived Earth's abrupt shift to an era of precarious climate, a multispecies community gather in the blasted ruins of modernity to find new ways of living together.
Working together to carve out a new world from the smouldering remains of the old. Working together to forge enduring forms of sharing and survival. Working together to revive this land, this land, once a place of order and control.
Humans, animals, birds, plants, moss, and fungi gathering around a shared hope for our more than human future. A hope in the life that remains. A hope in the resurgence of life stretched thin around this rock, painting its surface blue and green as it spins wildly in the vast blackness.
Refuge for Resurgence is a multi-species banquet with a fox, rat, wasp, pigeon, cow, human adults and child, wild boar, snake, beaver, wolf, raven and mushroom. The scene lays bare a conversation between the paralysis of fear and the audacity of hope.
Images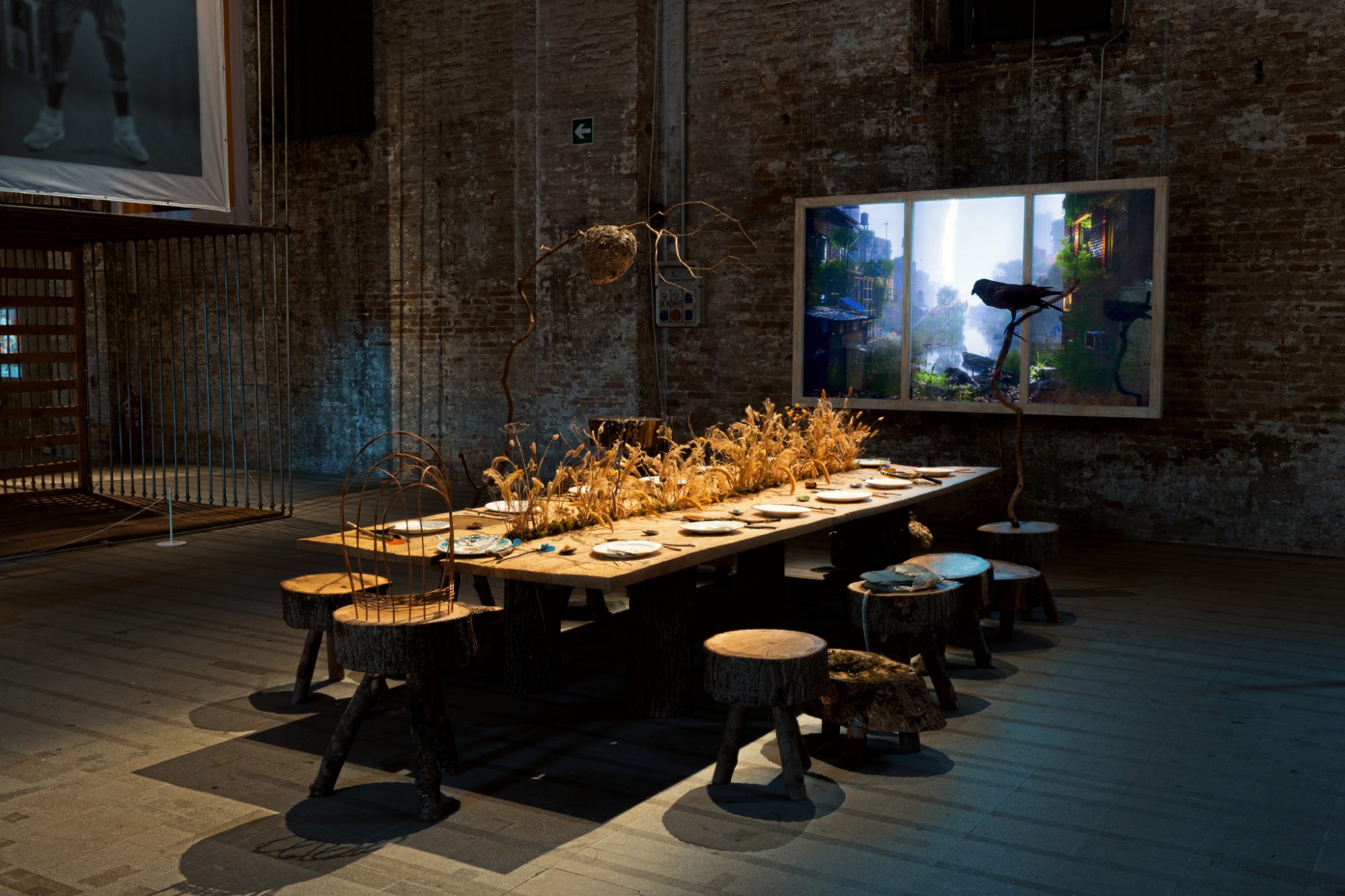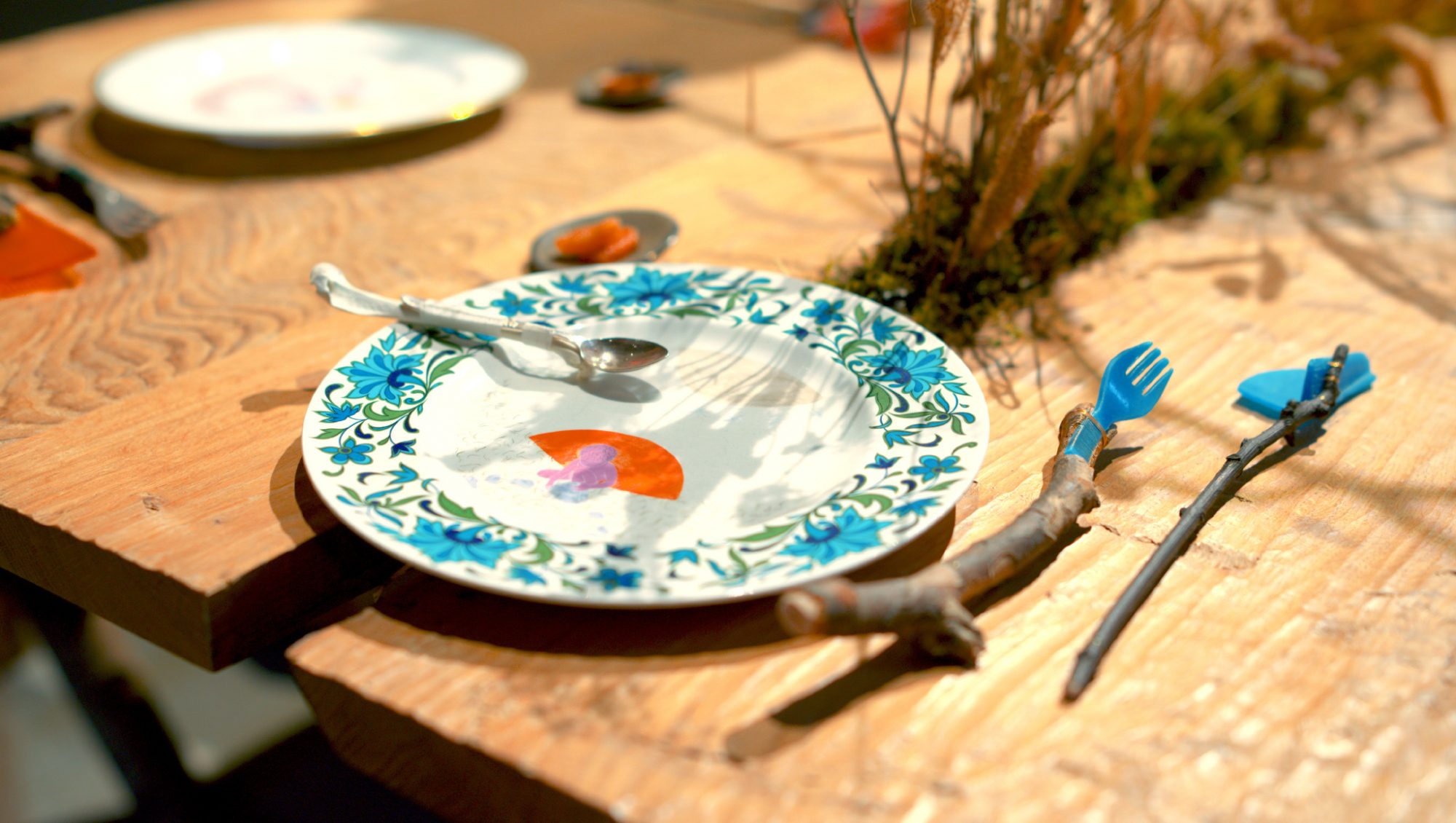 Photoshoot by Giorgio Lazzaro.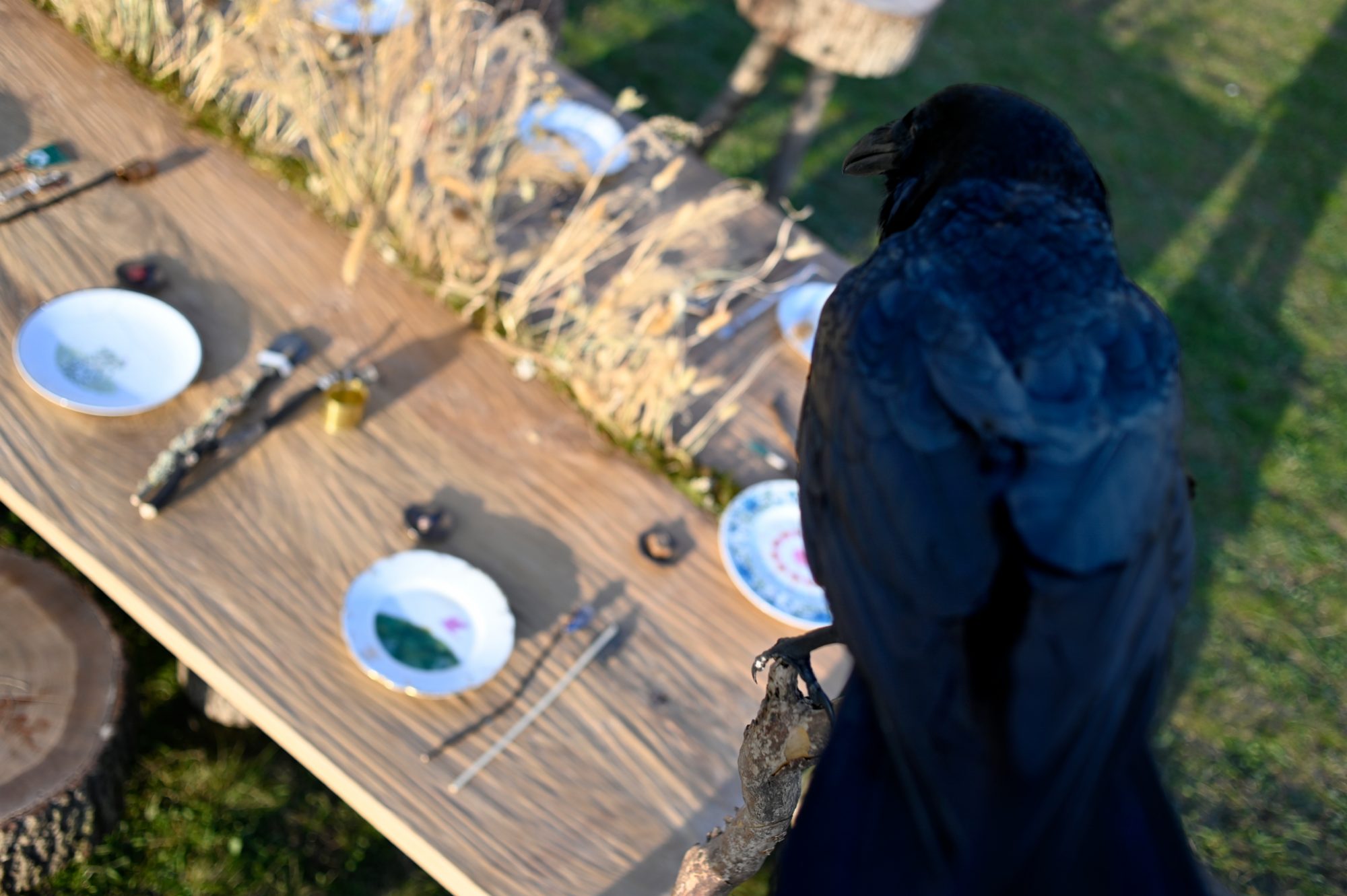 Photograph courtesy of Superflux.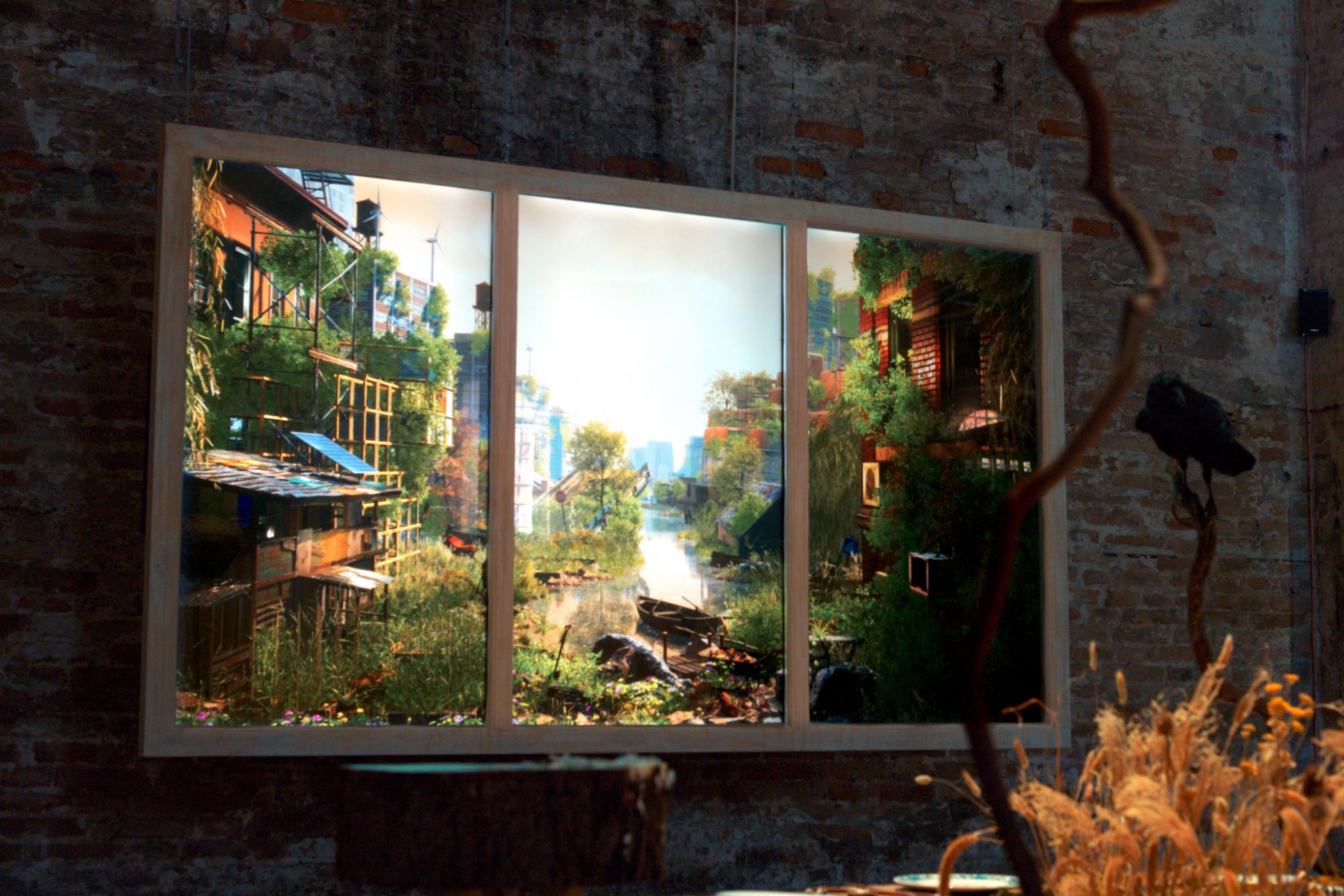 Photoshoot by Giorgio Lazzaro.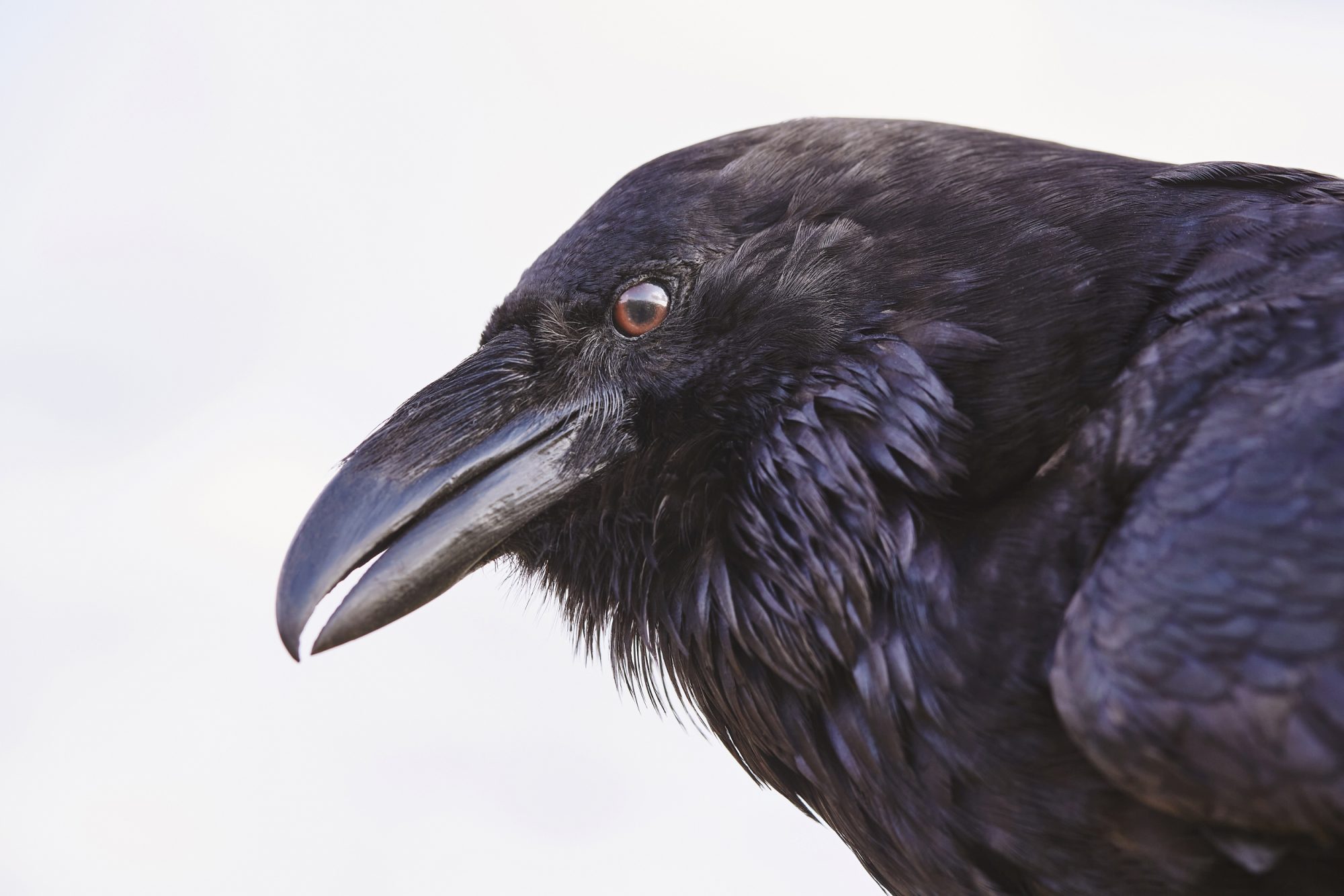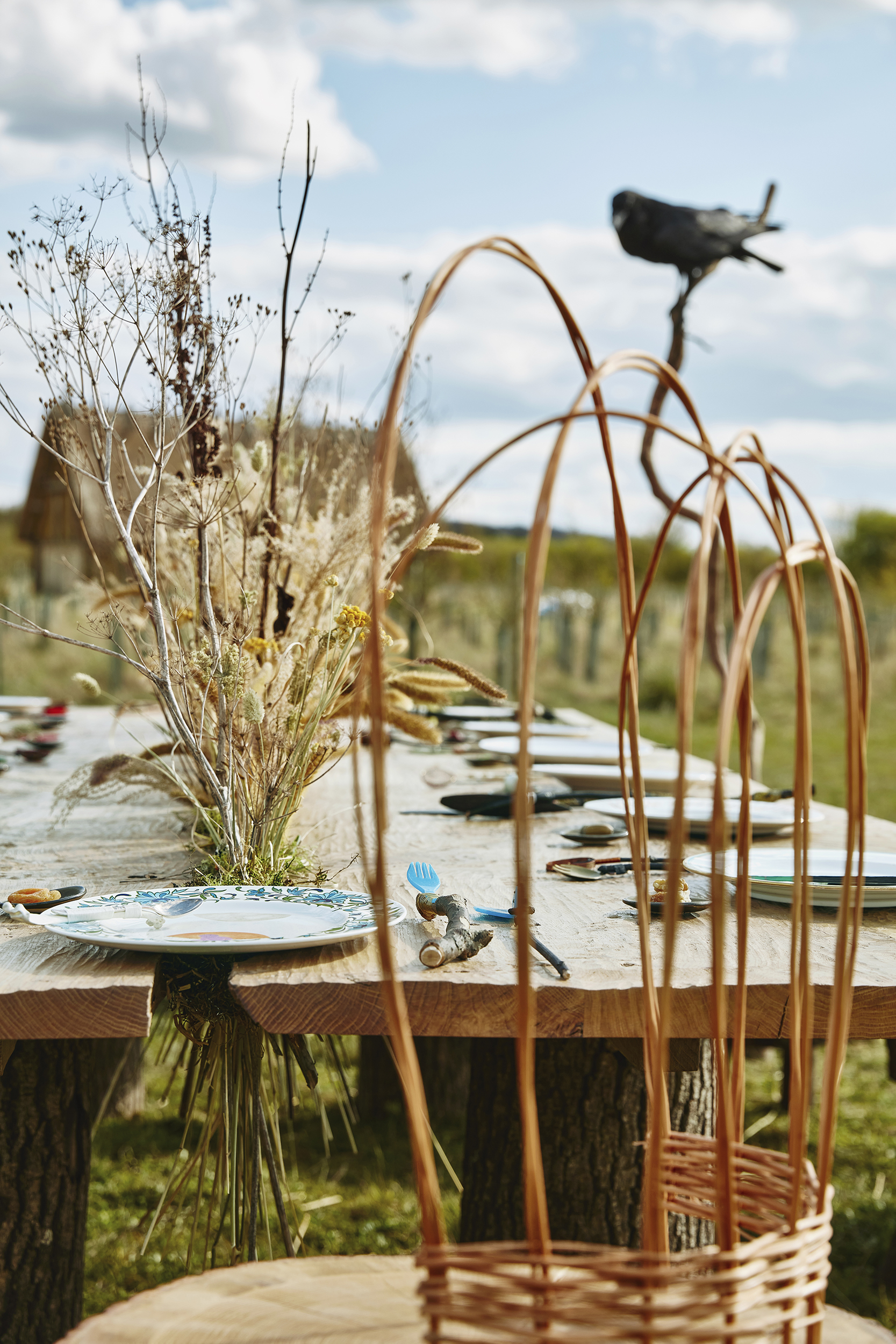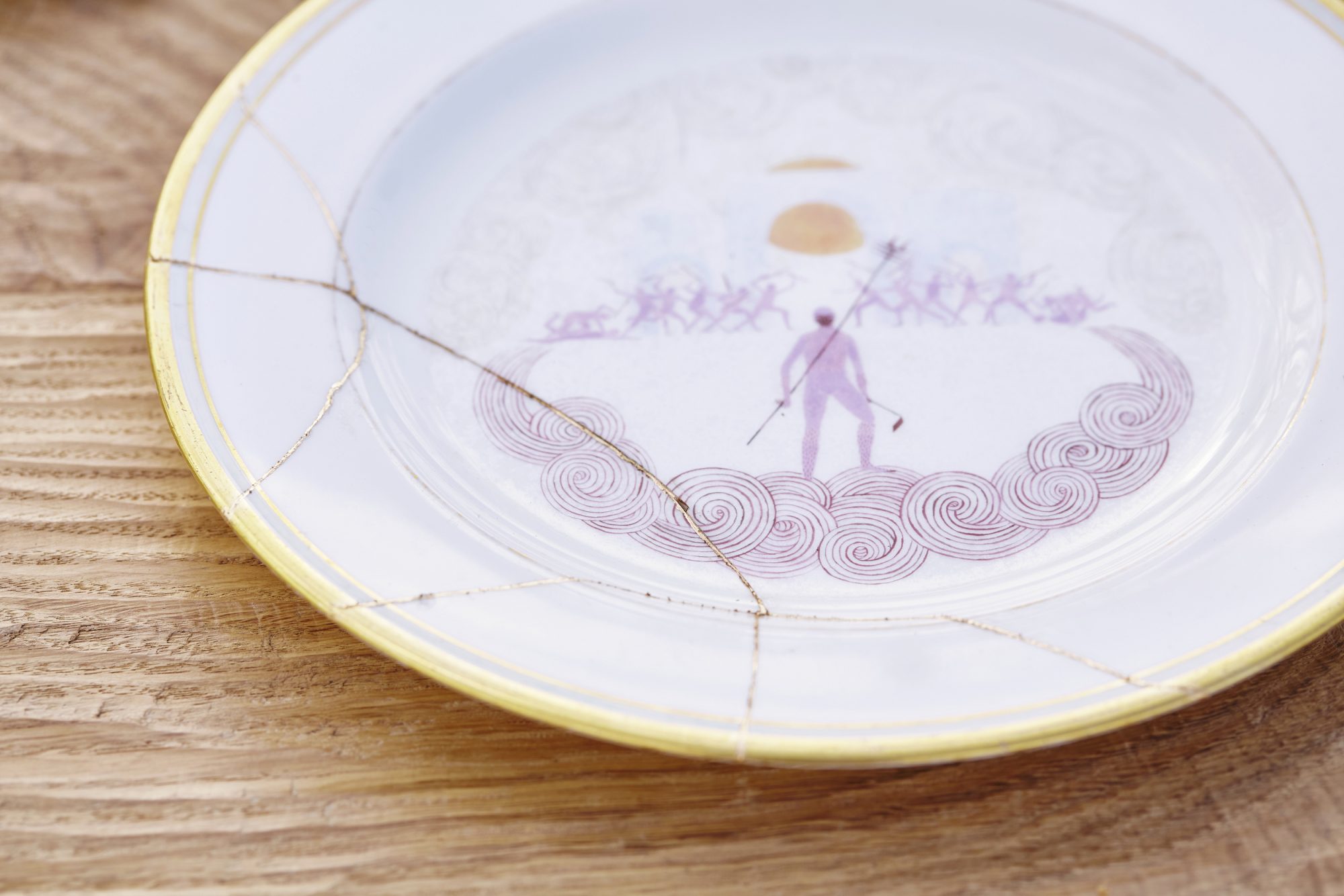 Photoshoot by Mark Cocksedge.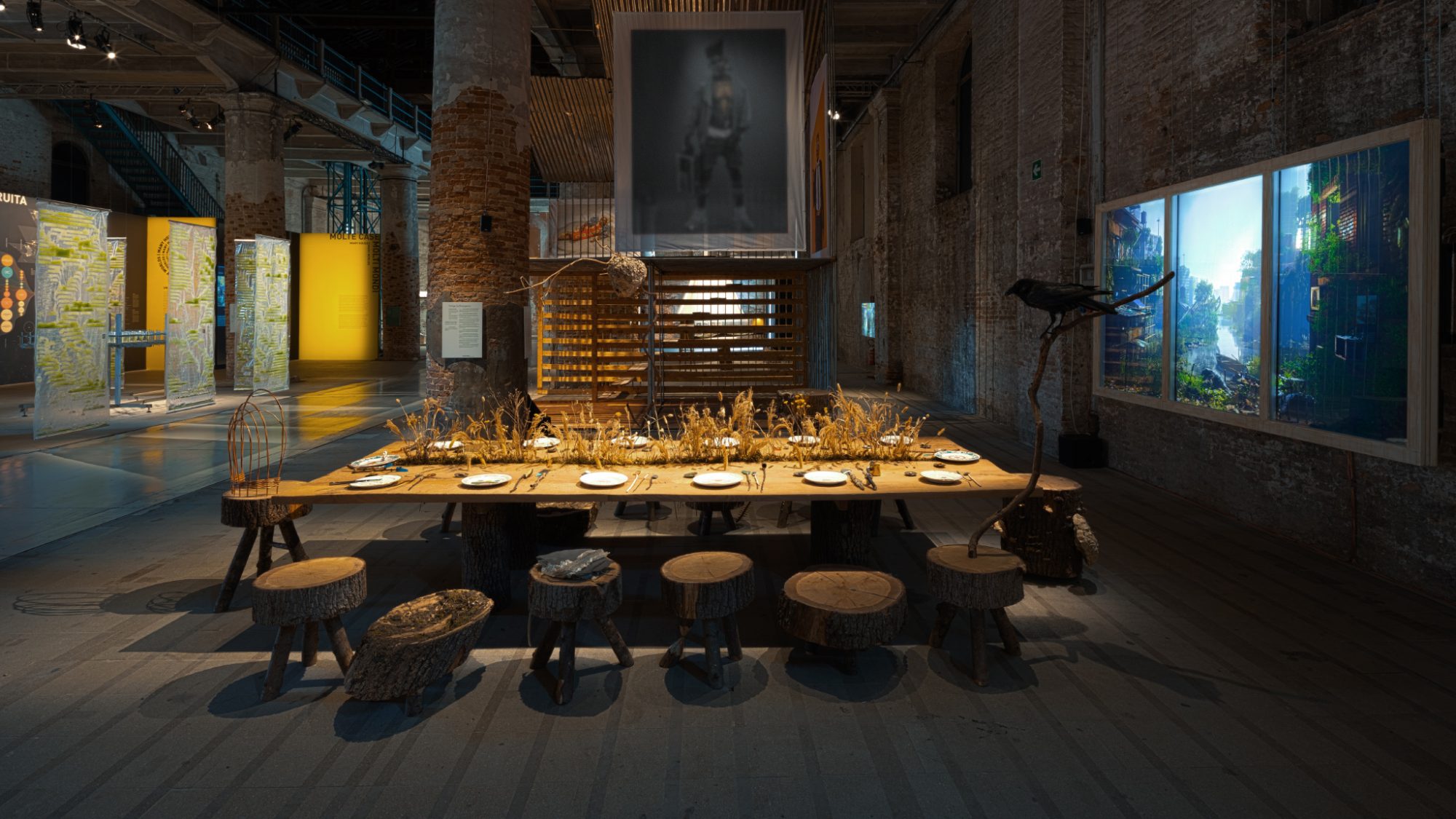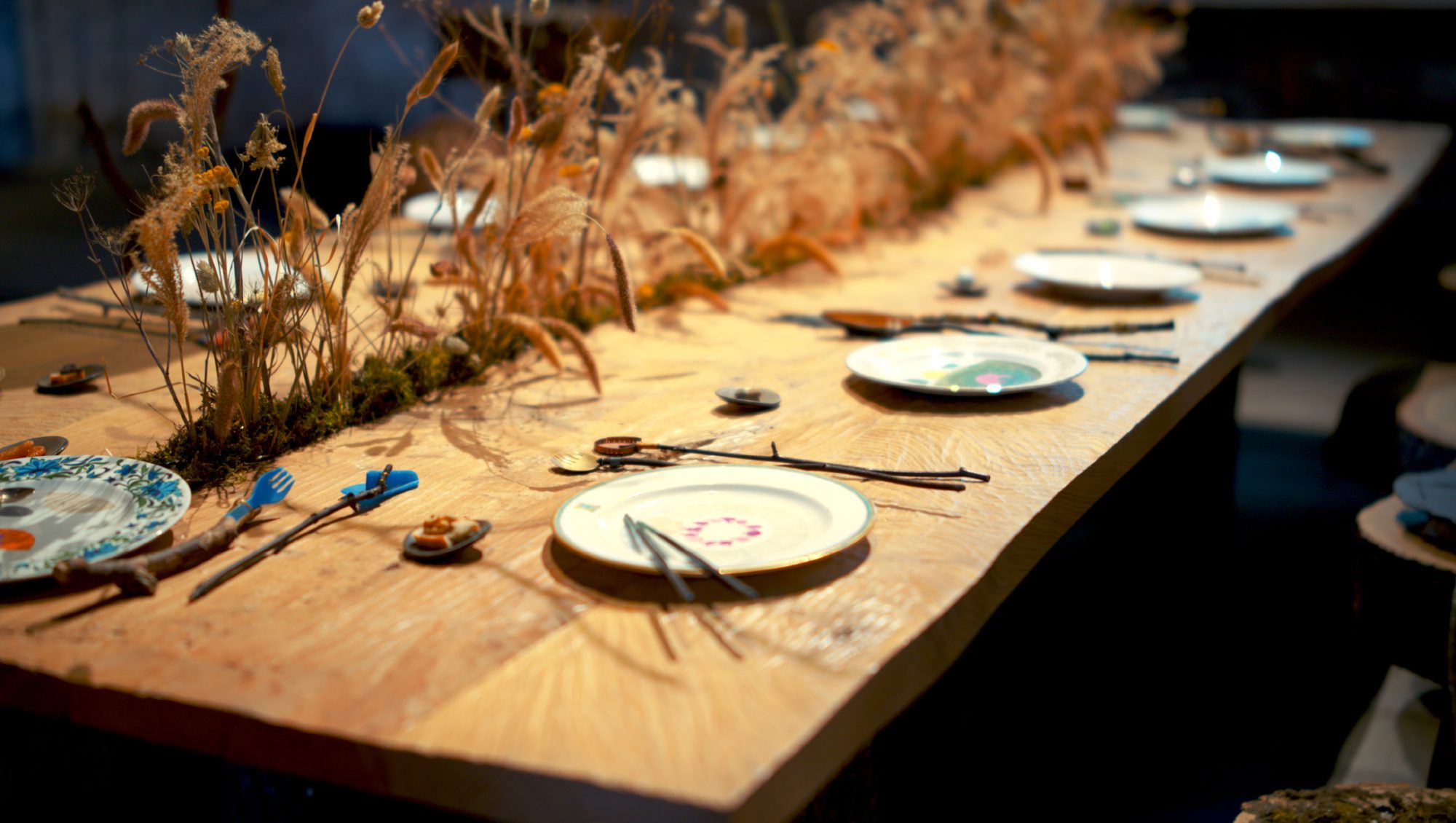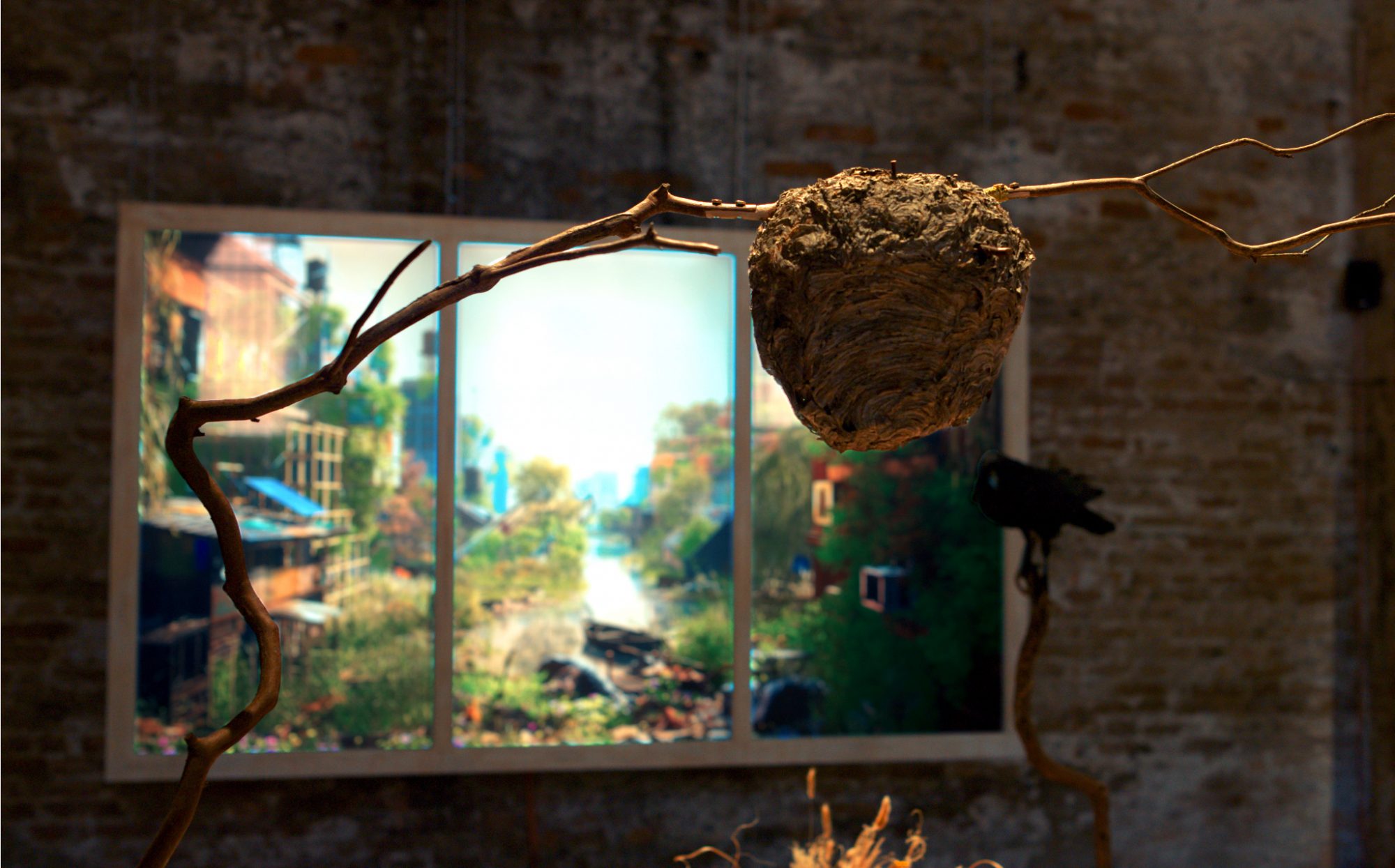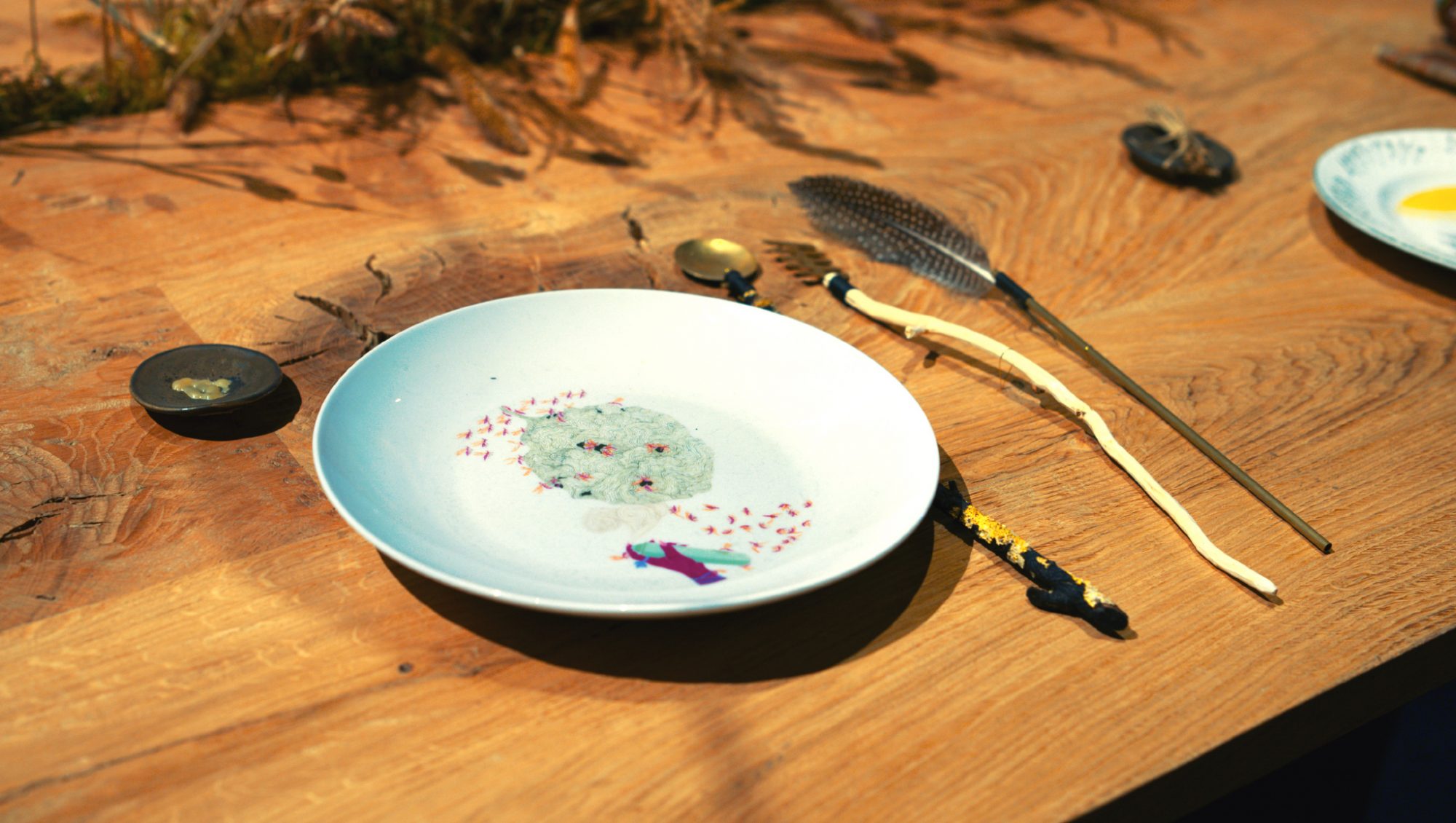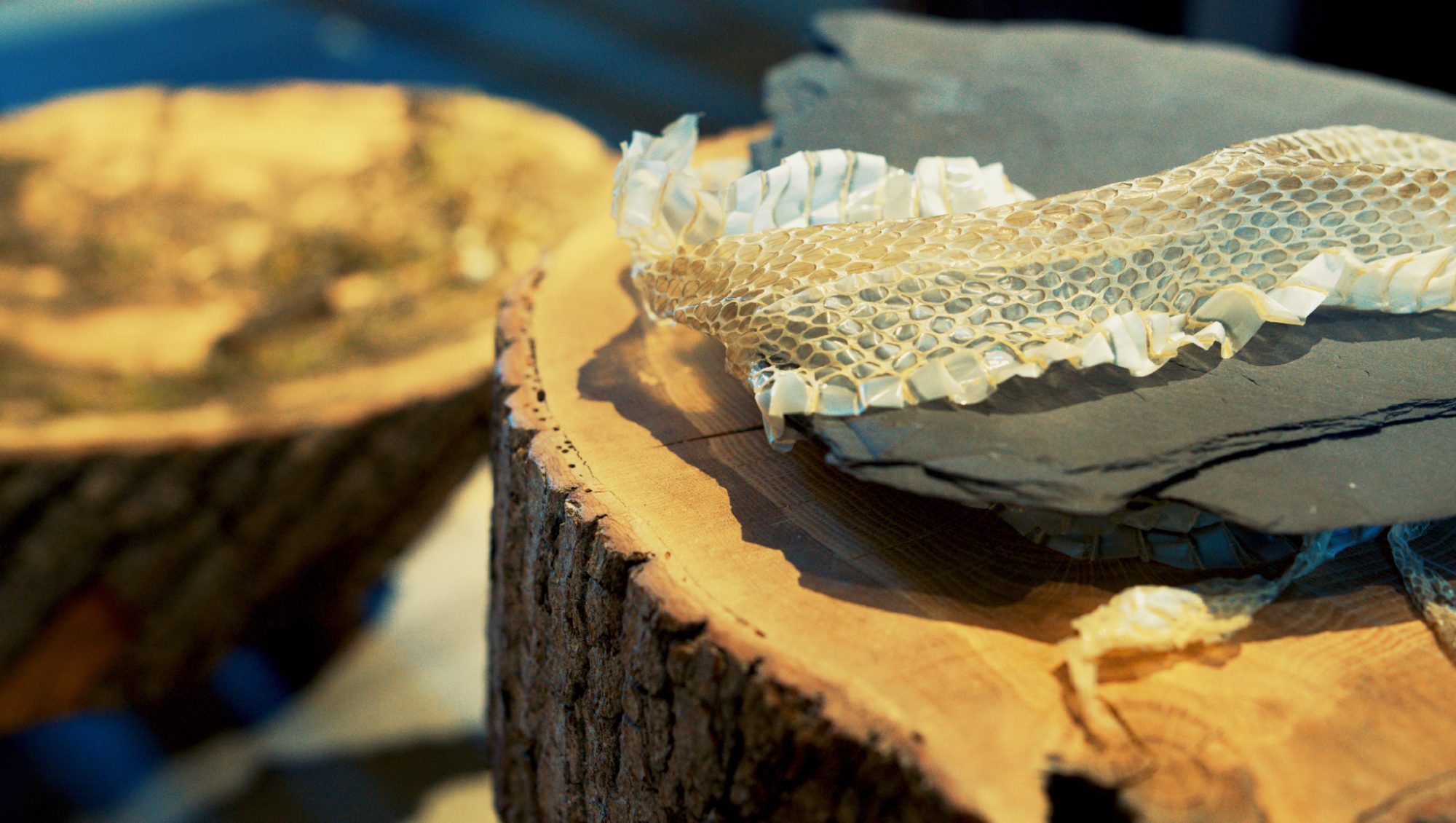 Photoshoot by Giorgio Lazzaro.
Press
Superflux: the duo inspiring change at Venice Biennale through hypothetical worlds – Josie Thaddeus-Johns for Financial Times Weekend
A Multispecies Banquet. – Alec Carver for The Common Table
"Superflux renounces the leading role Abrahamic faiths give humanity. Rebuilding the ecological order will require equality and negotiation among peers."
Superflux Sets The Table For A More-Than-Human Future At La Biennale Di Venezia – John P. Kazior for MOLD Magazine
"As so many designers, engineers, and scientists are working urgently to find hack our way out of ecological devastation, Refuge for Resurgence examines the ideological and cultural paradigms that must also shift, that we might ever find a more harmonious relationship with the more-than-human worlds around us."
STIRring Together: 'Refuge for Resurgence' offers glimpse into a new way of living – Devanshi Shah for STIRWorld
"Located in the Arsenale during this year's Venice Architecture Biennale, Superflux's interpretation to the 2021 thematic goes beyond a human centric response."
Superflux imagines multi-species banquet for Venice Architecture Biennale – Jennifer Hahn for Dezeen
Credits
Curation
Hashim Sarkis, Gabriel Kozlowski and Roi Salgueiro
Idea and Conception
Anab Jain and Jon Ardern
Superflux Development Team
Ed Lewis, Nicola Ferrao, Leanne Fischler, Nico Fioritti and Matt Edgson
Visual Effects
Sebastian Tiew of Cream Projects
Biennale Coordination
Stefania Fabris and Massimiliano Bigarello
Woodworking
Gareth Huw Lewis of Classic Watercraft
Botanical Design
Miranda King of Wild and King
Exhibition Dates
22 May to 21 November, 2021
Funding
The project has received funding from the European Union's Horizon 2020 research and innovation programme under Grant Agreement No. 870759. This is part of the CreaTures (Creative Practices for Transformational Futures) project, which brings together a consortium of artists and academics to examine the transformational potential of creative practices in moving the world towards socio-ecological sustainability.
This project has received funding from the European Union's Horizon 2020 research and innovation programme under grant agreement No 870759. The content presented represents the views of the authors, and the European Commission has no liability in respect of the content.