THE POWER OF 8: ENCOURAGING COLLABORATIVE DIY FUTURES
Chris Hand, Anab Jain, Tessy Britton, Burnett Graham, Sanjiv Sharma, Charlie Tims, Liam Young, Darryl Chen, Christopher Collett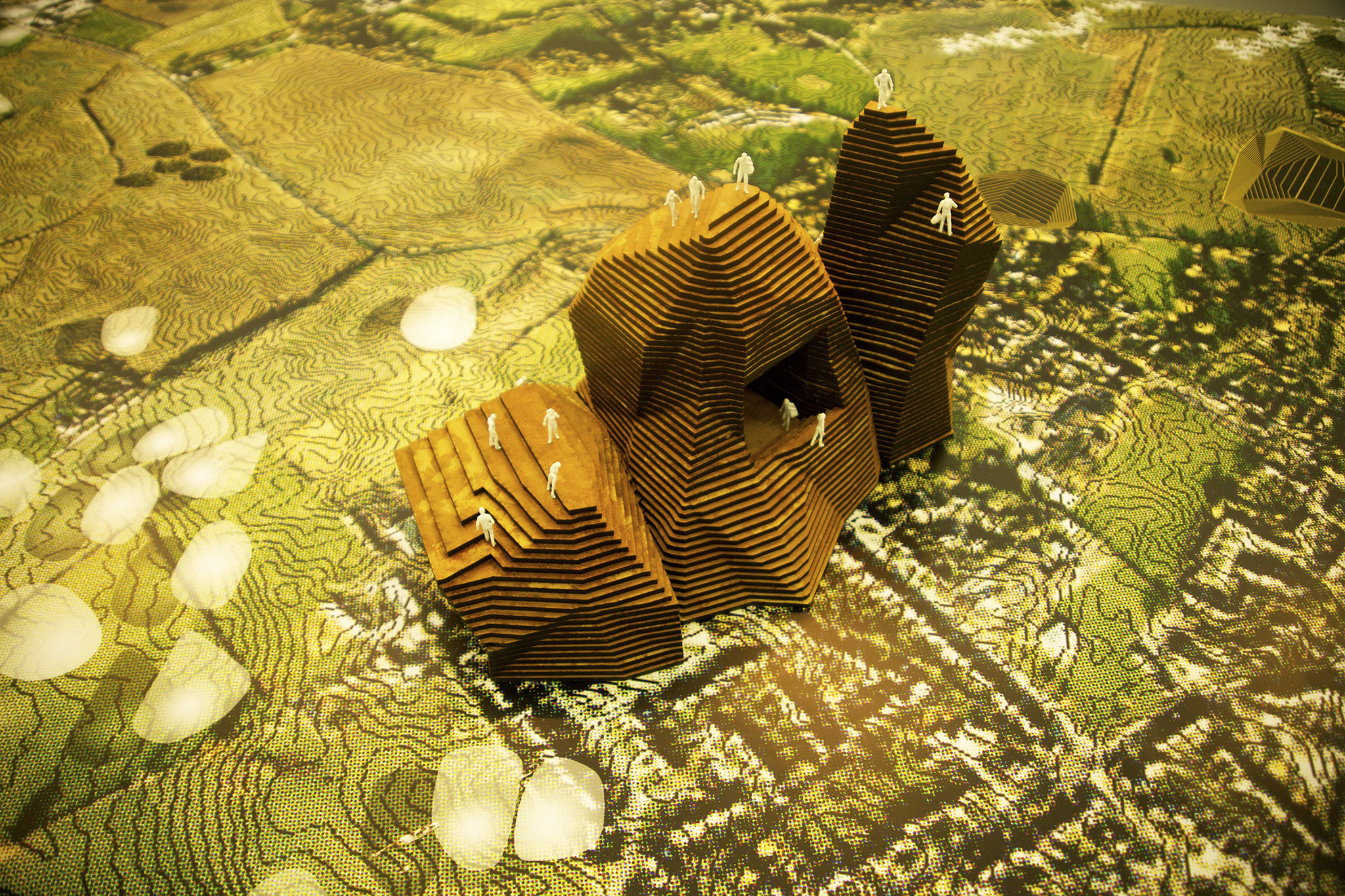 "The Power of 8" was an experimental futures project, collaboratively driven by an ad hoc team of eight people from different walks of life. The aim was to explore new pathways for creating democratic futures by building a public discourse around the aspirations of ordinary people. The team of eight comprised a Designer/Speculator, an Educator, an Interaction Designer, a Permaculturist, a Policy Researcher, an Urbanist, a retired Civil Servant, and a Biomedical Scientist.
Through a series of three intensive workshops, and later a wider public engagement phase, we adopted a narrative approach to building a collective view, representing possible futures of Brentford in London, England. This paper describes the strategies we used—including maps, montage and storytelling—to develop concepts, visualise proposals and materialise 'future artefacts' during the project.
Full paper is available here.