MATTHEW EDGSON
Senior Designer and Filmmaker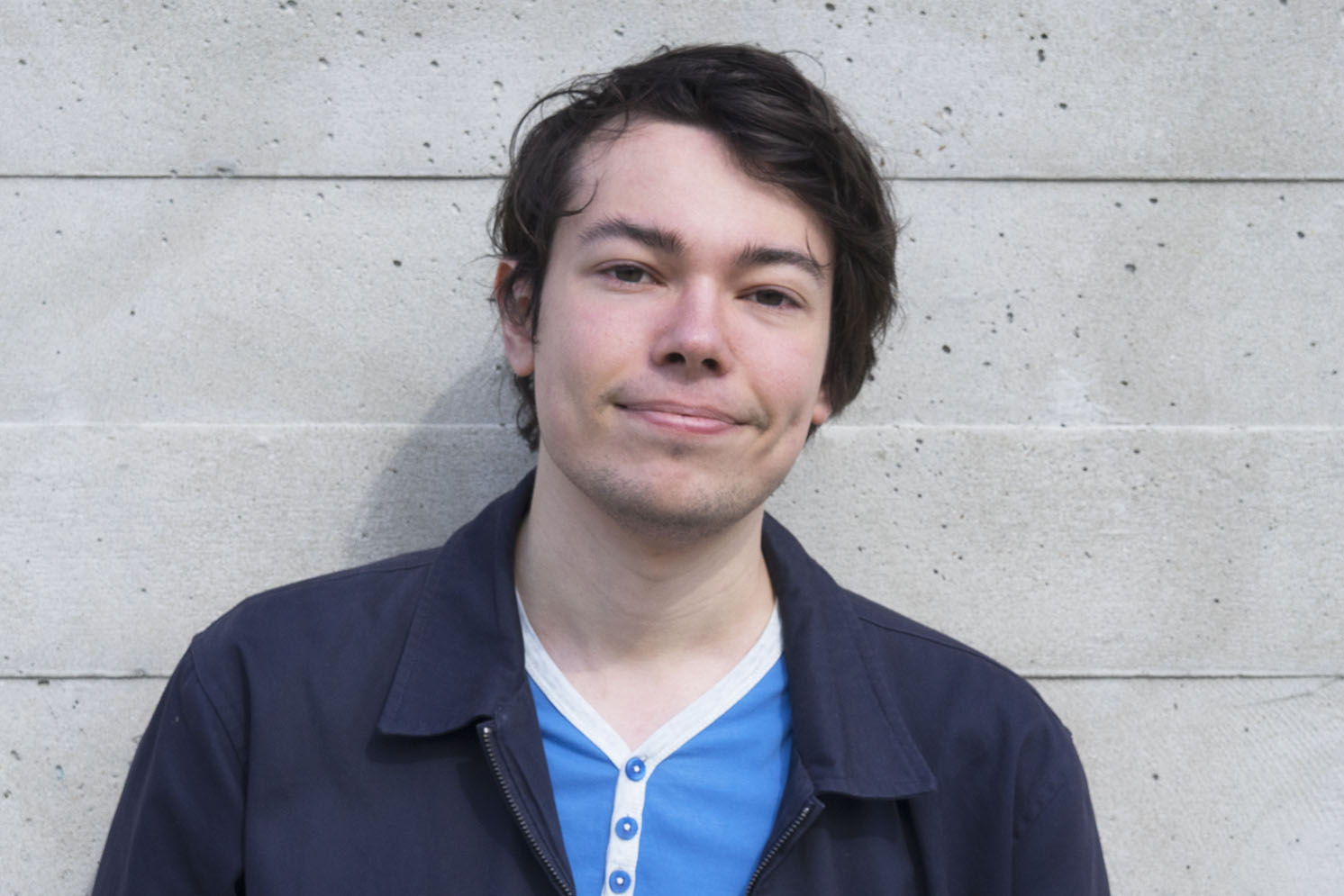 Matthew is a designer and filmmaker.
At Superflux, he can be found at most times behind a camera or computer screen, helping to bring the studio's many projects to life at twenty five frames per second. Matt has exhibited work at the London Festival of Architecture 2017 and holds a BA in Design from Goldsmiths University, returning to the same course shortly afterwards as a visiting tutor.
The result of a life saturated by visual culture, Matt's practice interrogates modes of visual communication. A particular fascination of his lies in the processes of image production and how these images are subsequently consumed. When he's not obsessing about the metrics of type design or the colour grading of a film, he will more often than not be looking at the world through a camera lens (preferably a Nikon 35mm AI-s f/1.4).