ED LEWIS
Senior Designer and Researcher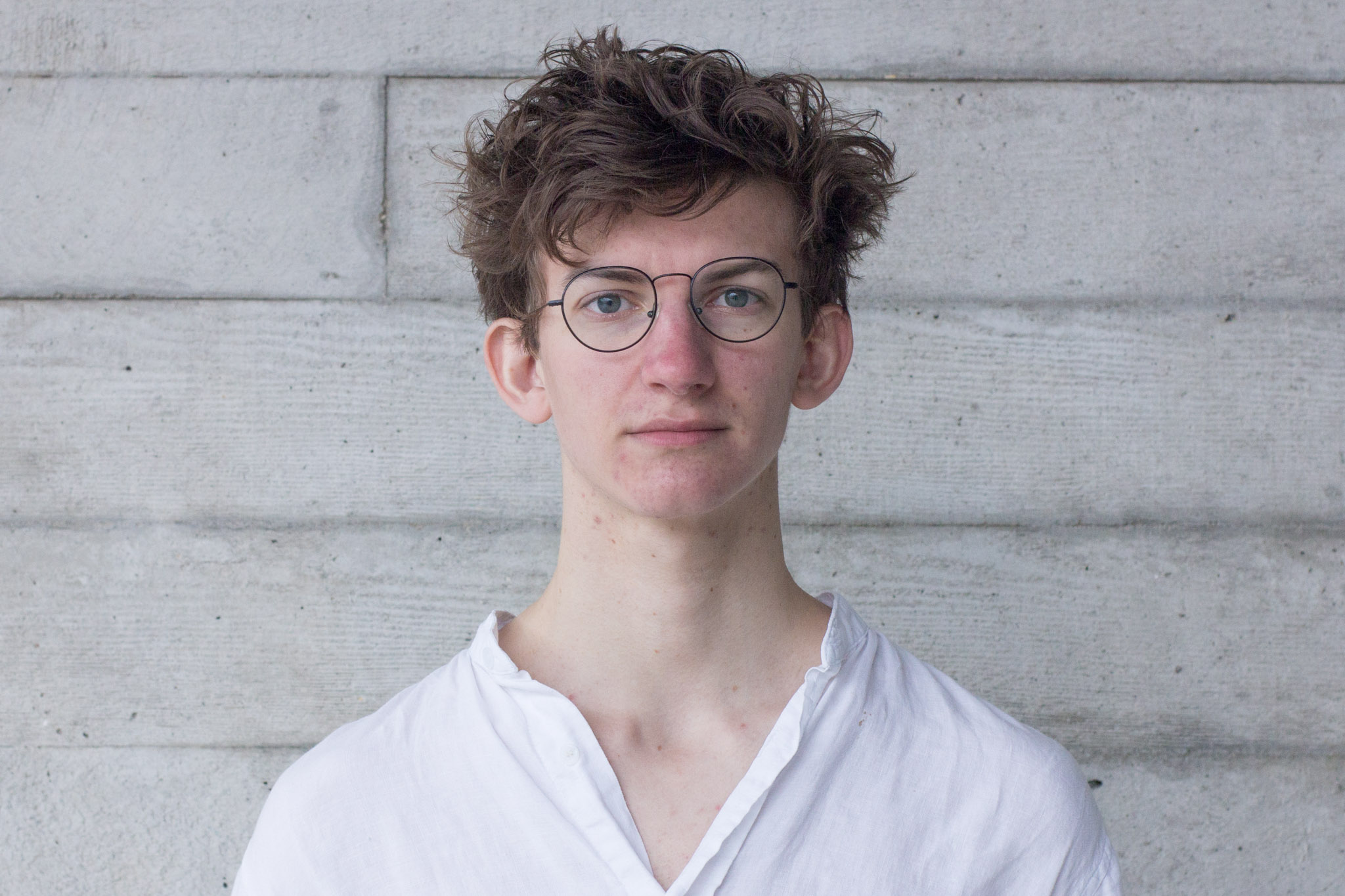 Ed is a senior designer and researcher at Superflux.
In the studio, Ed's passion for object making, prototyping, drawing and research involve him extensively in the studio's material innovation and speculative design projects. During his three years at Superflux, Ed has worked on a variety of client and commissioned projects such as Refuge for Resurgence, Invocation for Hope, the Intersection, Assembling Our Future: An Exhibition for IKEA, and the studio's first solo exhibition: SUBJECT TO CHANGE at Droog Gallery. Ed has also led select client projects as project manager, allowing his technical and organisational skills to shine.
Ed's personal practice starts through the lens of contemporary sense-making and traditional shamanic practice through the medium of craft and digital technologies. Ed holds a BA (Hons.) in 3D Design from Northumbria University and has started Masters research in Social Design at the Design Academy Eindhoven.