ED LEWIS
Designer and Researcher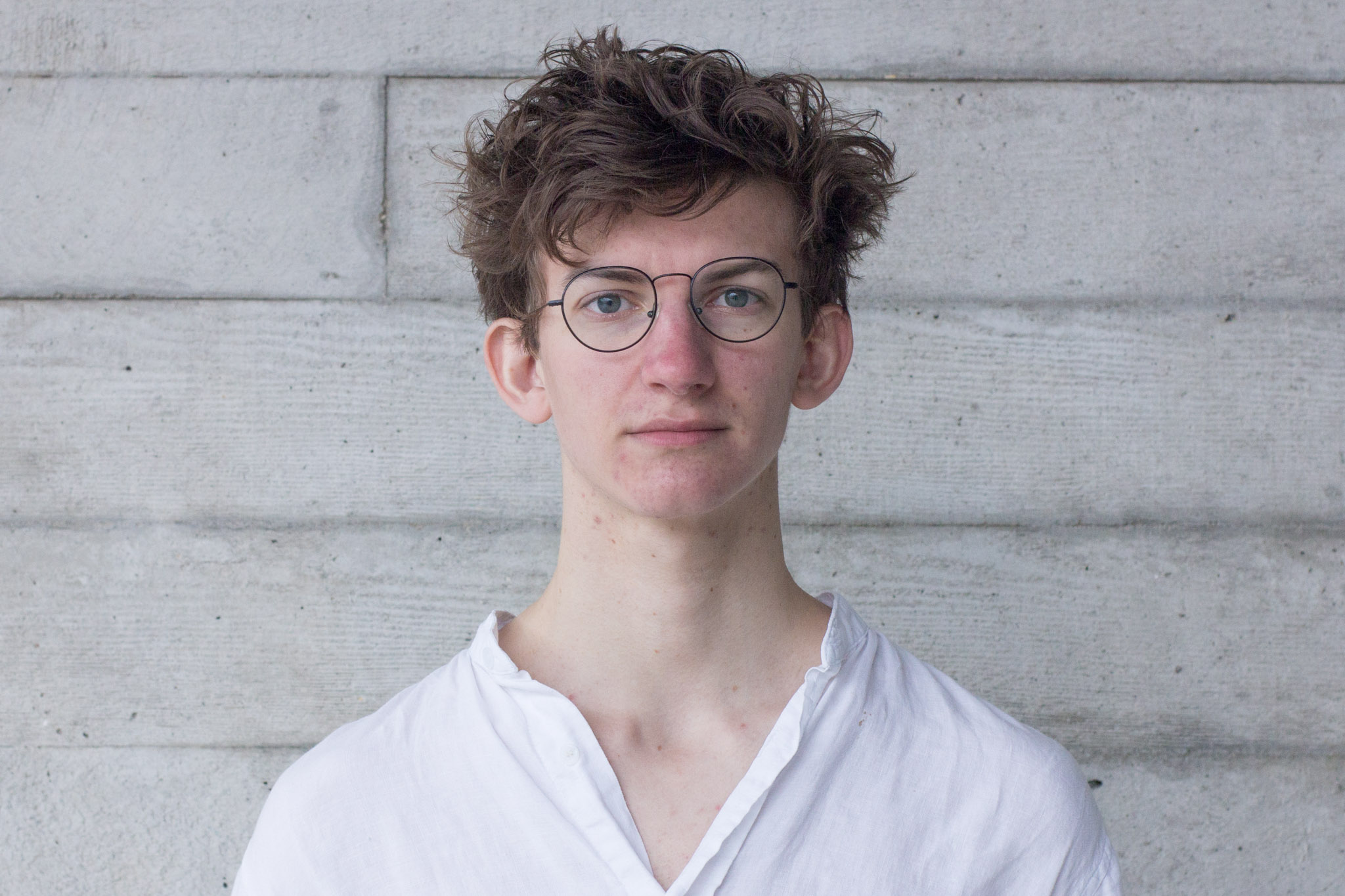 Ed is a designer and researcher at Superflux.
He holds a BA (Hons.) in 3D Design from Northumbria University where he began to interrogate power systems in contemporary society through the medium of craft. Ed has since started an MA in Social Design at the Design Academy Eindhoven focusing his research on traditional shamanic practices and how to re-contextualise them within the realms of the virtual sphere.
Through the perspective of the over-materialised landscape in which we all find ourselves, Ed's passion for making is a point of contention for his design practice. The objects and systems he creates attempt to serve an ethical or political purpose that exceed their material investment.