JON ARDERN (RDI)
Co-Founder, Artistic Director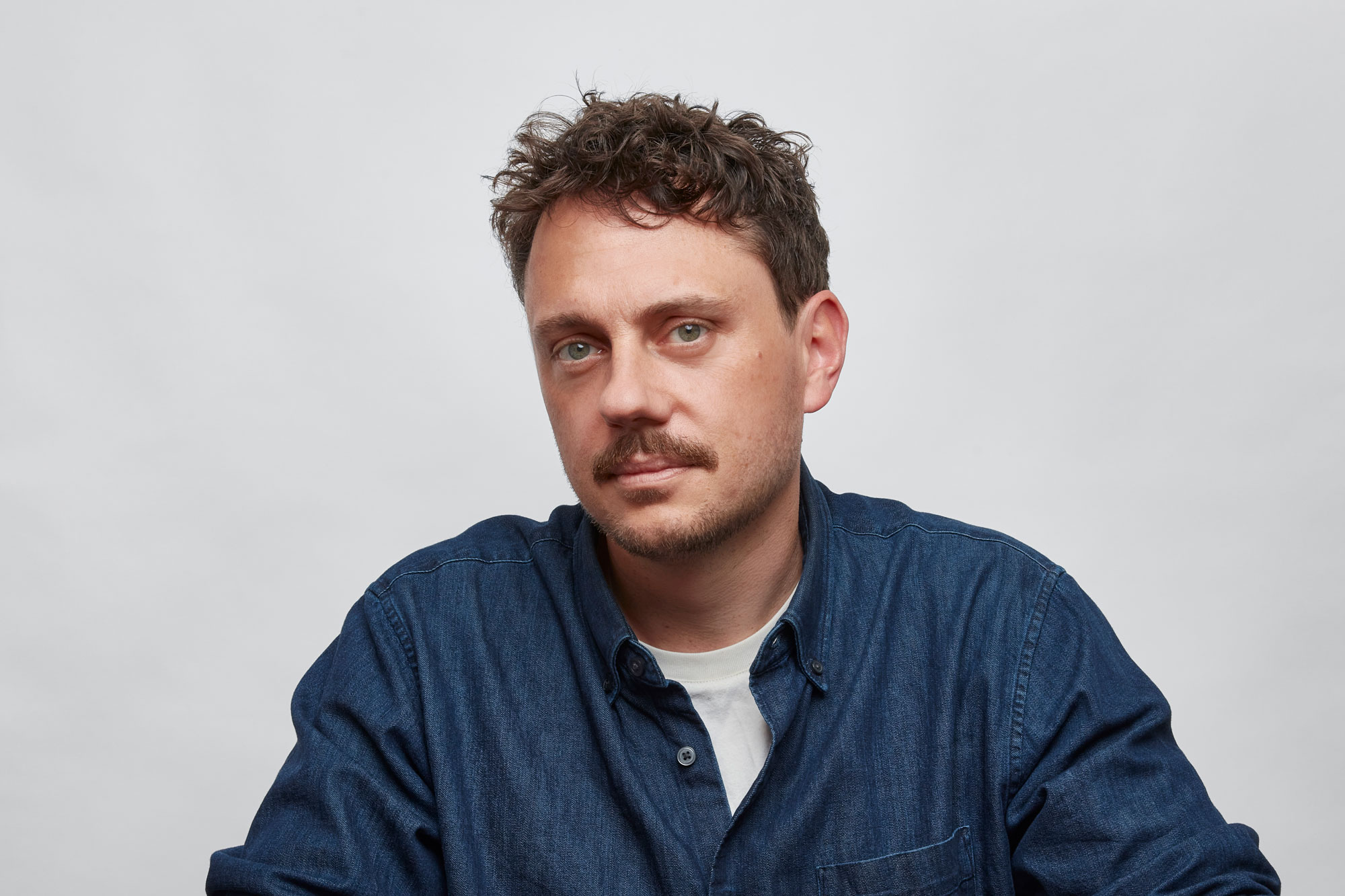 Jon is a designer, artist and technologist. As Co-Founder and Director of Superflux he develops long term vision and strategy for the Studio alongside constant, and deliberate, prototyping and material investigation. 
Born and educated in the UK, Jon holds an MA in Design Interactions from the Royal College of Art, gaining a distinction for his dissertation on 'Emergence' and its role in Design. He leads the Studio's conceptual and technical research projects, bringing expertise in new technologies, tools and materials, and some fierce problem-solving skills. Armed with a soldering iron and a screwdriver, he is always ready to get his hands dirty, tinkering with new bits of kit and figuring out how they connect with our broader interests. 
Over the last 14 years Jon has developed pioneering design, technology and foresight projects, projects, and exhibitions receiving critical acclaim, awards, and press internationally. His work has been exhibited at the MoMA New York and V&A London on numerous occasions, and has won prizes from UNESCO and New York's Social Design Network. He has lectured at the Architectural Association London, MAD Faculty Genk, Belgium, and Kitchen Budapest Hungary. 
Jon also has a deep interest in the idea of sustainability, which he continues to explore through his work and creative practice.
In 2022,  Jon was awarded the prestigious 'Royal Designers for Industry' (RDI) Award, by UK's Royal Society of Arts, in speculative design.  The title 'Royal Designer for Industry' (RDI) is awarded annually by the RSA to designers of all disciplines who have achieved "sustained design excellence, work of aesthetic value and significant benefit to society". The RDI is the highest accolade for designers in the UK. Only 200 designers can hold the title. In addition, Non-UK designers may become honorary Royal Designers.
Please get in touch for bio, profile photo and CV requests.