MATTHEW EDGSON
Senior Designer and Filmmaker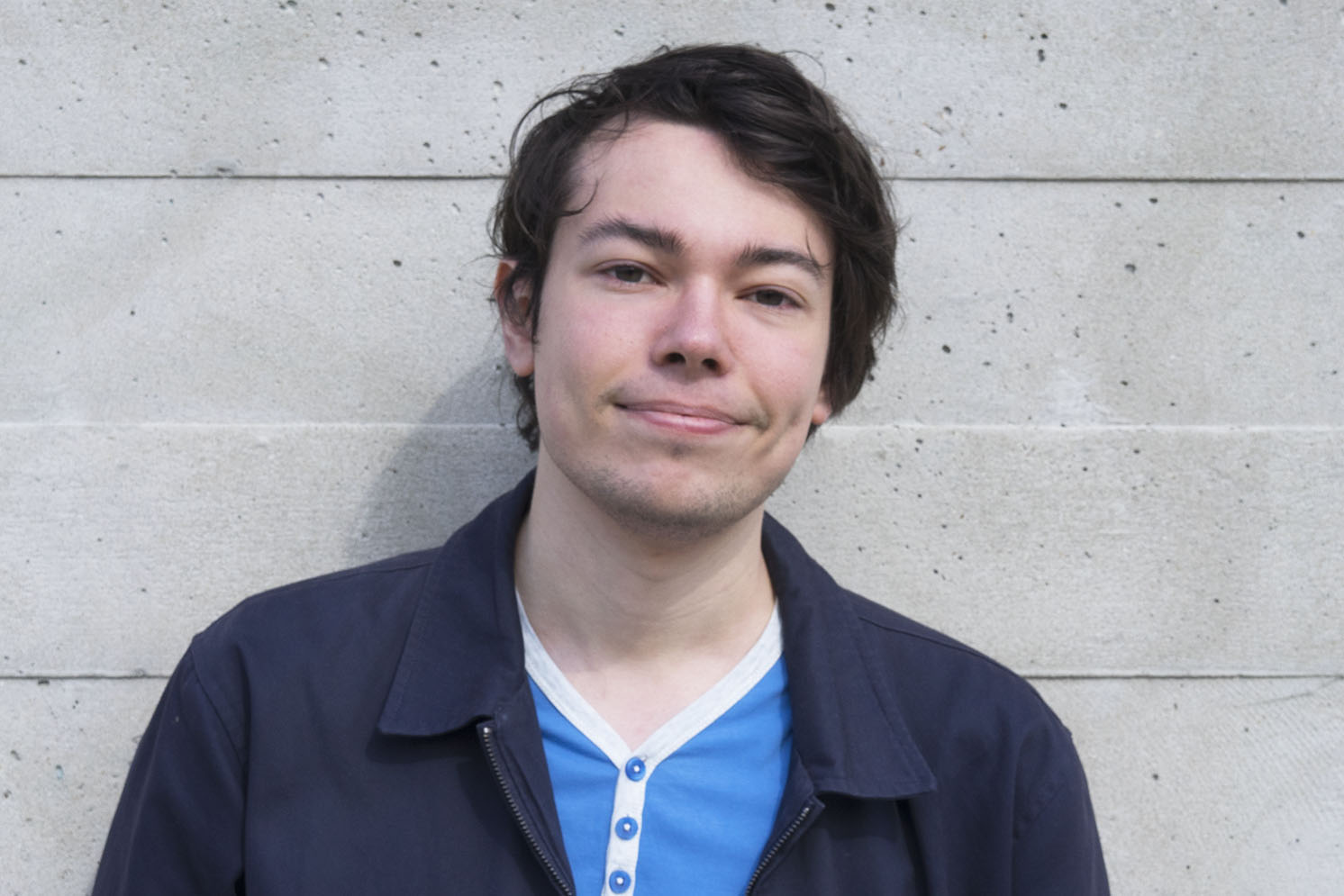 Matthew is a senior designer and filmmaker at Superflux.
Bringing skills spanning directing, editing, cinematography and visual design, Matthew is involved extensively in bringing the studio's many film and media projects to life. He also brings his expertise to the studio's installations and immersive experiences, crafting the audiovisual elements. In the five years he has been with Superflux, Matt has worked on a wide array of client and commissioned projects including Our Friends Electric, The Future Starts Here, Refuge For Resurgence and the Intersection.
The result of a life saturated by visual culture, Matt's practice interrogates modes of visual communication. A particular fascination of his lies in the processes of image production and how these images are subsequently consumed. Previously, Matt has exhibited work at the London Festival of Architecture 2017 and holds a BA in Design from Goldsmiths University, returning to the same course shortly afterwards as a visiting tutor.