CAMILLE DUNLOP
Architectural Designer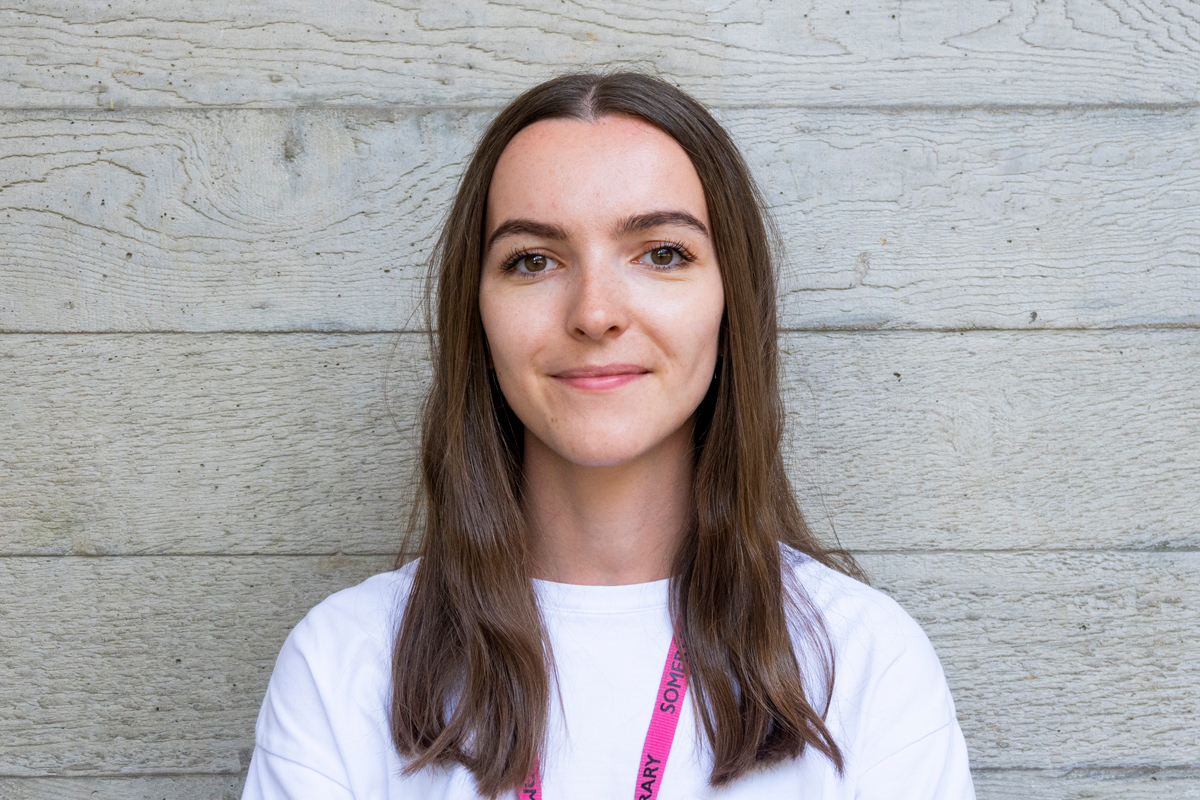 Camille is an architectural designer and animator.
She developed her interest in speculative futures and experimental architectures while studying her BSc and MArch architecture degrees at the Bartlett School of Architecture. There her proposals were awarded accolades including the RIBA Bronze Medal Nomination, the RIBA Serjeant Award, the Bartlett Portfolio Prize, and the Bartlett Masters Scholarship.
Camille's work transverses the increasingly blurred boundaries between film, 3D digital space, fiction, and architecture. Designing and representing ideas through animation has allowed Camille to delve into her own interests in dance performance, time-based architecture, and ecological philosophy. She continues to develop this unique design practice throughout her current work.