CAMILLE DUNLOP
Architectural Designer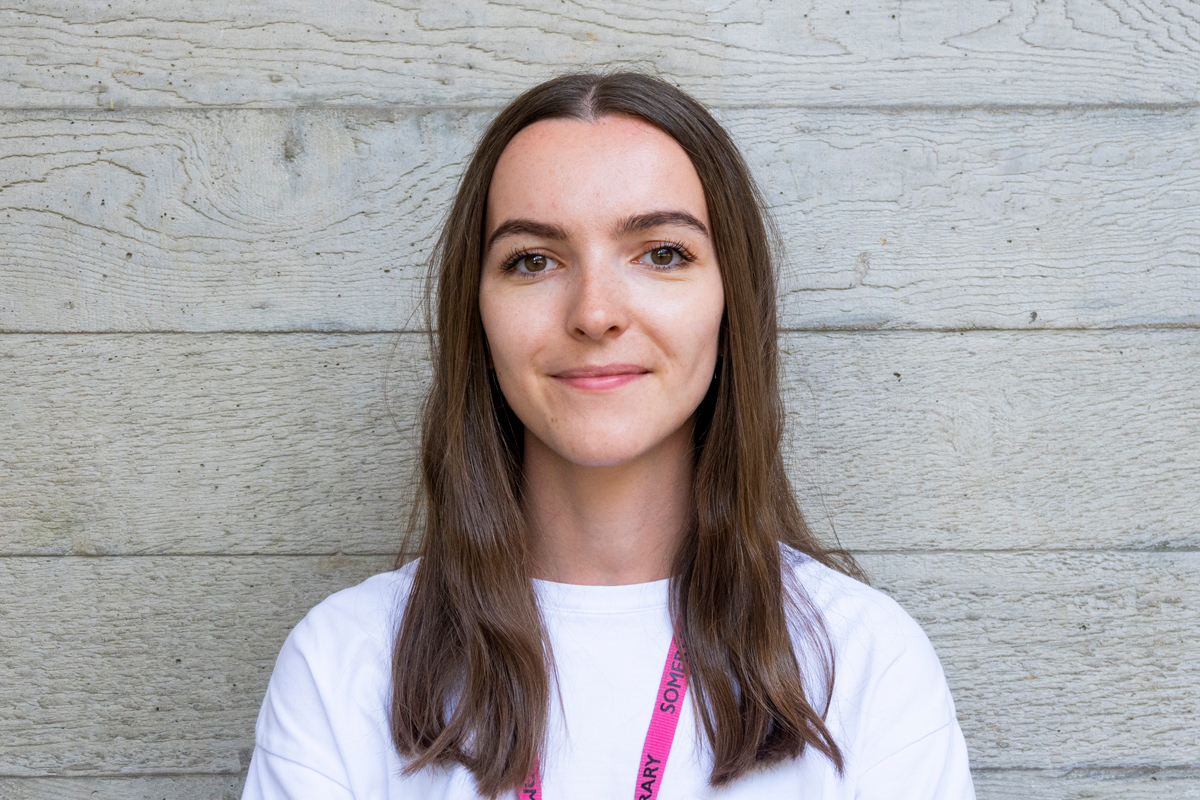 Camille is an architectural designer and animator at Superflux.
With an architectural background and an enthusiasm for digital design, Camille brings an array of capabilities to the studio in architectural spatial design, 3D visualisation, and digital animation. At Superflux, Camille has worked on both client-facing and self-initiated projects, with notable focus on the exhibition design and construction for SAFE: A Collection of Works Exploring Safer Futures. Through self-initiated research Camille is presently exploring the possibilities of Digital Worlds through Artificial Intelligence.
Camille cultivated an interest for speculative futures and experimental architectures during her studies at the Bartlett School of Architecture, where she completed her Bsc and MArch degrees in architecture. Her proposals and rendered digital drawings were granted multiple awards from the Bartlett and the RIBA.