ISABELLE BUCKLOW
Writer & Researcher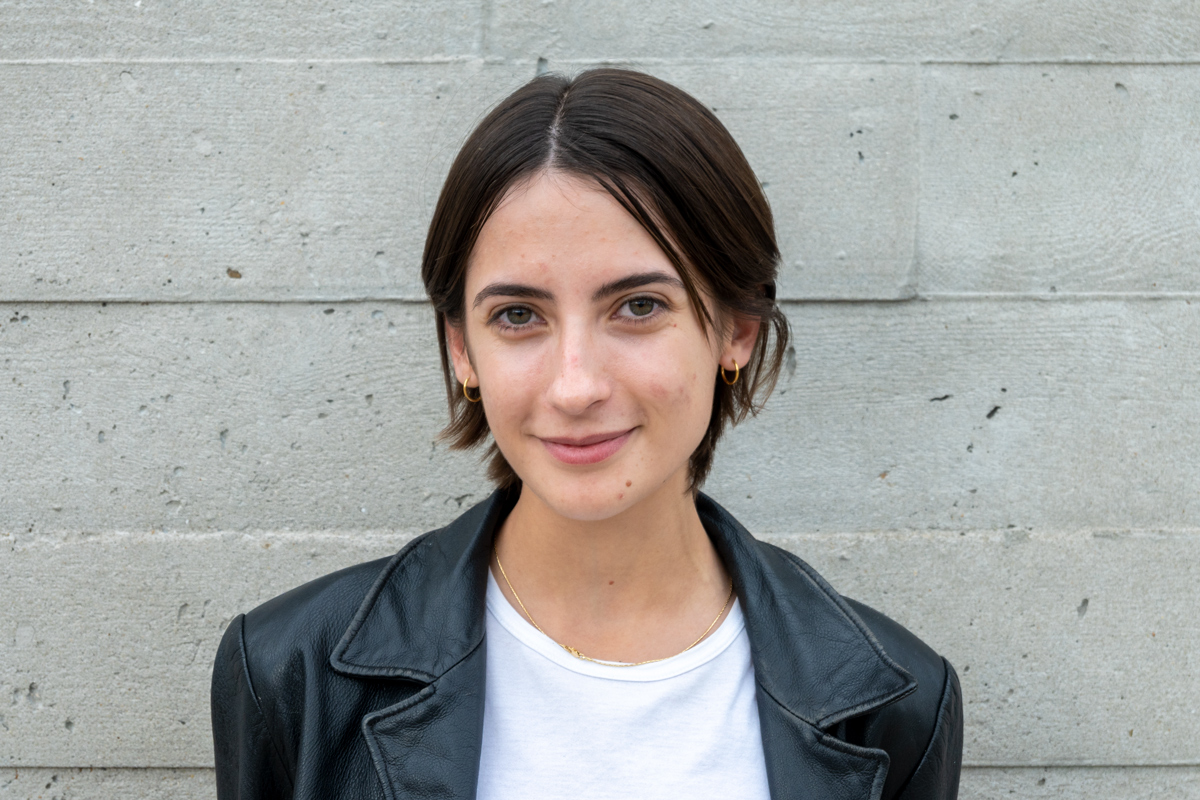 Isabelle is a researcher and writer at Superflux. 
Together with Anab and Jon, she is developing in depth research for Superflux's latest initiative Cascade Inquiry – an ambitious programme of experiential projects that imagine future worlds where positive climate action has been taken. For this work Isabelle has been in close conversation with climate experts in Policy, Geography, War Studies, Neuroscience, Philosophy and Economics. 
Isabelle also collaborates with Superflux clients to understand their needs and surface the possible. Through qualitative research and forecasts gleaned from interviews, deep listening workshops and ethnographic methods, she develops bespoke research insights. Isabelle also contributes compelling written reports, copy, short and long form texts for both creative and client projects. 
With an MA in Anthropology: Material and Visual Culture, UCL, and a BA in History of Art, UCL, her research interests interweave narrative, performance, knowledge production/transmission and political ecology. During her studies she was awarded numerous prizes for academic excellence.