ISABELLE BUCKLOW
Writer & Researcher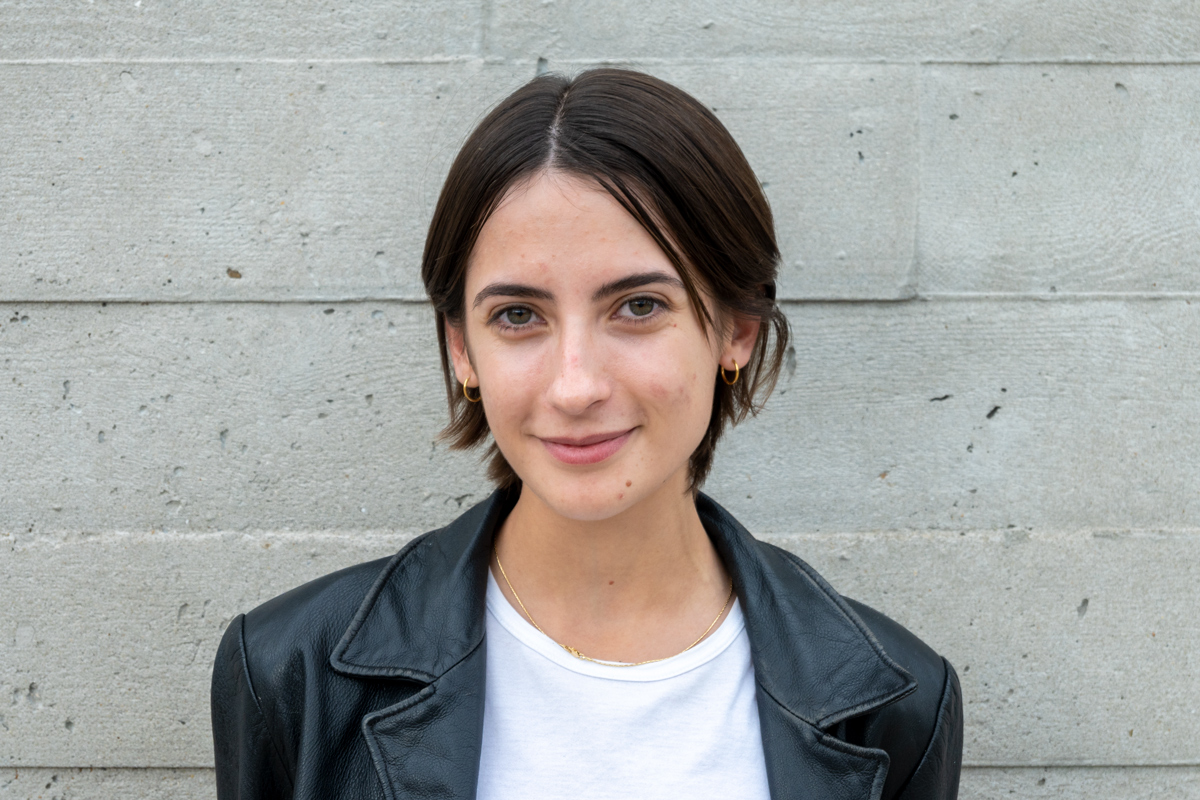 Isabelle is a researcher and writer at Superflux. 
Isabelle holds an MA in Anthropology: Material and Visual Culture, UCL, and a BA in History of Art, UCL. During her studies she was awarded numerous prizes including Wine Prize 2018 (for best dissertation), Zilkha Prize 2018 (for highest grades in degree programme) and the Deans list for academic excellence.
With a particular focus on storytelling, performance and political ecology, Isabelle's anthropological research attends to structures of feeling, narrative framing, differential becoming and intra-action to advance embodied methodologies of knowledge (co)production and transmission. Pursuing ethnographic methods, she produces qualitative research gleaned from interviews and workshops to inform and guide creative and client based work. Her written contributions to the studio span short and long form texts, encompassing proposals, press releases, reports and essays.
At present, she is conducting research for Cascade Inquiry – an internal project on Climate crisis and levers of change which draws together critical insights from key thinkers in Geography, War Studies, Psychology, Philosophy and Economics. Concurrently, she also manages select projects within arts, culture and commerce.
Isabelle is interested in how speculative futures and mythic forms can be effective (and affecting) communication tools for engaged action.